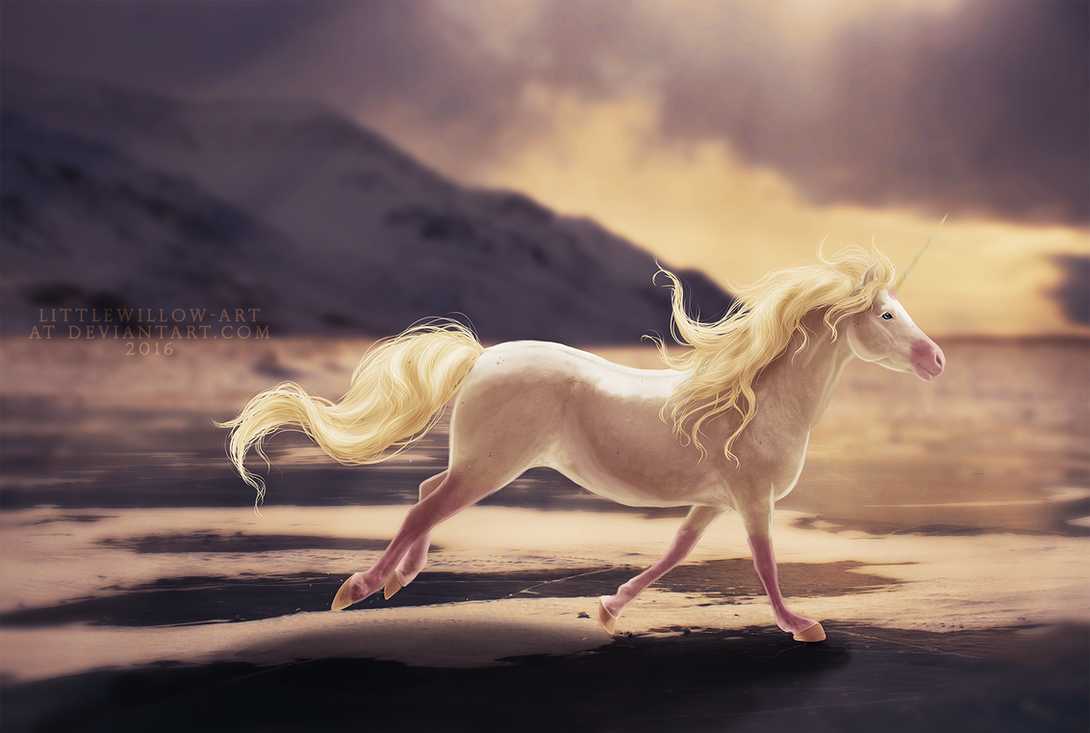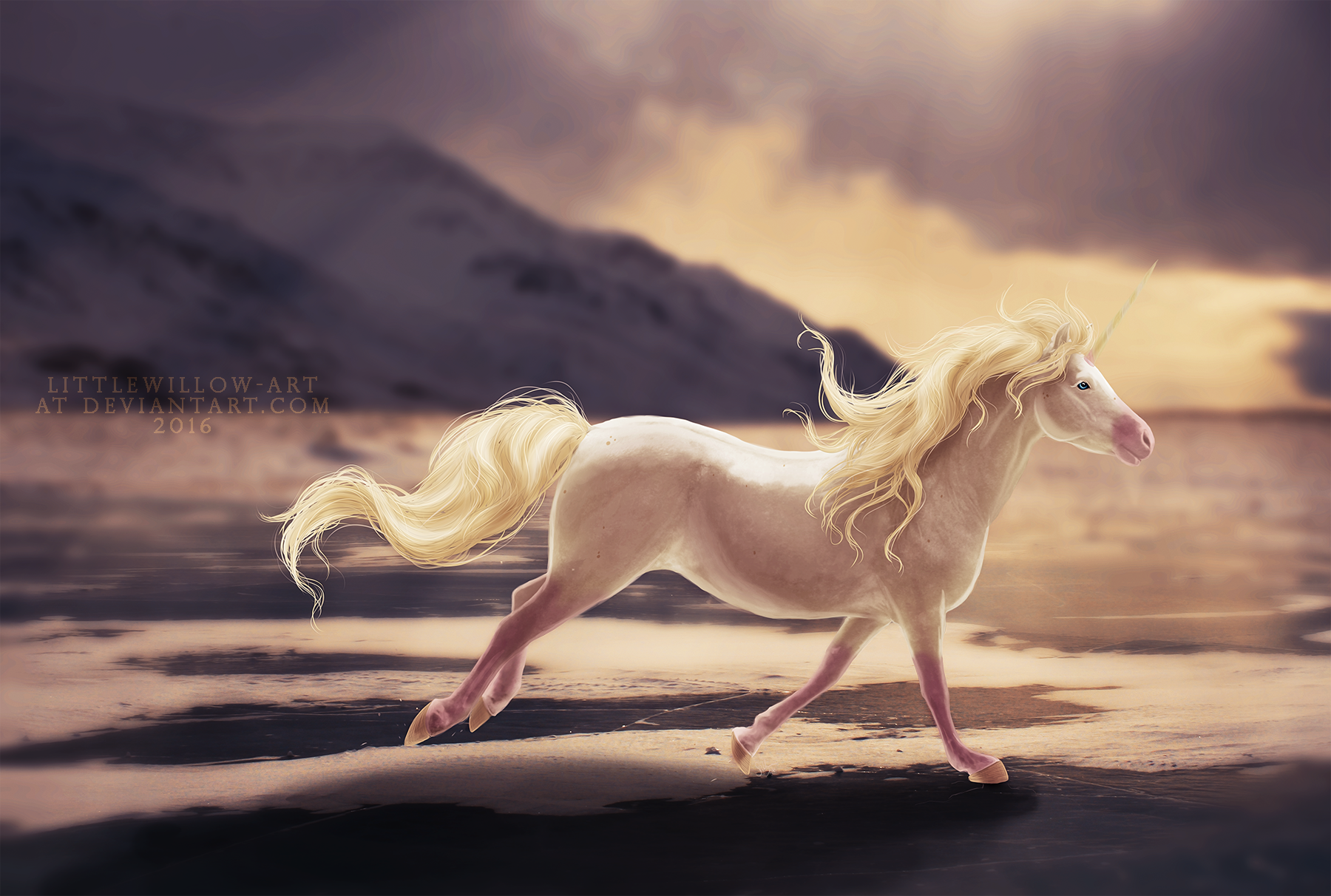 Watch
Sarah's Twelve Days of Christmas: Day Four
Today was going to be a day with four horses in a manip, but I decided I needed something a little more simpler to finish up since it was a bit of a rocky day



So Merry Christmas to acsmitty!! This is her character, Larue - daughter of my candypony Johnny and Lainey-Lou's Aisling! She inherited Johnny's sugary-ness, but she's a sour little lemon drop instead of a peppermint goof

I'm looking forward to seeing what trouble this gal gets into as she gets older!



THANK YOU SO MUCH, SARAH! This srsly is beautiful and her face is so perfect, innocent and mischievous all at once. <33333
Reply

Reply

Wow the softness of this is awesome, & that hair is omg goals
this is super pretty!
Reply

Dude... that's beautiful! Oh my god! : O
Reply