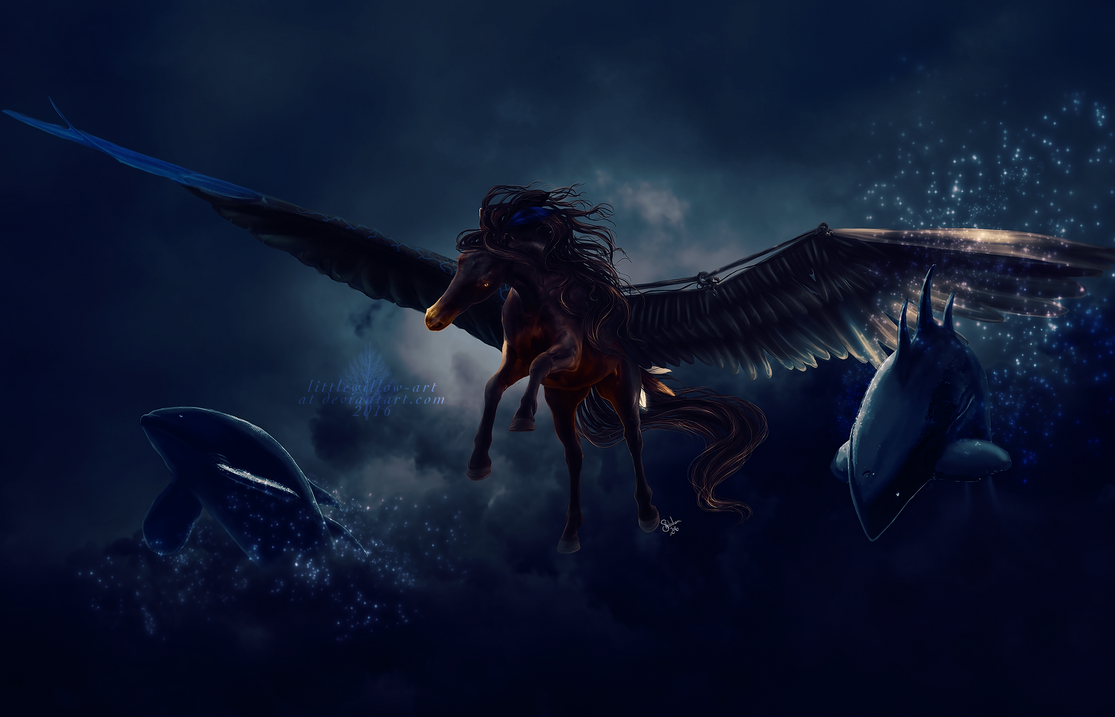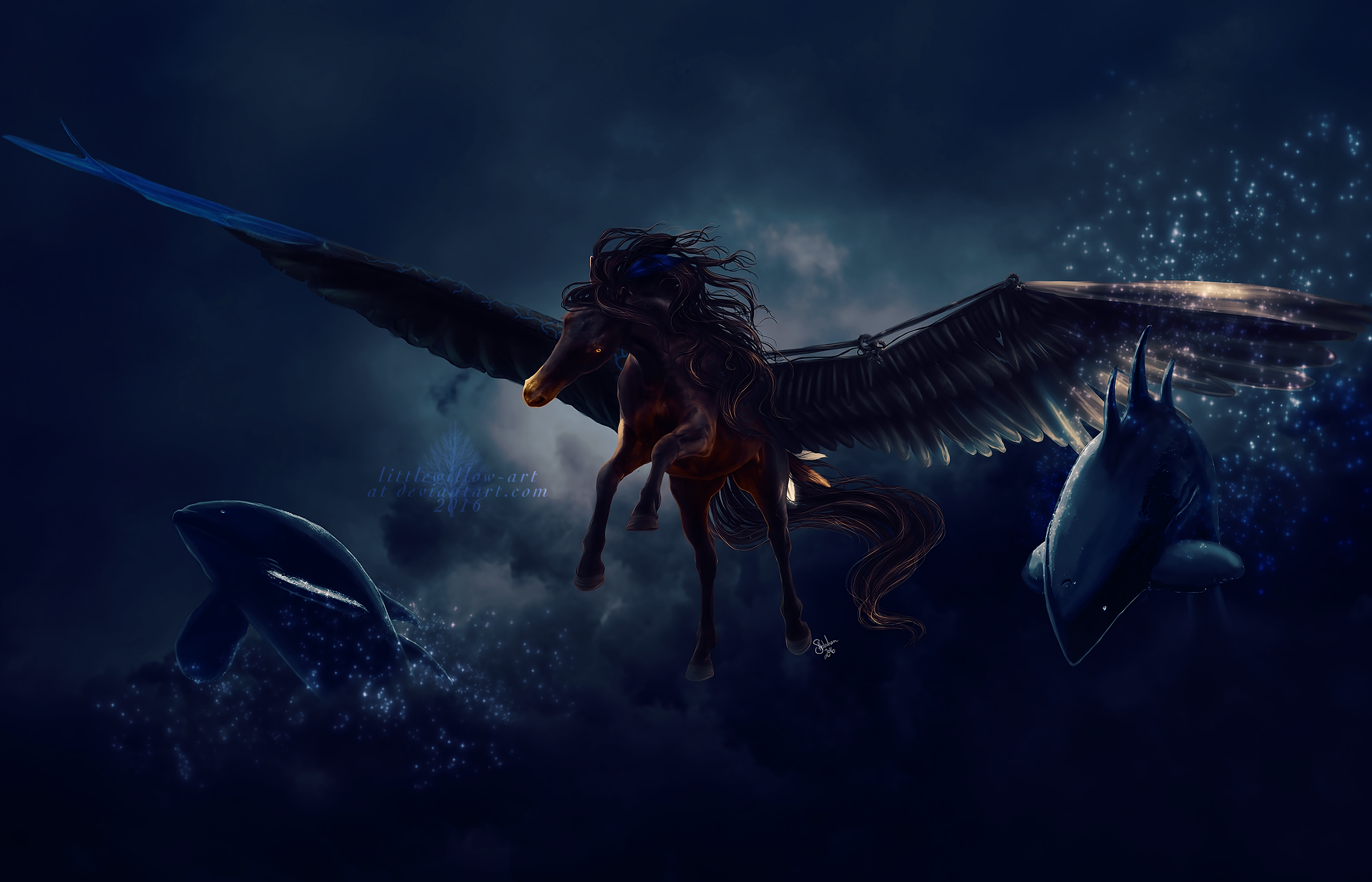 Watch
This is definitely the fastest I have finished a manip in a long time but I was TOO EXCITED ABOUT IT I couldn't wait.
As soon as
charkycoalie
's Zero won character of the month on the month that I had volunteered to make the art for it, I knew star whales just
had to be included
. For anyone that doesn't know - Zero's favourite animals are whales and he often wonders about the existence of star whales! They're out there of course, just beyond our sight. This pair ended up being super fun to do - I might just need to do a whole manip devoted to star whales doing their thing. Maybe a whole bunch of different types???
But anyway, Zero is one of my favourite characters and Charks is an incredible friend so this was seriously such a privilege to make. I grumbled a little bit about painting his metal wing but really, even that was fun! I look forward to seeing what shenanigans this boy gets up to in the future


It's only fitting that this manip is one of my favourites considering how much fun I had working on Zero's parents,
Blusl
's Ampere and
oddmountain
's Gaucho in these pieces:
stock used
FR Young partbred leaping at camera
by
Chunga-Stock
Blue and Gold Macaw Flying Stock 20160705-2
by
FurLined
Killer Whale 3
by
firenze-design
Sea World: Shamu Jump.7
by
Della-Stock
sky storm clouds stock
by
amka-stock
everything else painted by me!
do not use this artwork without my permission