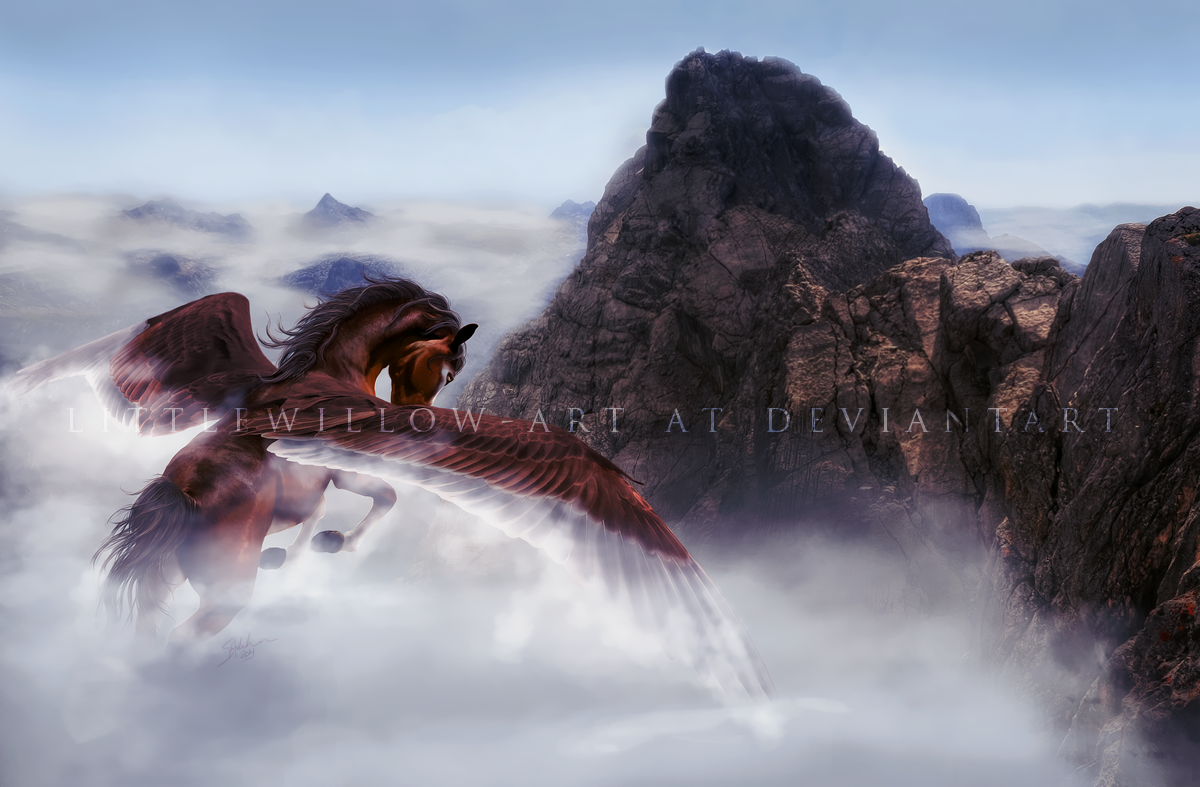 Watch
I always feel so happy when I've completed a picture that someone requested. Especially when they've been waiting for a while!
This is a request from Emily aka
EagleGirl2008
of her lovely girl Amani! It took a bit longer than expected, but I had something in mind and I've been just dying for a chance to use the wing stock because of the unique angle.
I just wish I could get the mane and tail to match nicely D: they never seem to quite work out just right.
But overall I like it! And hope she does too

stock





horse:
[link]
wings:
[link]
background:
[link]
mist brushes:
[link]
cloud brushes:
[link]