We're announcing that all the books were shipped on 30th June. We're very sorry for your wait!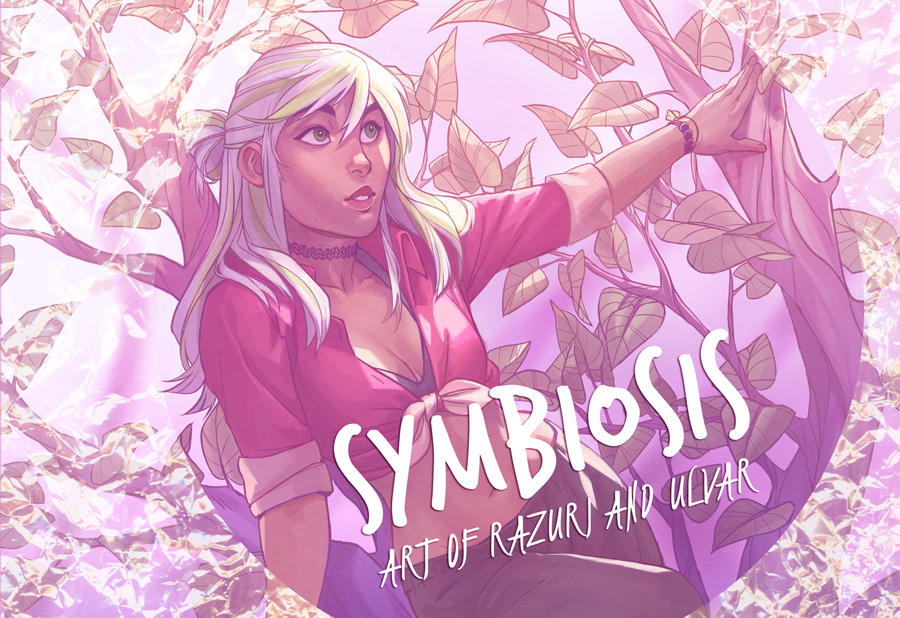 All preordered books and envelopes finally arrived to us from the printing company. First batch of books had a printing error (a double page) and they had to be reprinted, thus the huge delay. Everything is taken care of now and the books are on their way to their new owners!

As an apology all books come up with a bonus postcard!
Expect a brown envelope with Symbiosis logo on the stamp. We hope you'll enjoy the book and thank you once again for buying!
-Razuri and Ulvar