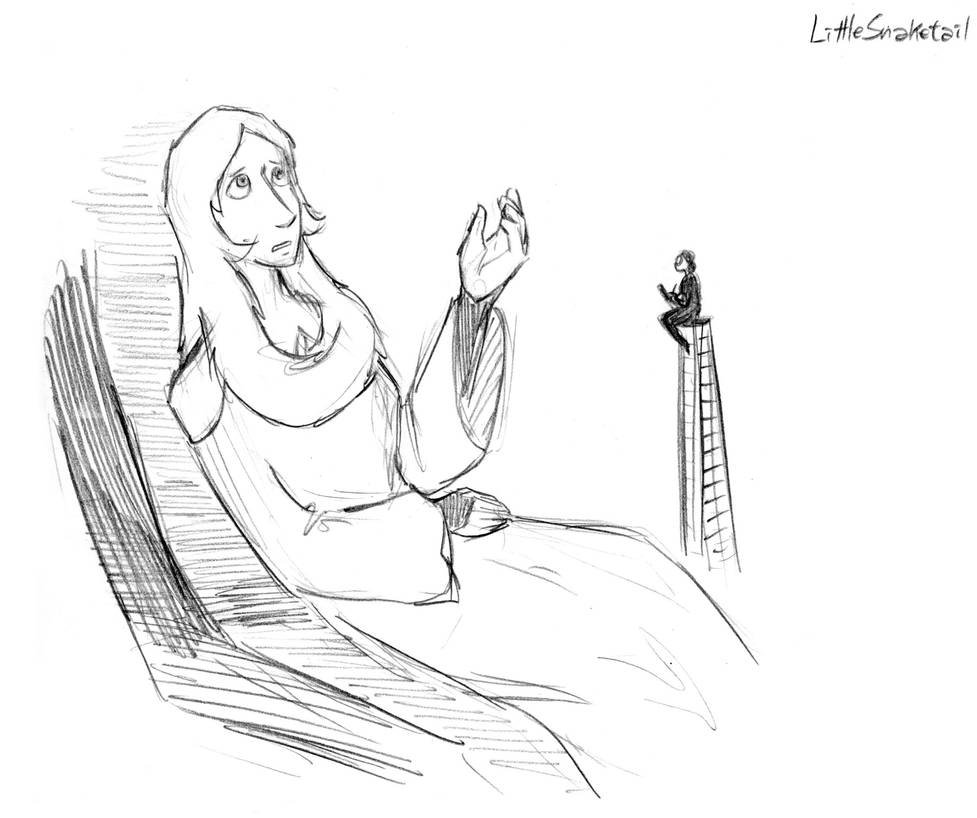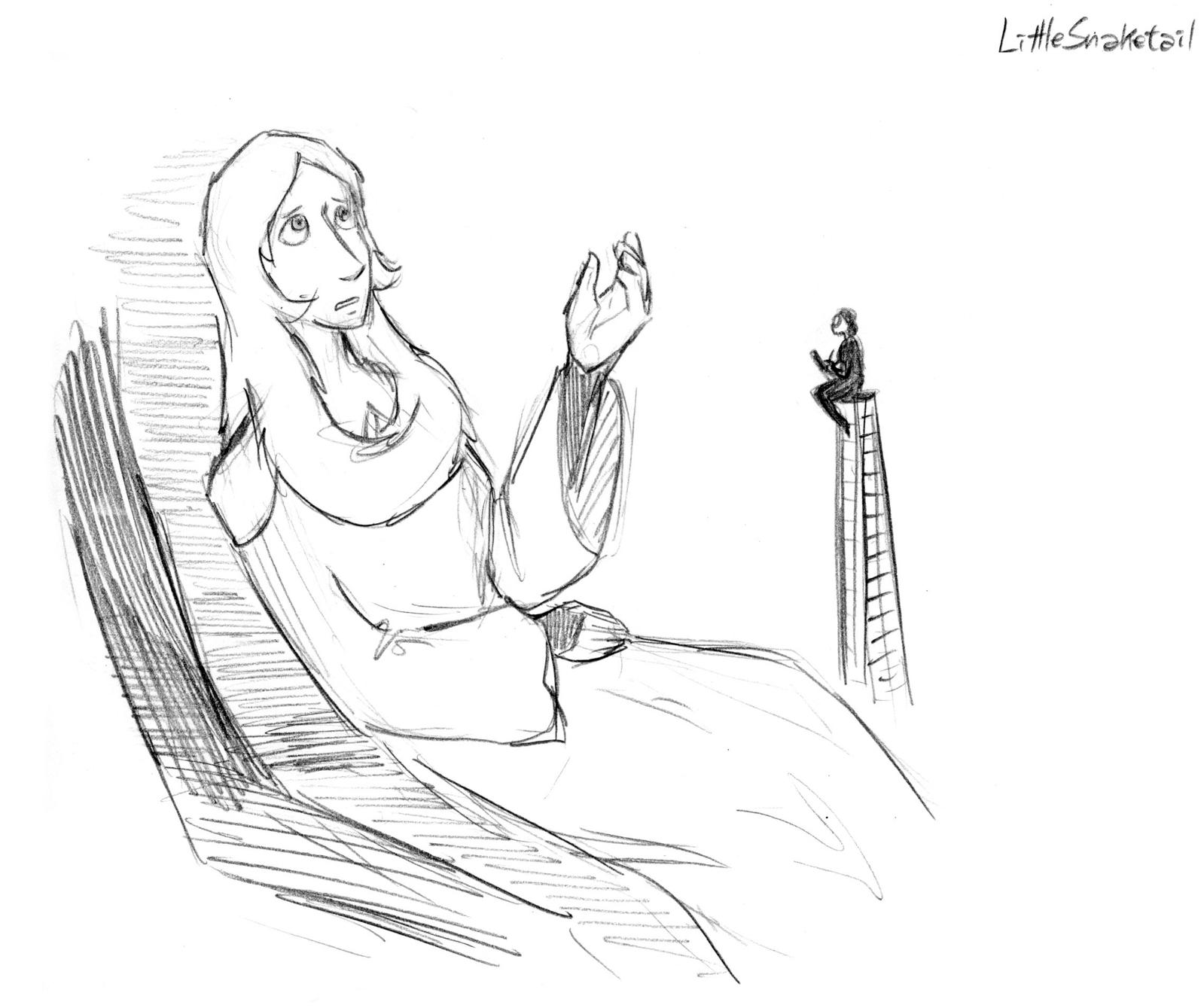 "--I have no one to talk to and Yellow is busy all the time--"

Have a quick doodle of Blue Diamond.
They all need psychotherapy sessions to be honest.


Steven Universe belongs to Rebecca Sugar and the Diamonds really need to talk to someone

This is what My Diamond needs
Reply

I wonder what White would say about that.
Reply

THAT COULD ACTUALLY BE A GOOD IDEA!
Reply

BD; I have met this human once who felt my pain, so I took him and brought him to my zoo. But when I checked back, he was gone

Reply

Dude... what if she knows though
Do you think she ever checked in on the zoo between That Will Be All and The Trial?
Reply

Anything to help the poor blue lady
Reply

What gem was made for therapy?
Reply

The therapist is actually a human XD
Reply

Ah
Therapy for Gems would probably involve not letting them get corrupted, so they are purifiers. Glauconite is a purifying mineral. IT'S JUST A THEORY!!!
Reply

That's... actually a very interesting theory O_O
Although, as a rigid society that highly values efficiency, I'm not sure if they would actually cater to gems' mental well-being. You get flawed, you get thrown away.
Reply

That's cool. My birthstone is a human. Its also my second favorite gem.
Reply