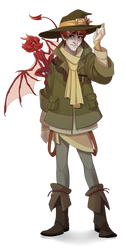 Taliesin (and Impbert)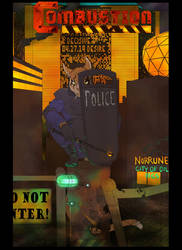 Combustion 3 - Amithist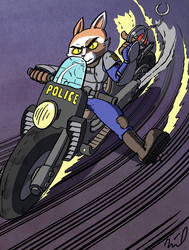 Combustion 2 - Michel Wild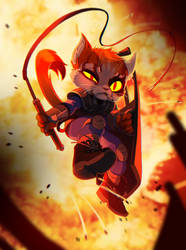 Speed painting for LittleNorwegians!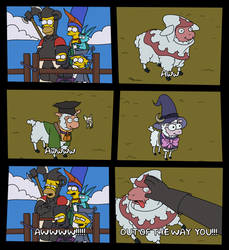 FFXIV: White Mage in 6 Panels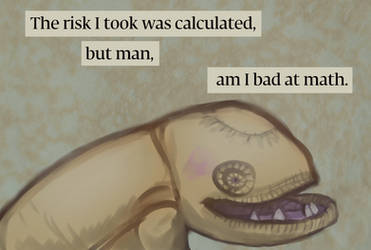 2019-03-07 18:14 Guar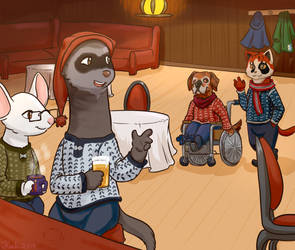 [CM] Between the battles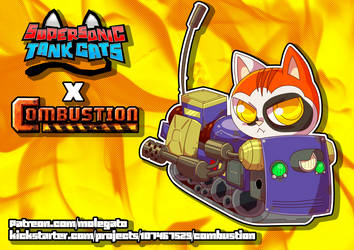 Supersonic Tank Cats: Calico portrait

How to draw wooden plank?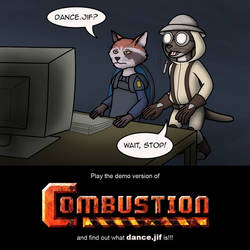 Fanart: Combustion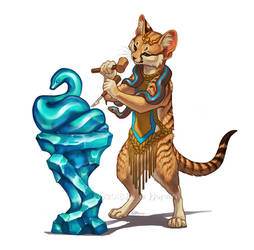 TeaFeathers - Sa'Dimali Glass Carver
2019 Doodle Dump Jan-Feb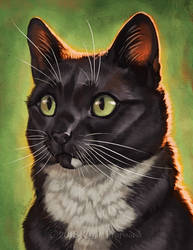 Gordy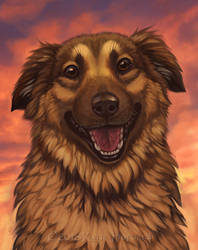 Pooh Bear Portrait
[Contest Prize] - Tinkka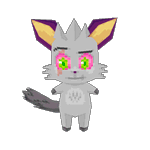 Commission for Seagull-City (Nuku)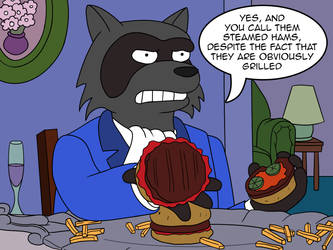 An unforgettable birthday luncheon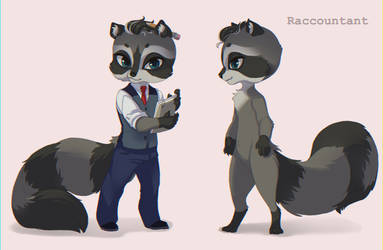 Mr. Raccountant!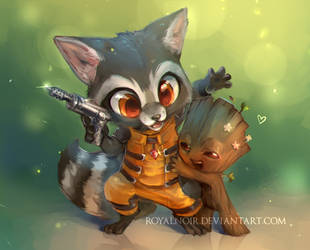 Rocket and Groot: Surprise hug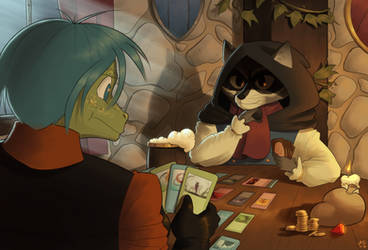 A Friendly Duel - Commission
Animated Otter for Combustion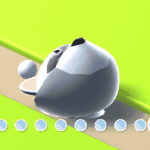 Also a raccoon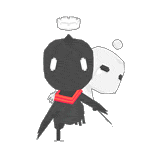 Commission for Painted-Bees (Rook and Pawnee)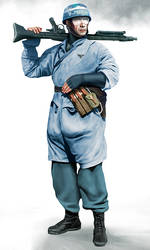 fallschirmjager