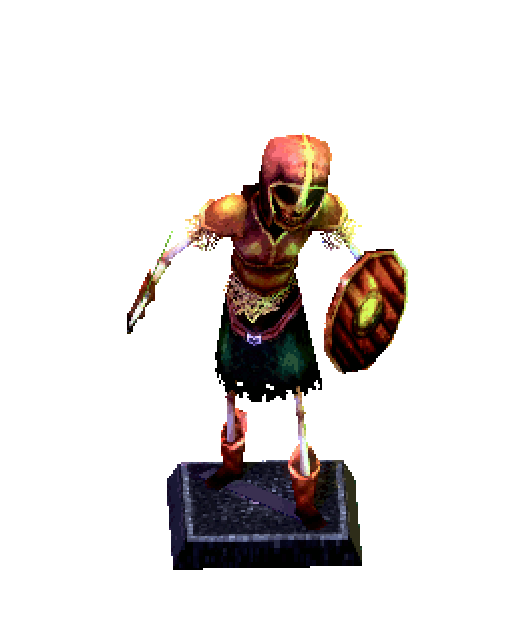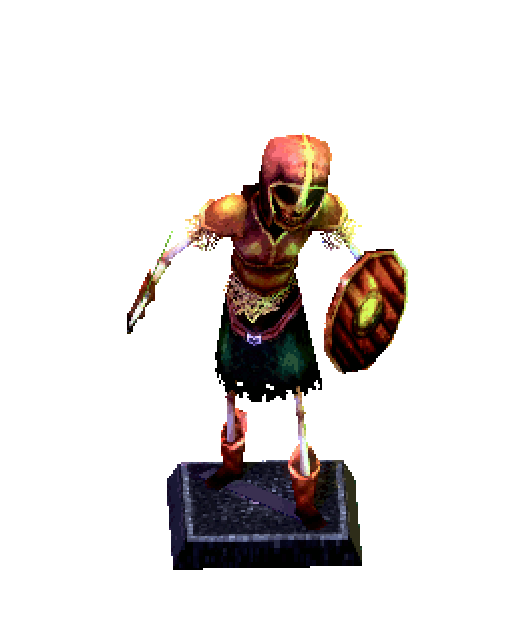 Watch
I do commissions: littlenorwegians.deviantart.co…
Twitter:
twitter.com/LNorwegians
A commission for a game project from someone by the name of Kevin. For a game project. A a sort of D&D-like randomly generated RPG.
This is the classical video game skeleton warrior. A few things make me feel like a proper game dev. Making barrels, boxes and indeed now, making skeleton enemies.
Don't be sp00ked.
Made in Blender