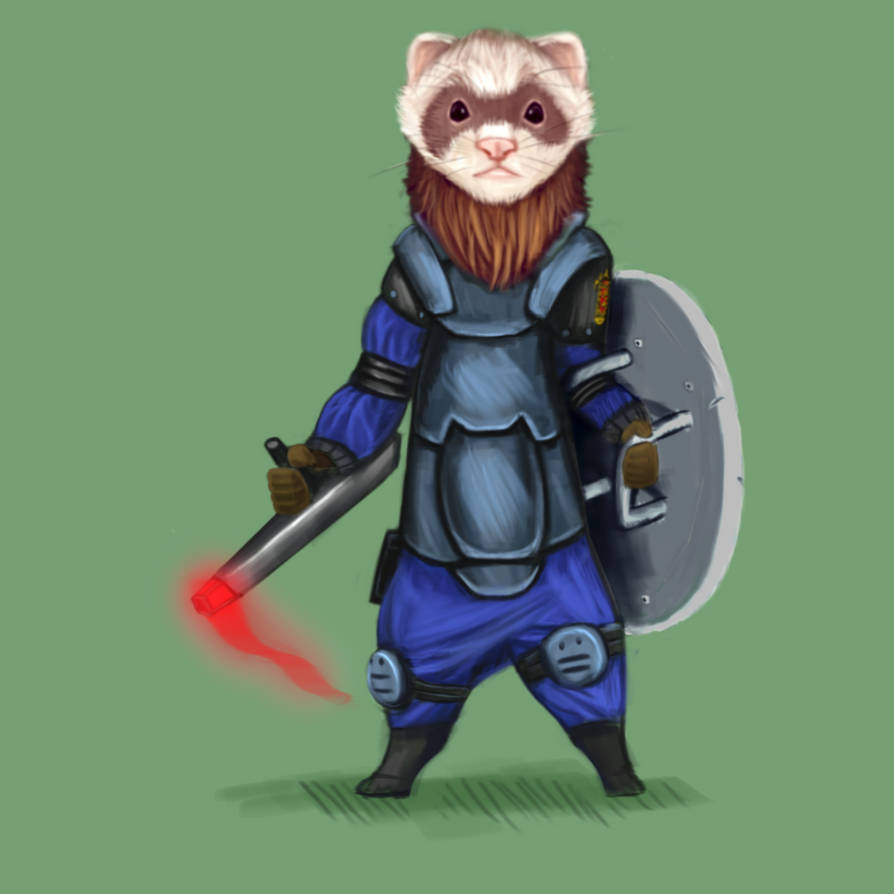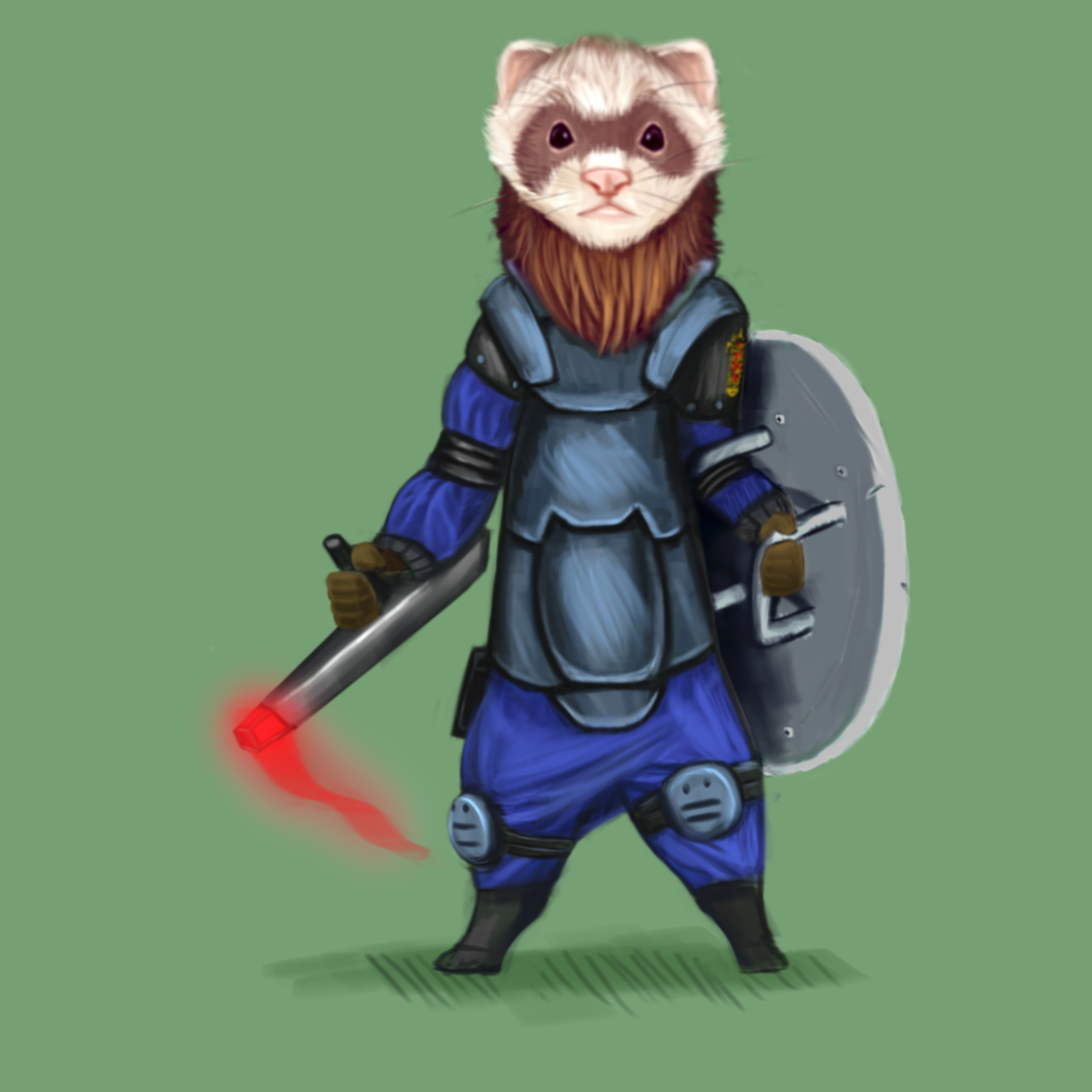 Watch
This is officer Pepper, the new guy. For Combustion, my game in development.
I've been very afraid to post my drawn art here on Deviantart. Afraid people would be put off by it, compared to my 3D stuff, but I've decided to change that and improve in this area.

You can see more updates on the game on my twitter www.deviantart.com/users/outgo…
More art from the project at littlenorwegians.deviantart.co…

Geee, I'm put off by you posting more great content, just of a different kind.......
Enough, for real now: you have a really unique style which looks incredible! Your characters have this great and recognizable style... simply splendid

Reply

Neat! That's an interesting weapon.
Reply

Thanks, mate. It's a tonfa. Think it's an interesting concept for the police to have different weapons like that (like Calico uses a regular baton)
Also a round shield here. We'll see what the other officers will use

Reply