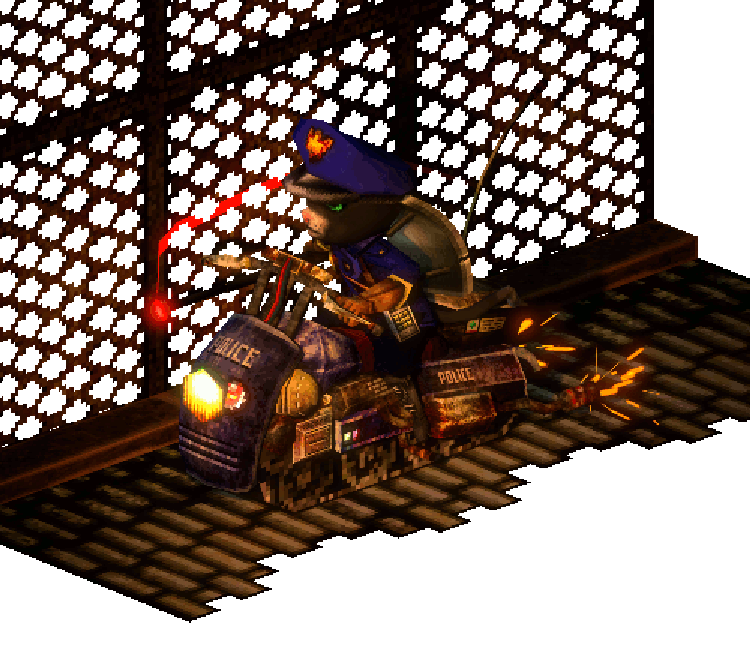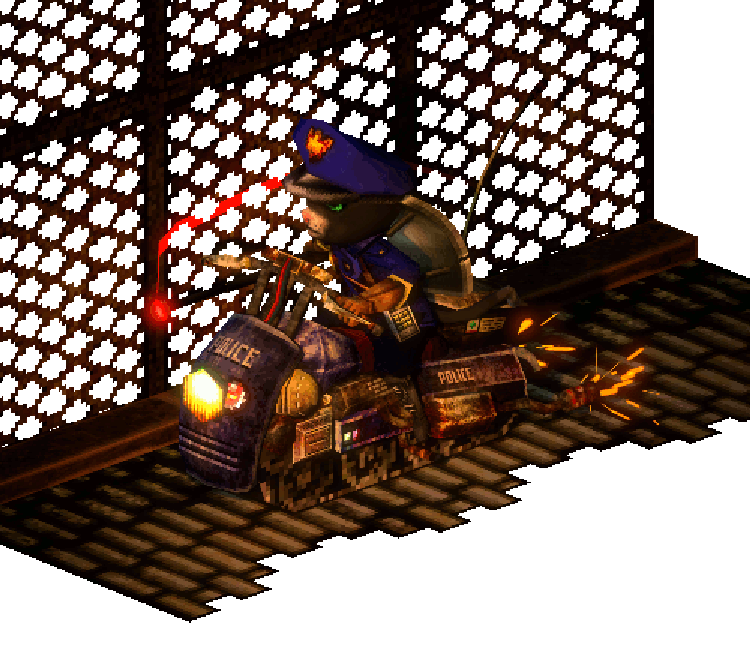 A follow-up to
littlenorwegians.deviantart.co…
More models:
littlenorwegians.deviantart.co…
I got this game concept in mind that's dieselpunk in nature and draws much inspiration from Playstation 1 classics like Final Fantasy 7 and Metal Gear Solid.
The police force in this world ride belted (tank-tracks) motorcycles. Heavy, gas-guzzling monsters as you can imagine a lot of the vehicles being. Armed with riot shields and stun rods they ride their bikes almost like on horseback.
Hope you like it.