Journal Entry:
Thu Oct 3, 2013, 5:43 PM







Hi! Do you want an art piece from me?
I can do
Traditional and Digital
art and only I can take only 10 commissions per month. Please let me know then by leaving me a note please!! <3

How to Commission me

Step 1
: NOTE ME with information on which type of drawing you want me to do and a full description of the drawing. I am on DA everyday, I will get your message!
Step 2
Once I respond, we can talk about mediums... the following are the mediums I use:
Mediums I use (TRADITIONAL)
I do Traditional- Graphic Markers (Zig Kurecolor, Copics , Deleter Neopiko)- Colored Pencil ( My main medium: Faber Castell/ Prisma Color)- Dip Pen- – Pastel- watercolor-watercolor pencil- pen and ink. (Check out my FAQ marikitstudios.wordpress.com/f…)
DIGITAL PEN TAB- Wacom Bamboo Pen and Touch, Paint tool Sai.
Step 3
Take note of things I do/not do

What I do



- OCs
- Personal/Cosplayer Portraits
- Idol portraits ( Japanese or Korean or whatever!)
- you and your idol
- Anime Art
- Chibis
- Furries ( If I can)
-shounen ai/ shoujo ai
- paintings/ concept art
- Character + You
-icons



I do NOT do


- mecha
- too graphic yaoi/yuri
- animals
- religious stuff
- gore


Step 4 Pricing. Once you have chosen what you want here are my prices. I am not that greedy so PM me I can probably negotiate with you. For Cash prices.. please
wait! It will be up soon!


Traditional Point and Cash Commission Info
you can check samples in my gallery or at marikit.deviantart.com


TRADITIONAL ART PRICES

ANIME AND MANGA *PROMO PRICING*




Lineart/Ink only (one chara only)



( this is usually inked in G-pen choose from Sepia ink or black ink, and its usually fully detailed.)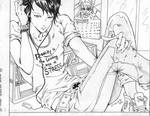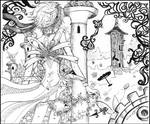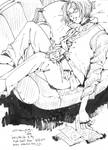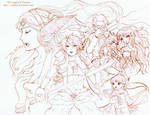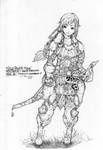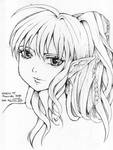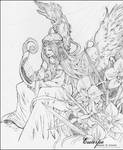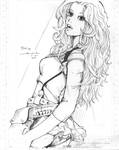 Bust $10.00
Waist up $12.00
Full Body $15.00
Full Scene: $20.00





Colored (one character)



: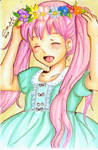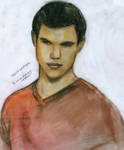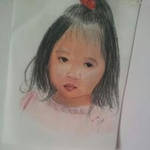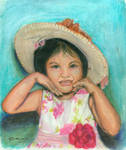 Portraits: Gallery here: marikit.deviantart.com/gallery…
Using: Prismacolor premiere and copics etc

Child Portrait ( Face only) – $ 25.00
Adult Portrait ( Face only) PHP 20.00
Bust – $30.00
Full Scene: $20.00 depending on depth and difficulty

** more characters additional fee**
**BG has additional fee too**

Digital Art COLORED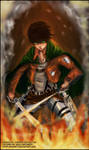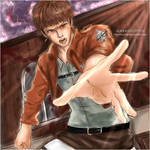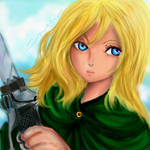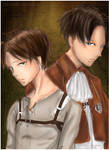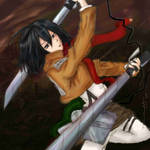 1 Character - $16
2 Characters - $20
3+ Characters - $10 per chara
Full Scene: $25.00 depending on depth and difficulty

** more characters additional fee**
**BG has additional fee too**
Step 5: Payment You can pay with Paypal if you are from another country but if you are living in the Philippines, let me know. I can take LBC, Western Union, Cebuana Lhuhillier and G-Cash. OR DA POINTS! <3ART TRADES I am willing to trade for art! <3 just let me know!
COLLABORATIONS
---

Check out these people they are AMAZING










Art Commissions and Trade Info
fav.me/d6p43mk
Check me on

www.facebook.com/marikitstudio…





Support



マリキト