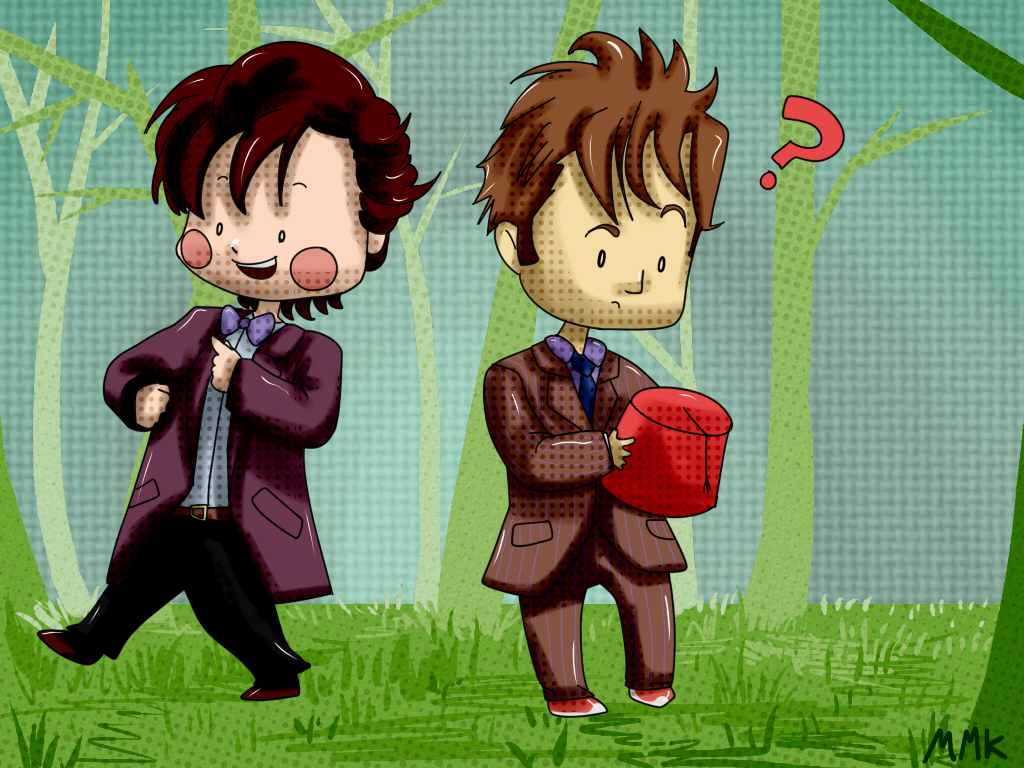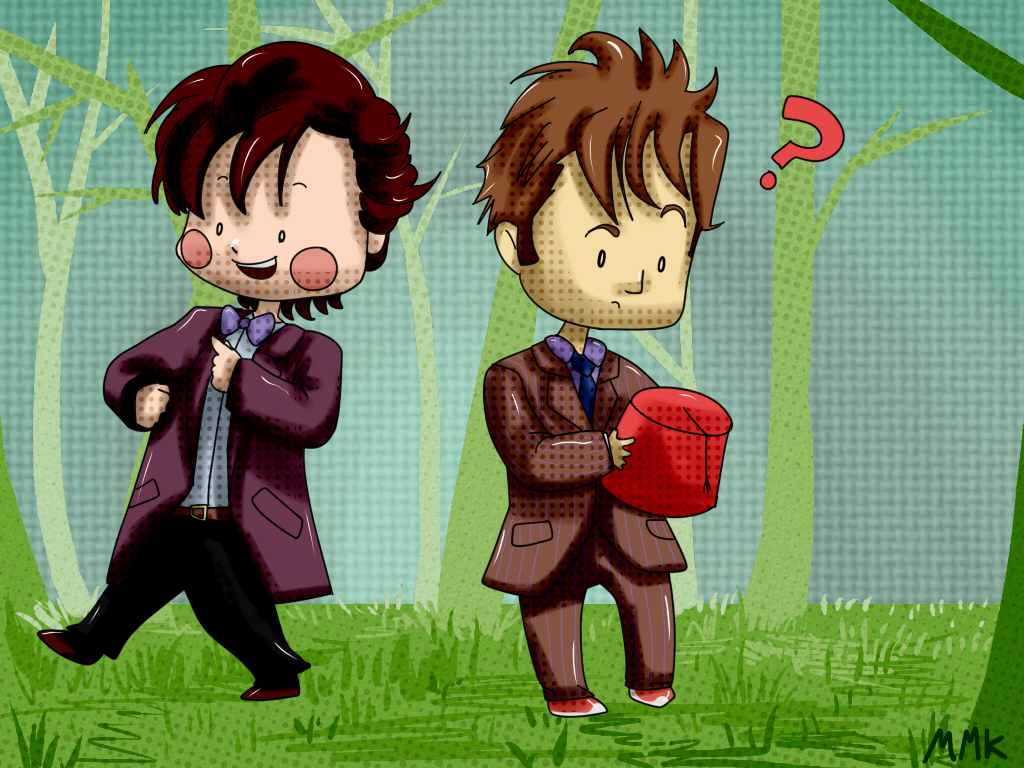 Watch
In the Doctor Who 50th anniversary

Of course I liked the episode lots~ Though honestly it's not one of my favorites
but I had to make a mini-tribute to the episode in some way
comic who style

it's like the only way I can draw Doctor Who with 99% complete confidence lol
chibis are so cute x3 10(Tenny) has no clue what to do with the fez and 11(Smithy) is going to go flap his hands about a bit more as he talks

Nice
We all love the Fez

Reply

lovely

Reply

"Can you manage to talk without waving your hands about?"
"Yes. No."

xD One of my favorite lines from the special. Another one was "Those are tools of science, not water-pistols".
Reply

Oh my gosh those moments were great xD its funny how much 11 does squirm really
And the water pistols, its like a reference to 10 in the Pompeii episode with the little water gun "I'm armed!"

Reply