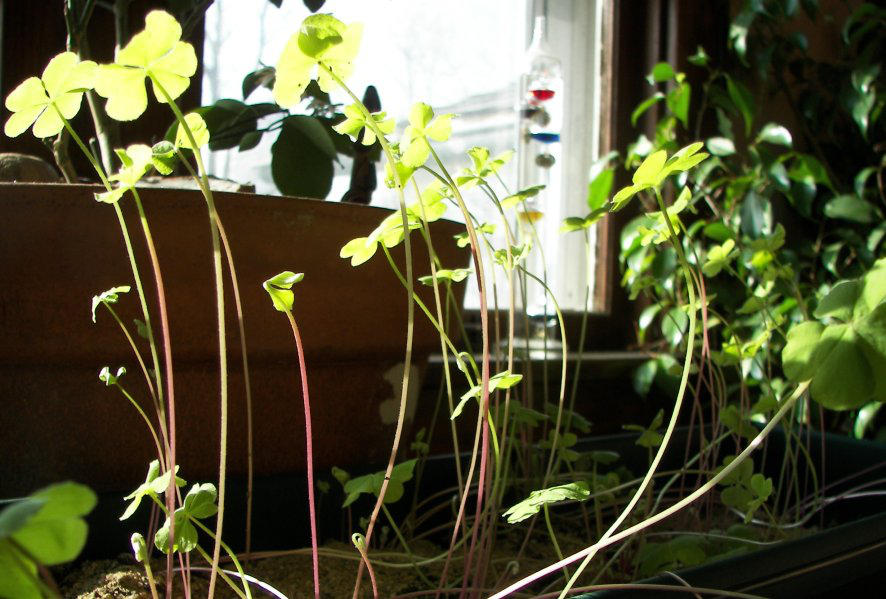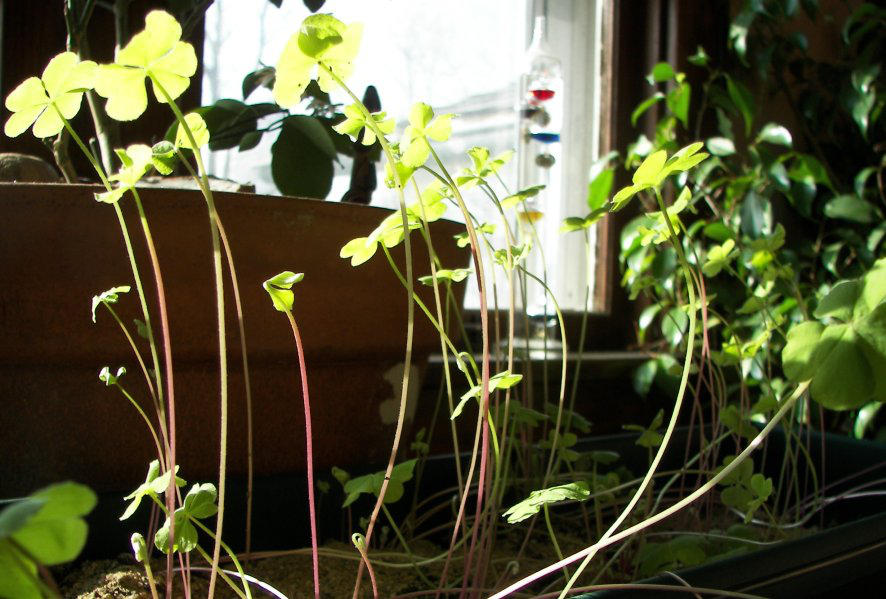 Watch
A friend gave me a bunch of Oxalis from Alabama. Before i could even get the bulbs planted, they were exploding with growth.
I would love attributing this to my green thumb, but instead, I must simply say that these are interesting plants. Simple plants. This picture is only about a week or so of new growth.

Nice. I had to collect Oxalis for a Seed and Leaf collection a couple of years ago...

I kind of wish I had done better on it. Got a terrible grade, even though I did actually try. I just didn't try hard enough. Oh well.
Reply

Oooh...i wish my classes back in the day involved collecting cool plants. My classes back in the day were a bit boring.
Reply