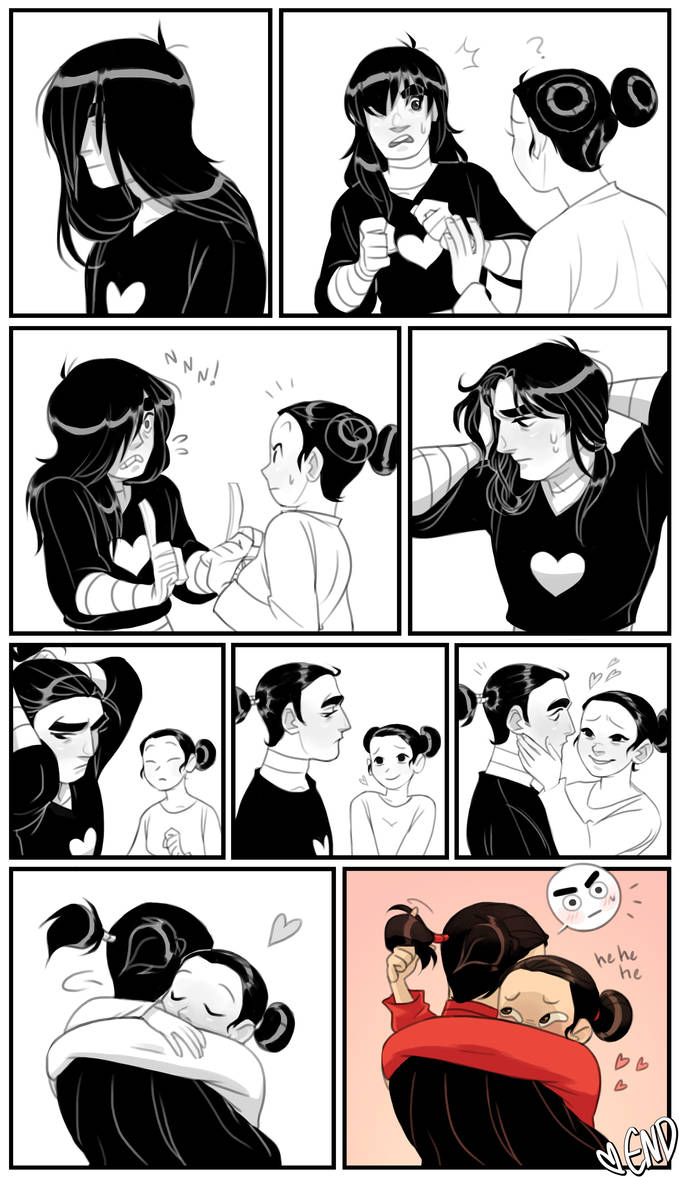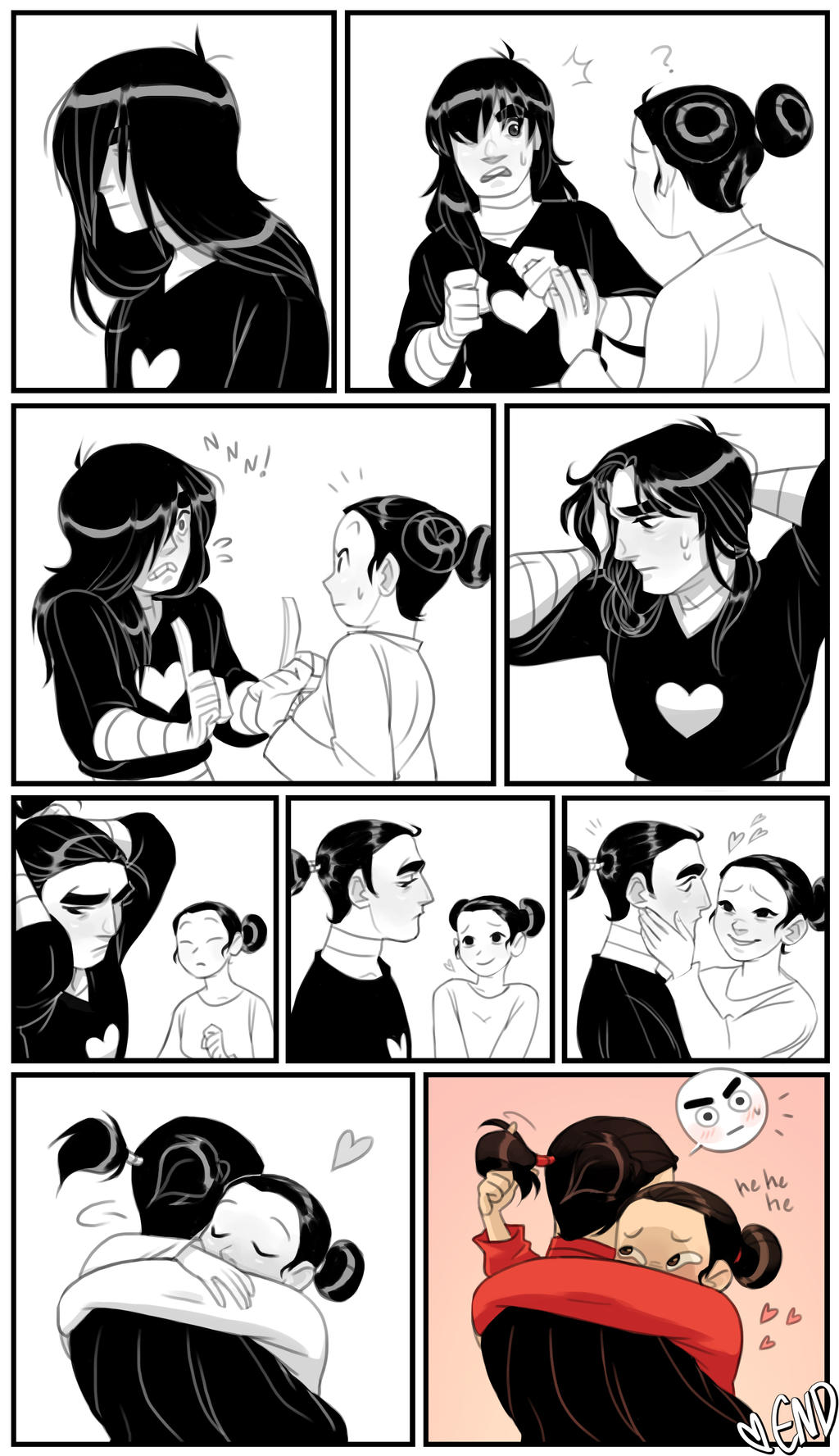 Watch
Well~ That's it! I figured you guys deserved a little thing for being so patient with me! (Though this didn't take much time to finish, I did the majority of it last year, that's why it looks a little crappy compared to the latest pages of WYIM!) I hope you've enjoyed it

Next up: What's Yours is Mine! As I had said on my last journal, I'll be updating on the 7th of this month! So look forward to a little more drama, and a little more comedy~!
Until then!

Cover:
Previous Page:
Pucca (c) Vooz
Art and Story (c)
LittleKidsin
If you like my work, why not support me?

www.patreon.com/Littlekidsin?t…

Thank you!