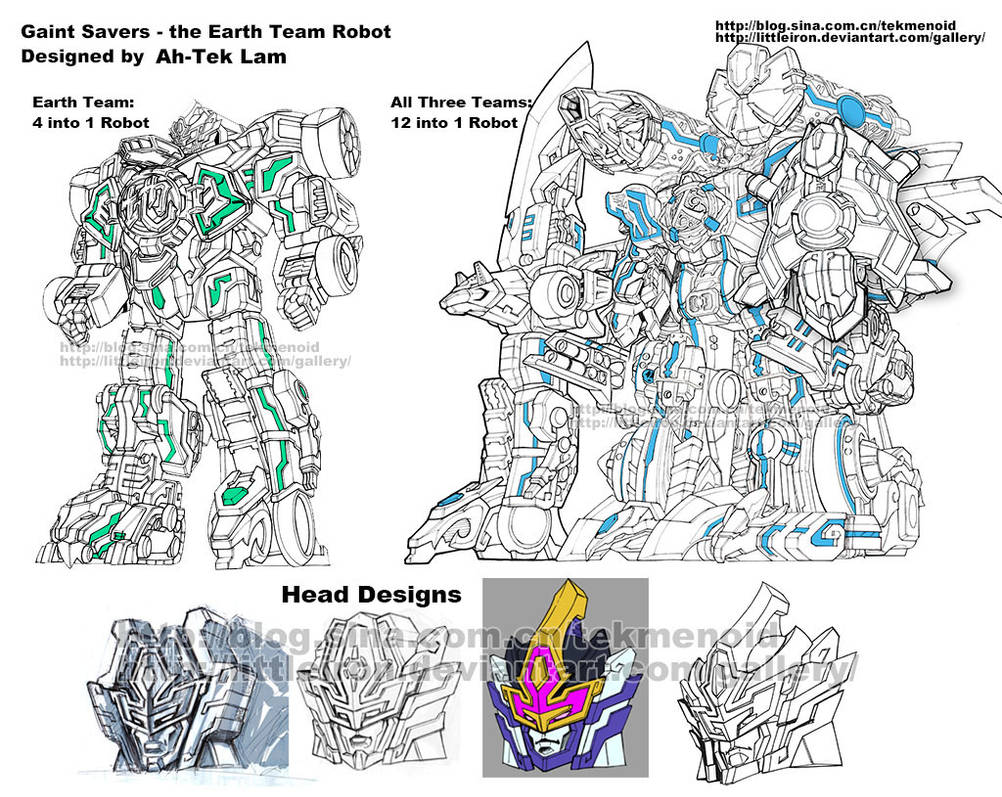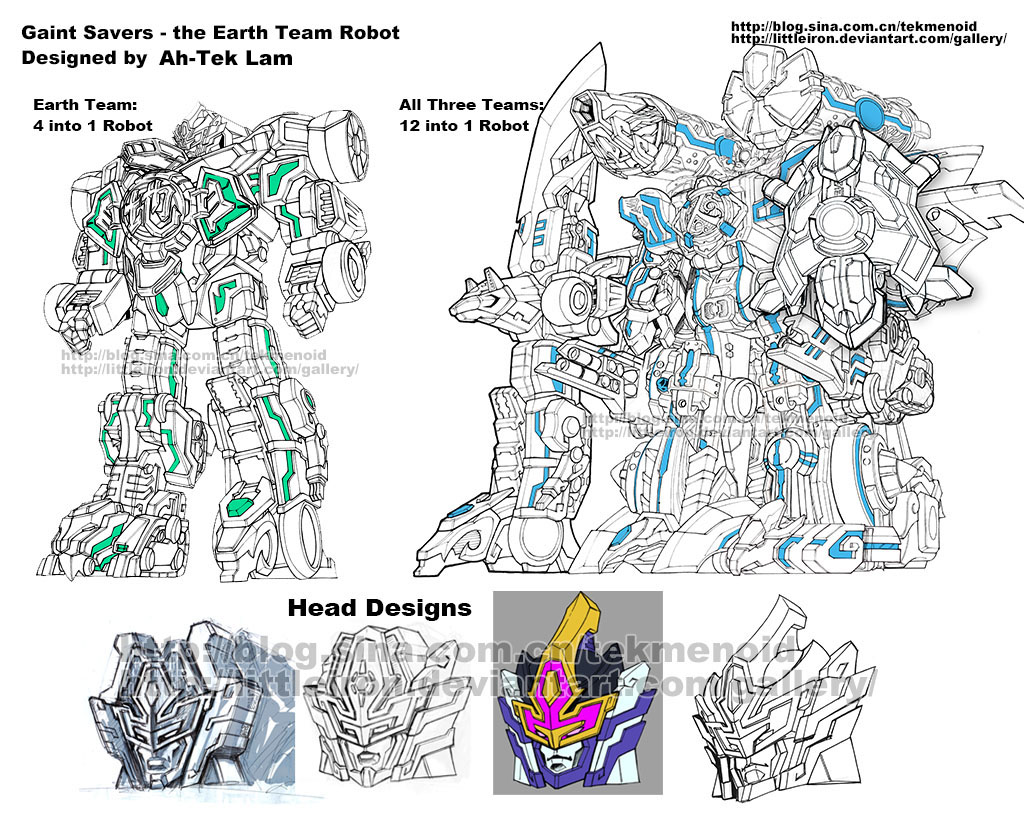 Watch
Fang-Psycle! Catastroyer! Lonnggon! Unite!
I made up those names, thought would be cooler than the official ones.
Did these for Alpha in 2010. They were featured in the show, as well as made into toys.
Toy review:
www.collectiondx.com/toy_revie…
Personally love this the most in that series, I was able to work in better body curves to the robot mode, making him less blocky.
But this toy was under heavier budget pressure than the other two, resulting the in-hand experience less enjoyable.
Copyrighted by Alpha Entertainment
転载禁止 Do not use without permission

Really wish I could find these guys for sale somewhere. I've been trying to find good versions of them for ages!
Reply

If you haven't found them yet, here you go.
sirtoys.com/?q=giant+saver
They currently only have Solar Saver and the three from Rescue Engine in stock. If you make an account, you can use the wish list feature to ask them to find specific items for you. Sirtoys is a really great place to get Chinese stuff. I've been using them for several years now.
Reply

Reply