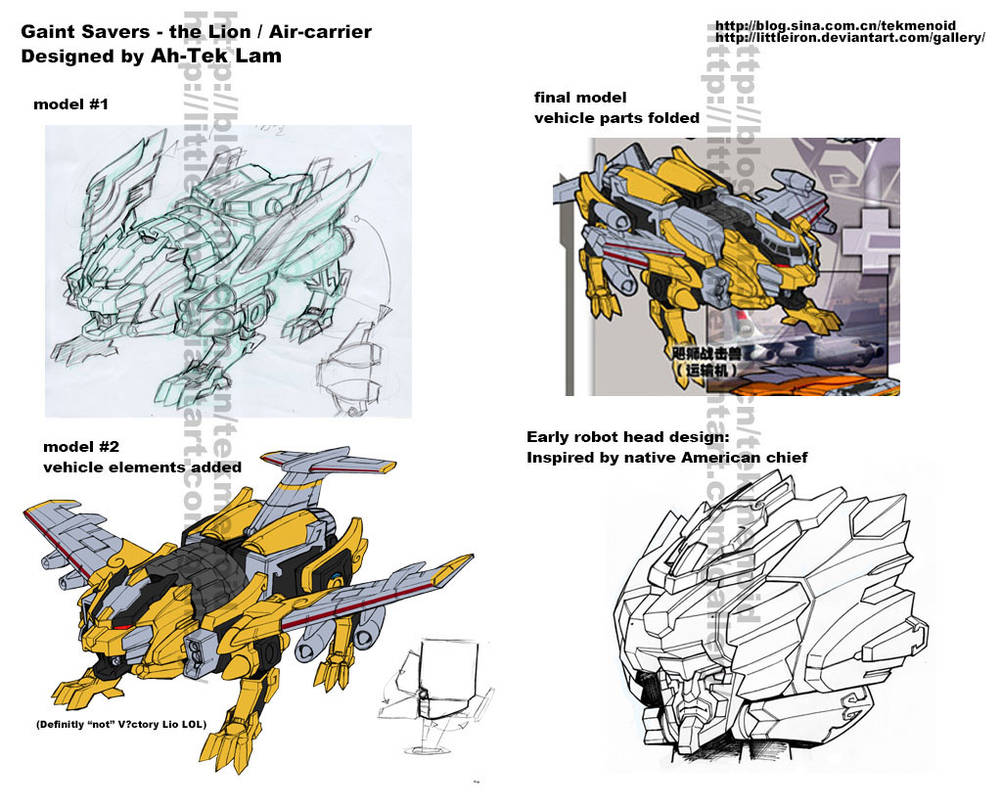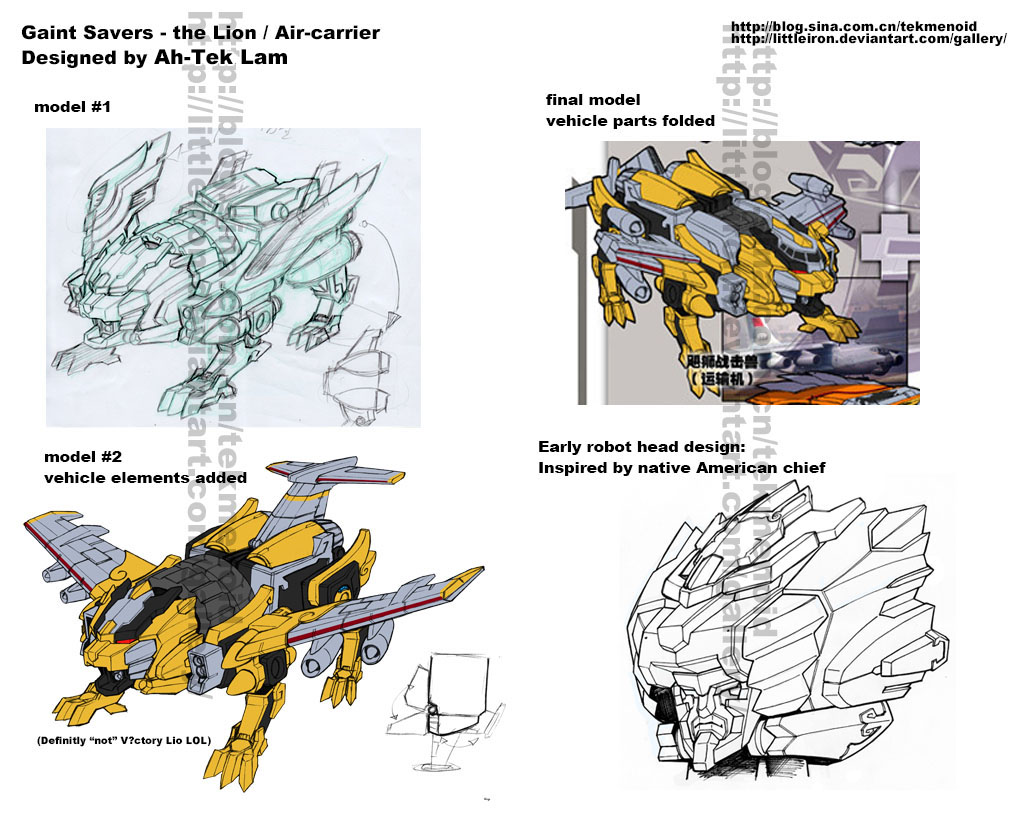 Watch
I made up that name in the title, thought would be cooler than the official one.
Did these for Alpha in 2010. They were featured in the show, as well as made into toys.
Toy review:
www.collectiondx.com/toy_revie…
It's shame the toy got too blocky, I wasn't quite experienced back then.
Copyrighted by Alpha Entertainment
転载禁止 Do not use without permission