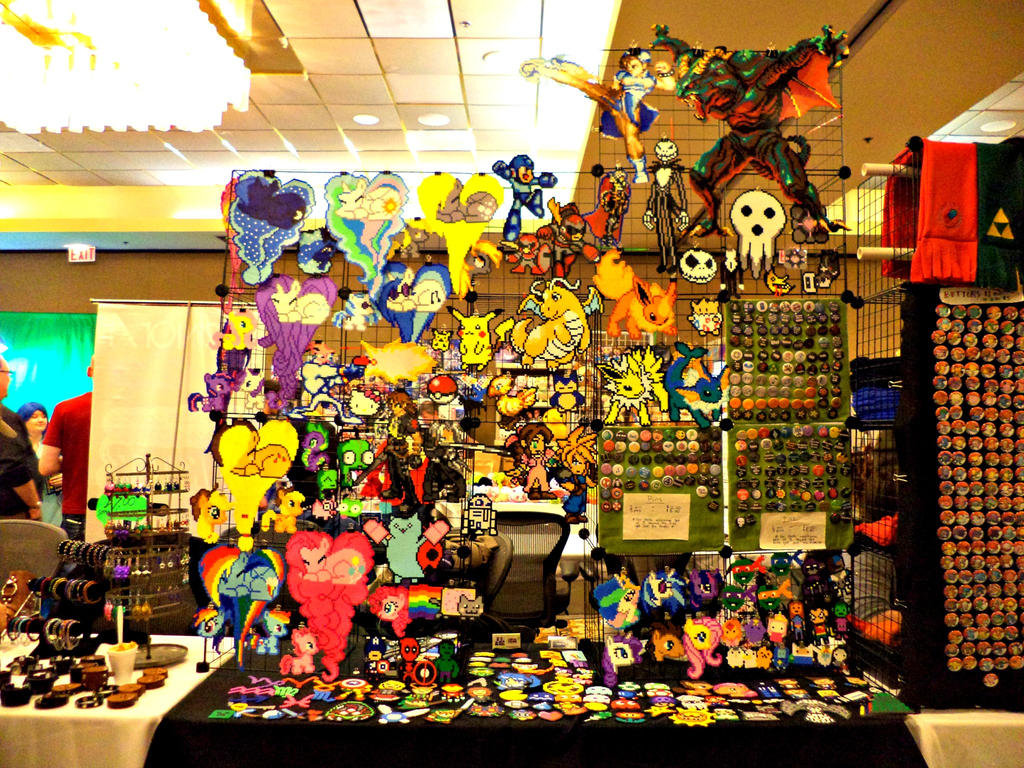 LillyInverse
and I can still fit on one table! We're hopefully going to be getting more than one from now on though.
Although we didn't break even at Con Alt Delete, we did make new awesome friends! And see some pretty cool cosplays! Pictures can be found
here
on my Flickr account.
The
31 Days of Sensational Shops
are coming along nicely on my blog. I'm getting so much positive feedback on them! I'm so excited to show off these amazing artists and their work!

Anime-ZAP is next on January 3rd-5th!
Onward!