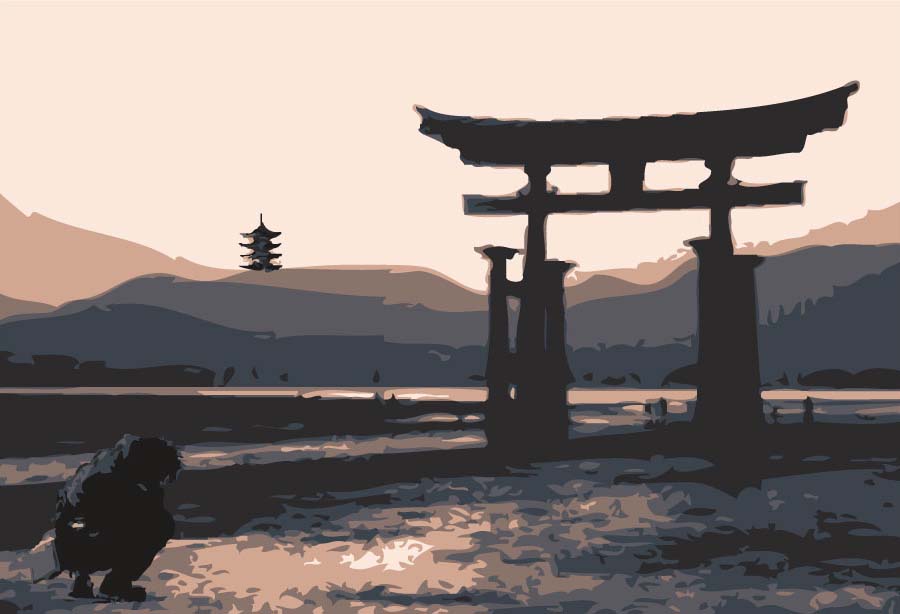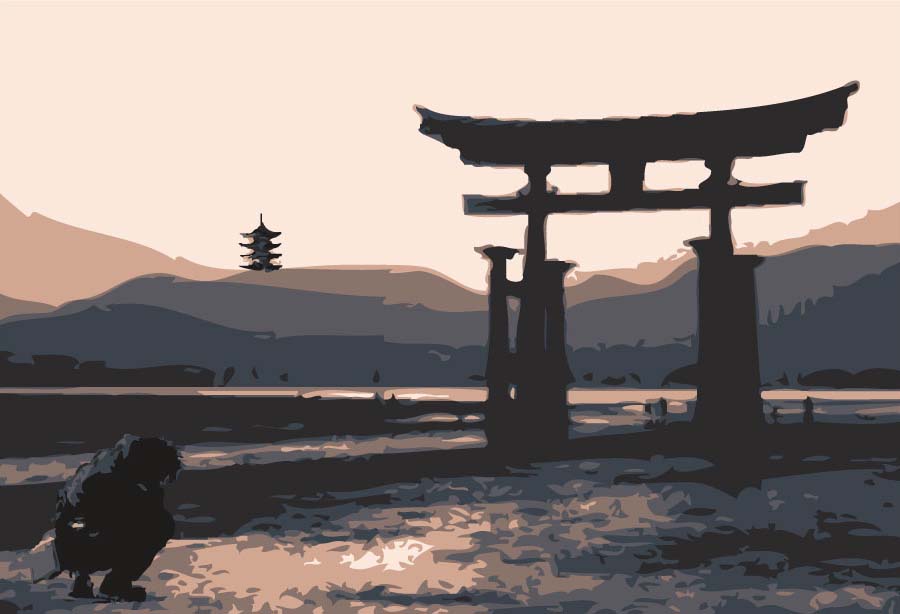 Watch
Torii Gates and Sakura Colored Skies!

I wish I knew who's photos these originally were so i could credit them, but i took 3 photos and dropped them into Live Trace and basically messed around with them.

Miyajima Japan---I want to go back!!

Reply

and it looks pink on my screen, but i realize, maybe not everyone's monitor is calibrated like mine....
Reply

sakura is pink. a pretty pale pink from as my memory recalls.
Reply

O__O dude that's awesome!!! What is Live Trace

*lol* OMG I'm going to Japan next week!!

Reply