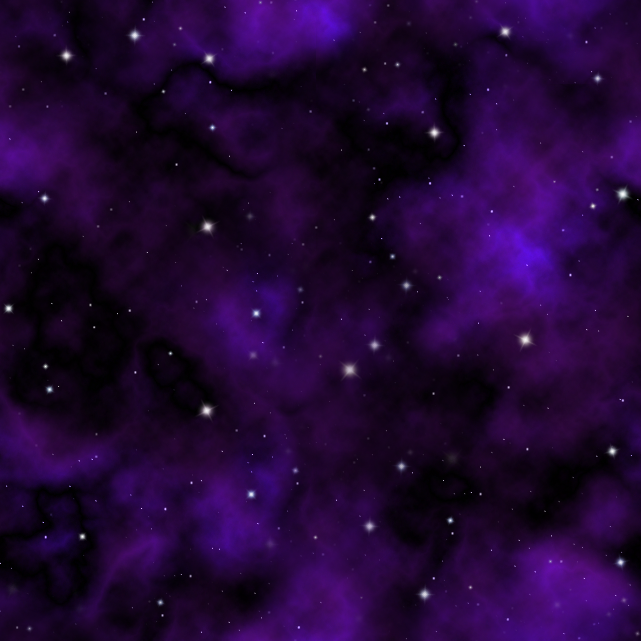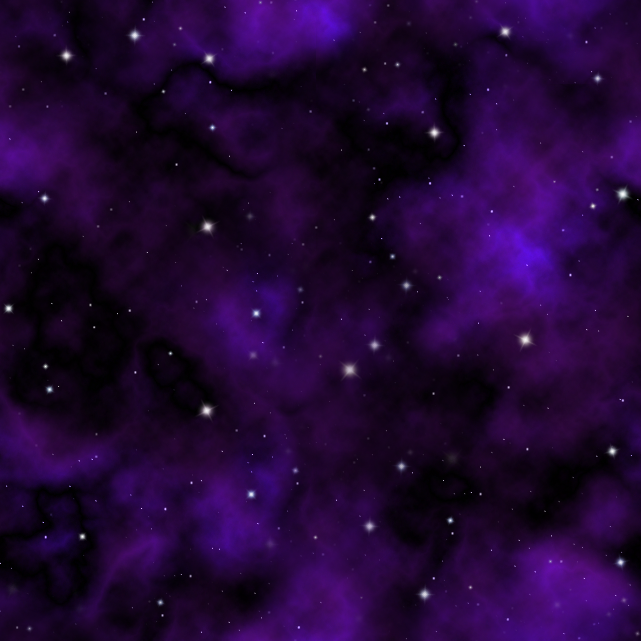 Another playing-with-photoshop thing that I did fairly quickly.
It's space.
It tiles seamlessly in both dimensions. Because space is infinite. *lamejoke*
It was made with layer effects, rendering clouds, generating noise, and drawing a few choice stars with a custom brush. Also, clone stamp tool was used to help make it tile.
Feel free to use it as a background for whatever.
I have no regrets!

Would you mind very much if I used this as my tumblr blog background?
Reply

That's what it's there for, Chibi.
I wouldn't make a tiling background if I didn't want to let people use it as a tiling background.

How've you been?
Reply

I've been good. Life has been treating me okay. How have you been?
Reply

Really busy being dead, you know, since you- oh wait. *lolportalreference*
I've been awful and great in rapid succession. Life is a rollercoaster.
I've never liked rollercoasters.

Between that portal fanfic, all the programs I have to write for school, the dragon anatomy guides, etc, I've been pretty busy. Still not as busy as in high school.
Reply