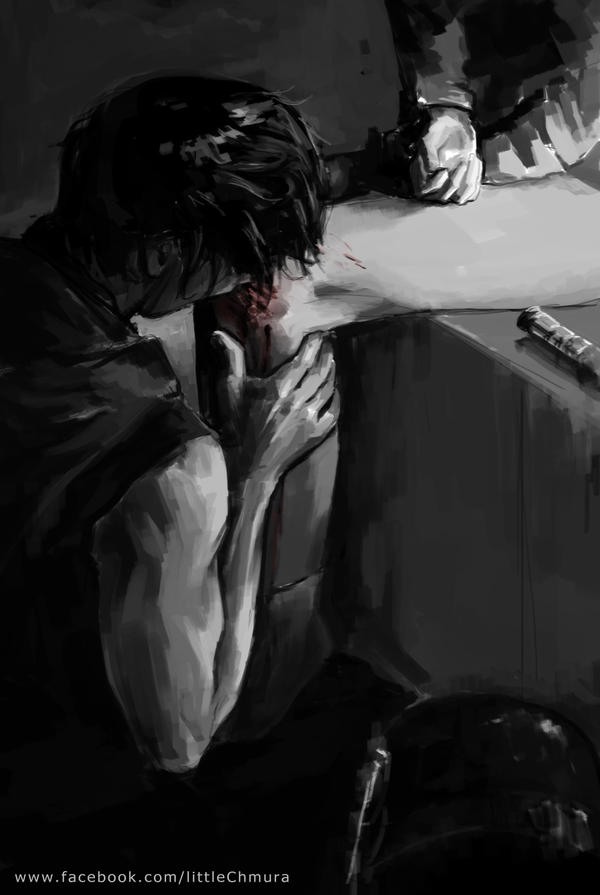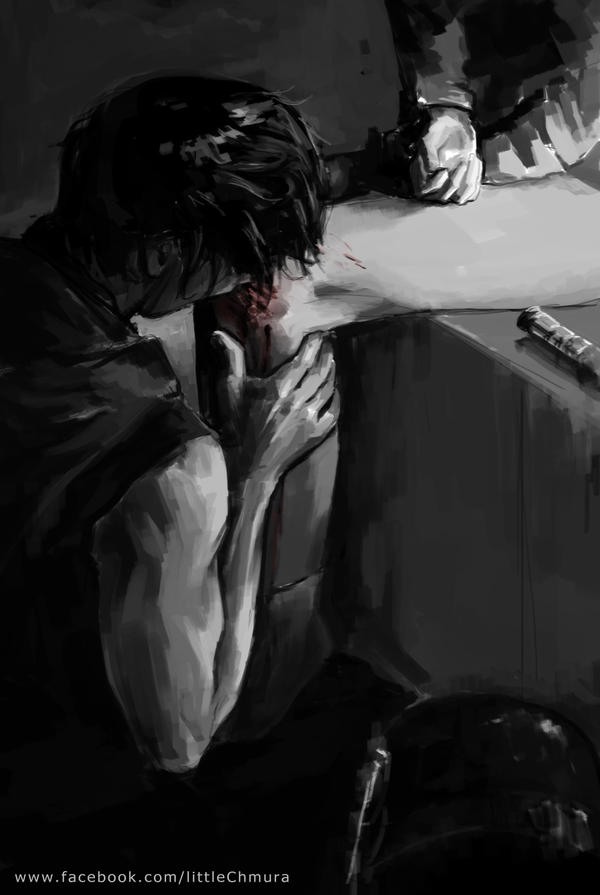 Watch

Reply

hahaha

Reply

Your description is better than mine!
Reply

He tenderly & lovingly kisses and gently licks the scuff-wound....OH KYLO!
Reply

Augh! That's...

Rey: "WHY dOn'T yoU juST dUMP SALT and BraNDY on it????"
Great art, makes me shudder for them both.
Reply

I'M GLAD ! But salt and brandy? Never heard of that !
Reply

Heh, salt and/or liquor - the old cowboy's cure for wounds. Definitely NOT for the faint of heart, because either of them burn like heck.

When I was a kid (which was a long time ago, lol), soaking a cut in hot salt or epsom salt water was a way to draw out infection. That technique didn't hurt much at all - the other cure of the day was "red stuff" or Merthiolate, which was another "burn like heck" treatment.
Kolto works wonders in the SW universe, I'm told.

Reply

from my childhood I remember
iodine tincture (violet and yellowish)
or
curd soap
with warm water. OR 98% SPIRIT. The last burned like hell.
and I always wonder which is better - kolto or bacta?

Reply

I think kolto and bacta both work fine - I'd pick kolto simply because it is blue-green vs. bacta which is gooey pink.

Although I must admit, in Star Wars the Old Republic, if you play a healer, you get to do stuff like throw kolto bombs at your friends to do a wide-area heal and it looks like clouds of green mold flying everywhere. (No one ever mentions doing laundry in that universe - maybe people just give their gear to droids for cleaning and mending?)
Reply

imagine you throw blue-green and gooey pink bombs everywhere - festival of colours

!
...and I would love to live in a universe where I would not bother with doing laundry, lol!
Reply

Like the Indian spring fesitval of Holi where they fling colored powder on everyone! That would be so much fun! And we'd definitely want laundry-droids afterward.
Hux: "Green, blue, and purple kolto in addition to bacta?! Why?"

Ren: "Wow I look really awful in purple."

Troopers: "Wheee!"
Rey: *slinks away quietly*

Reply

I see such tenderness....sexy tenderness.
Reply

I really enjoyed this art !! It's beautiful and sad at the same time!
Reply

So sad.. and so beautiful..


Reply

Reply