Just wanted to share the info that I will be at Dokomi 2018 next weekend. Maybe some of you will be there and want to visit me at my booth?
Here is some of the stuff I bring to Dokomi

My new Koi Mermaid will be available later month on Etsy, but you can get her earlier on Dokomi. Also my new Kistune Masks.
Wollte nur die Info rausgeben das ich das nächste Wochenende auf der Dokomi 2018 bin. Vielleicht ist ja jemand von euch auch dort und möchte mich an meinen Tisch besuchen?
Hier ist auch Kram den ich auf die Dokomi mitbringe. Meine neue Koi Meerjungfrau wird es auch Ende des Monats auf Etsy geben, aber ihr habt die Chance sie früher auf der Dokomi zu erwerben (werde nur 2 von ihr dort haben) Genauso auch meine neuen Kistune Masken.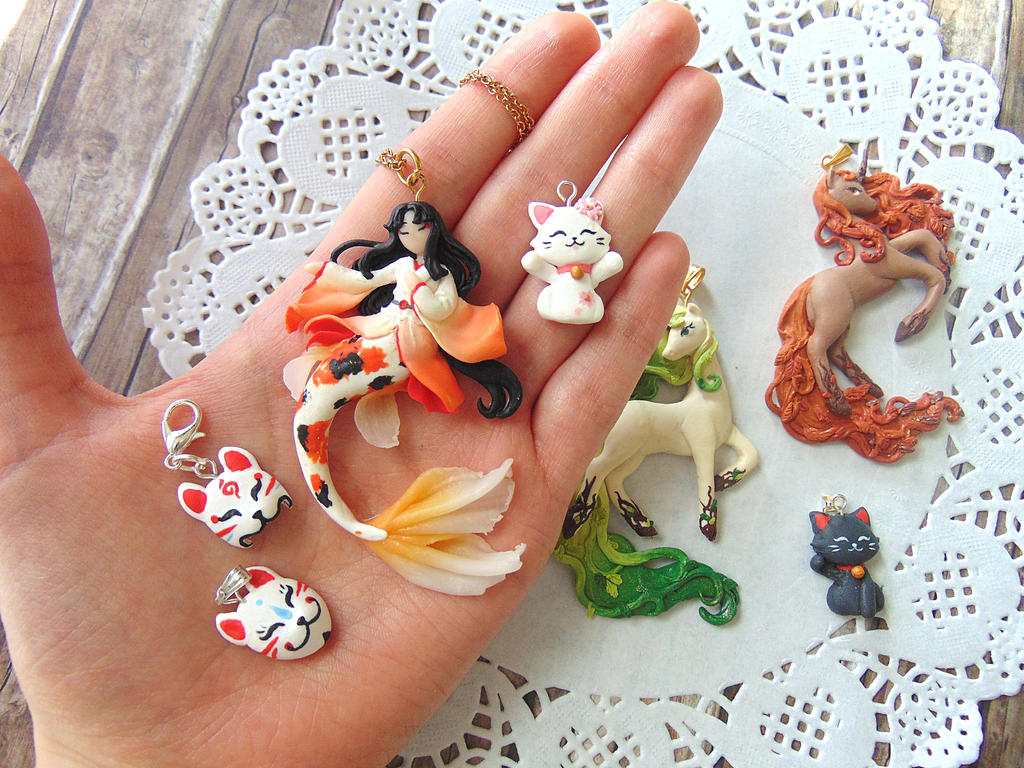 Mein Stand hat die nummer: D27