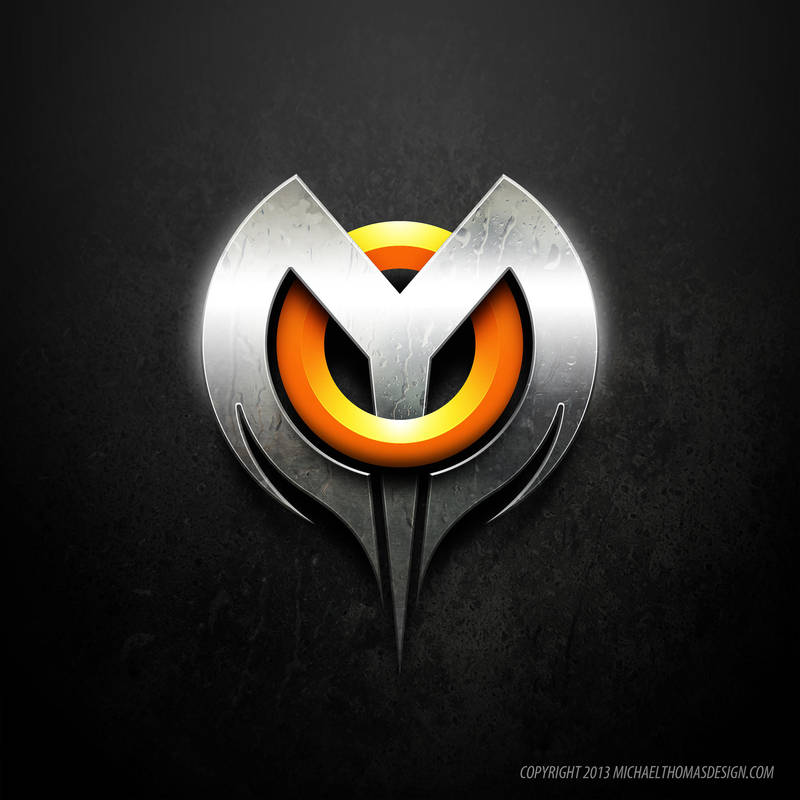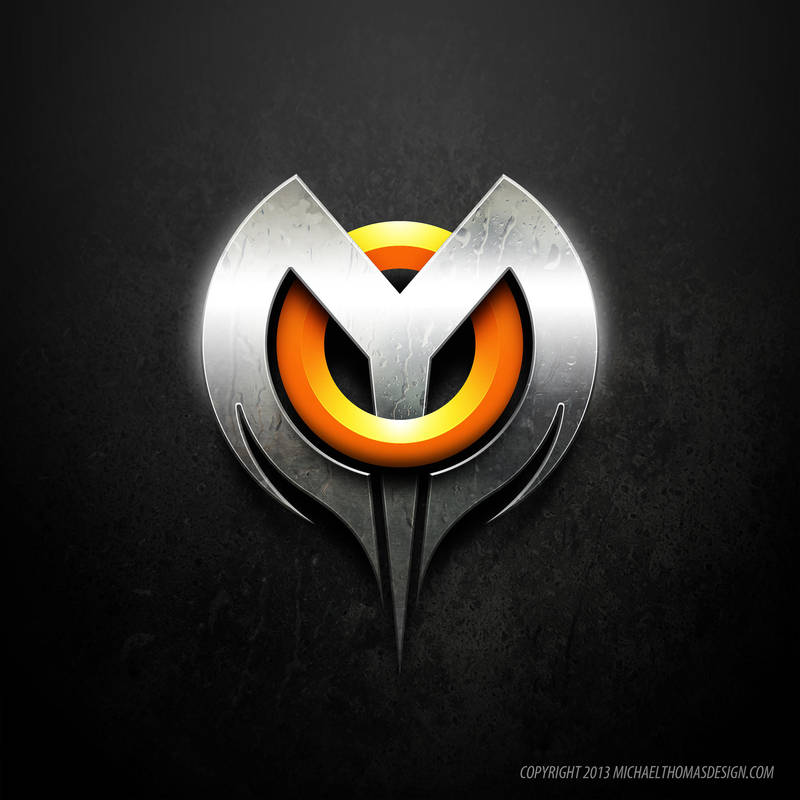 Watch
Logo design for MYO Clan. Incorporates the initials MYO with an abstract hawk motif. I used Adobe Illustrator for the base shapes and Photoshop for texturing and effects.
Be sure to check out my other clan logos here:
littleboyblack.deviantart.com/…
If you're looking for your own clan logo send me a DA note or email to littleboyblack@hotmail.co.uk for pricing info!

Reply

hello friend I wonder if you can me make a logo for my clan add me on skype so we can talk and reach agreement on a skype: clayvermatheus
Reply

Really nice Clan Logo! I attempt (hope it is written correctly) to make such nice Logos too. Btw I wrote you something by mail

Reply

could you make me one? if so i might be able to pay
Reply

interesting....... can you design one that is made for K.O.D.E. just wanting to see how well it can be pullled off.... if i like it i will support you and your artwork as well
Reply

OMG , this is fcking awesome , can you make one logo for my team , pls ?
Reply

Reply

Reply

Very nicely done!

Reply

Reply

Nice one

Reply