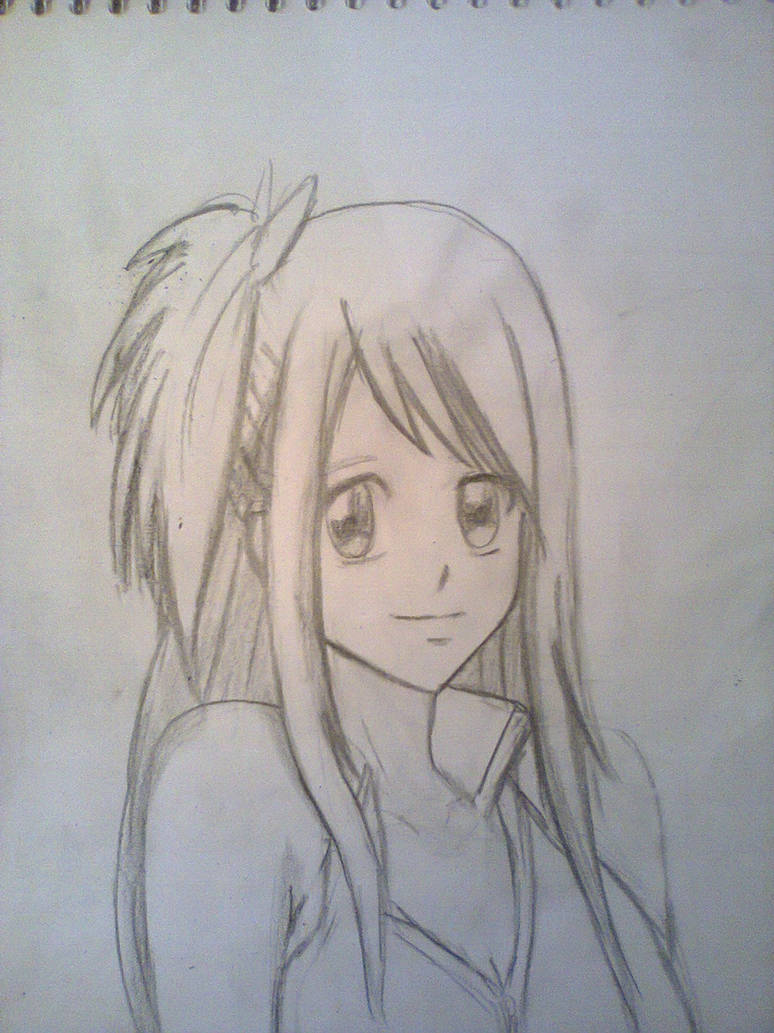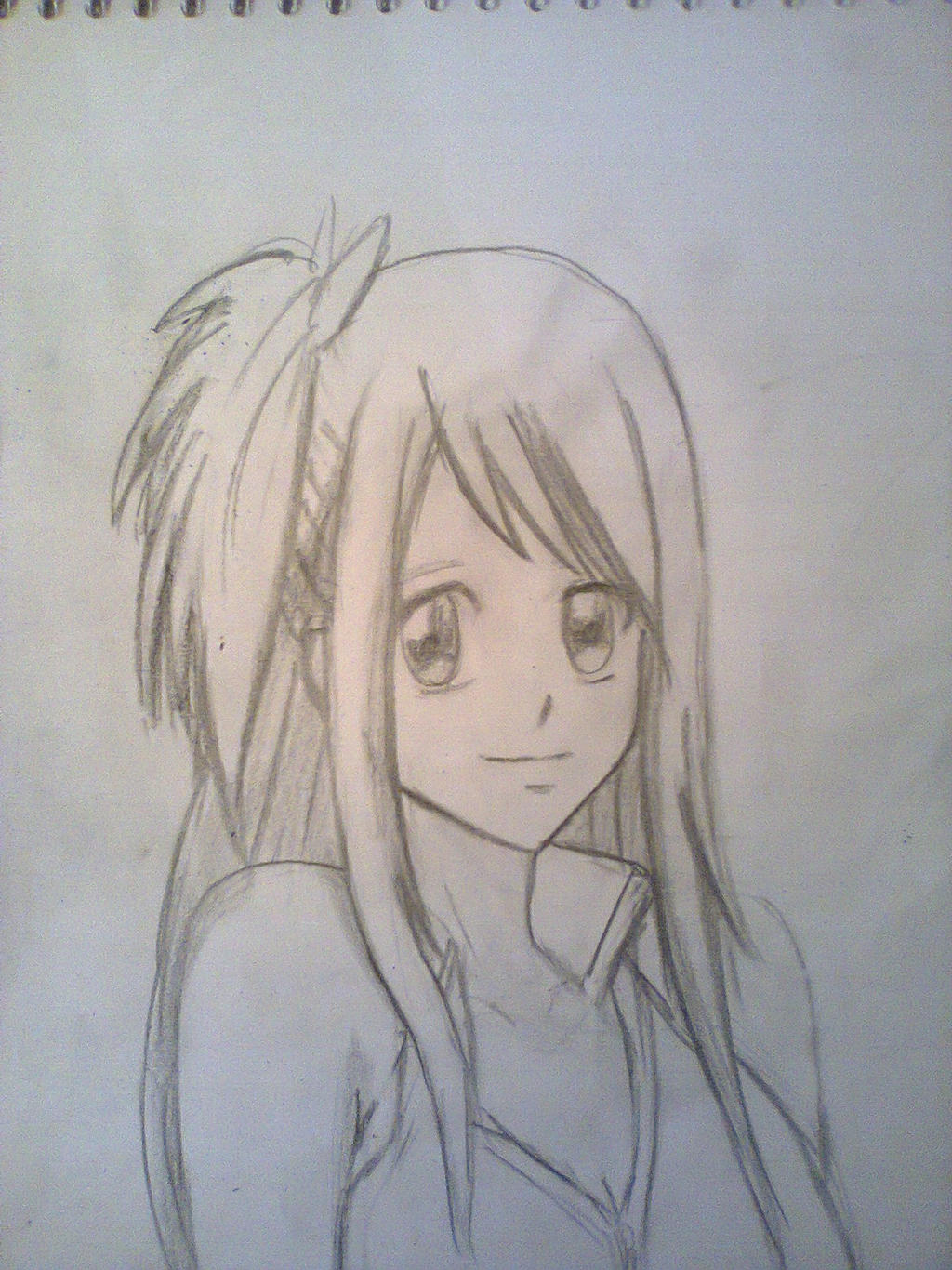 Watch

awww i mean thanks for the watch! lets just chat!!!

Reply

sweet!

i like your art! it's something different than the others do!
thanks for the badge! please consider to watch me if you like my art!
id be very delighted to receive a note from you! <3 have a nice day!
Reply