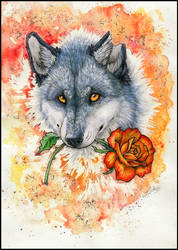 .: Do u want a rose ? :.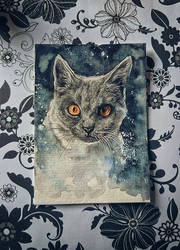 .:Little Ada :.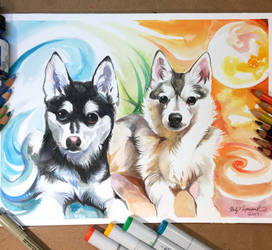 Willow and Arwen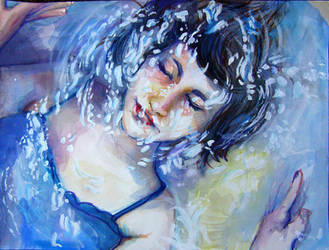 Underwater- watercolor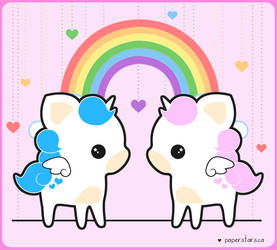 Unicorn Love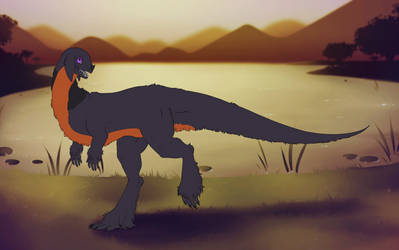 Spook 4379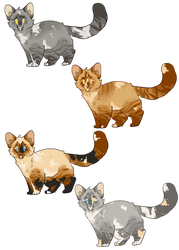 #1 x #5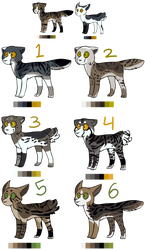 Litter: little-owlette (CLOSED)

Werewolf Template 2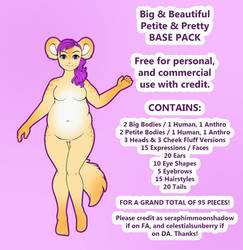 FREE BASE PACK! Big and Beautiful / Petite!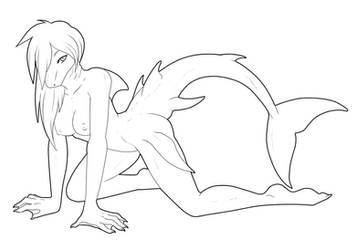 Mature content
F2U Lineart - Going For A Swim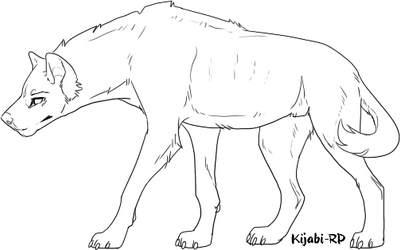 F2U Hyena Lineart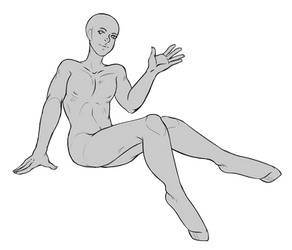 F2U - Buff Dainty/Hooved Base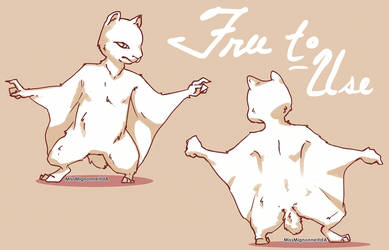 F2U Sugar Glider Lines :CE: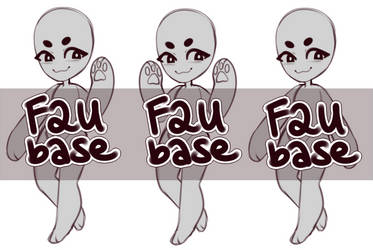 [f2u base]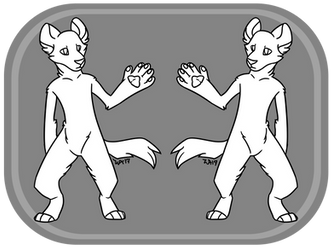 F2U Anthro Hyena Template | PSD Download |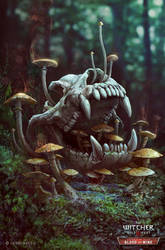 Madroeme - Gwent card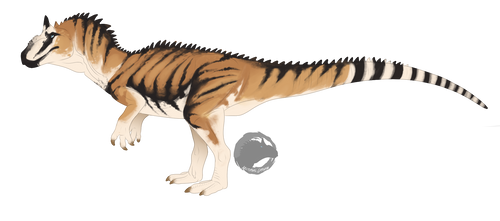 Allosaurus OTA - CLOSED
Tropical Breeze CLOSED FOR JUDGING THANK YOU!!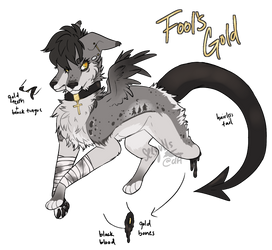 fool's gold adopt auction [closed]
Waterdog Raffle! [CLOSED - WINNER ANNOUNCED!]

FTU Canine head lineart sick

F2u Fox Lineart