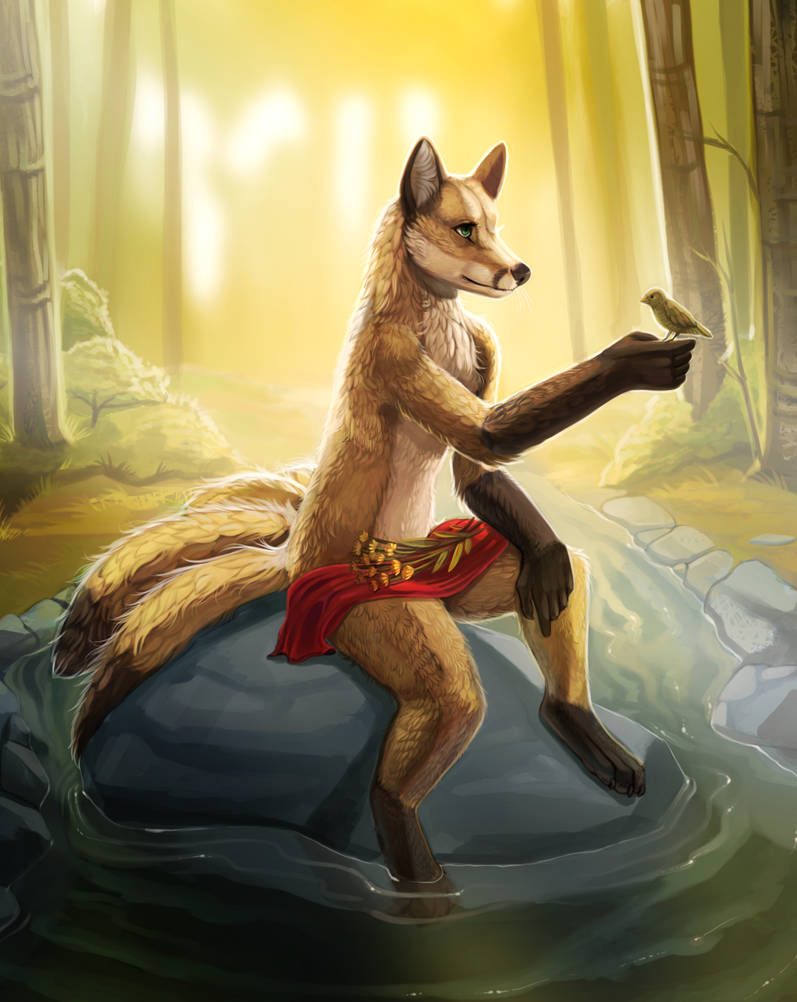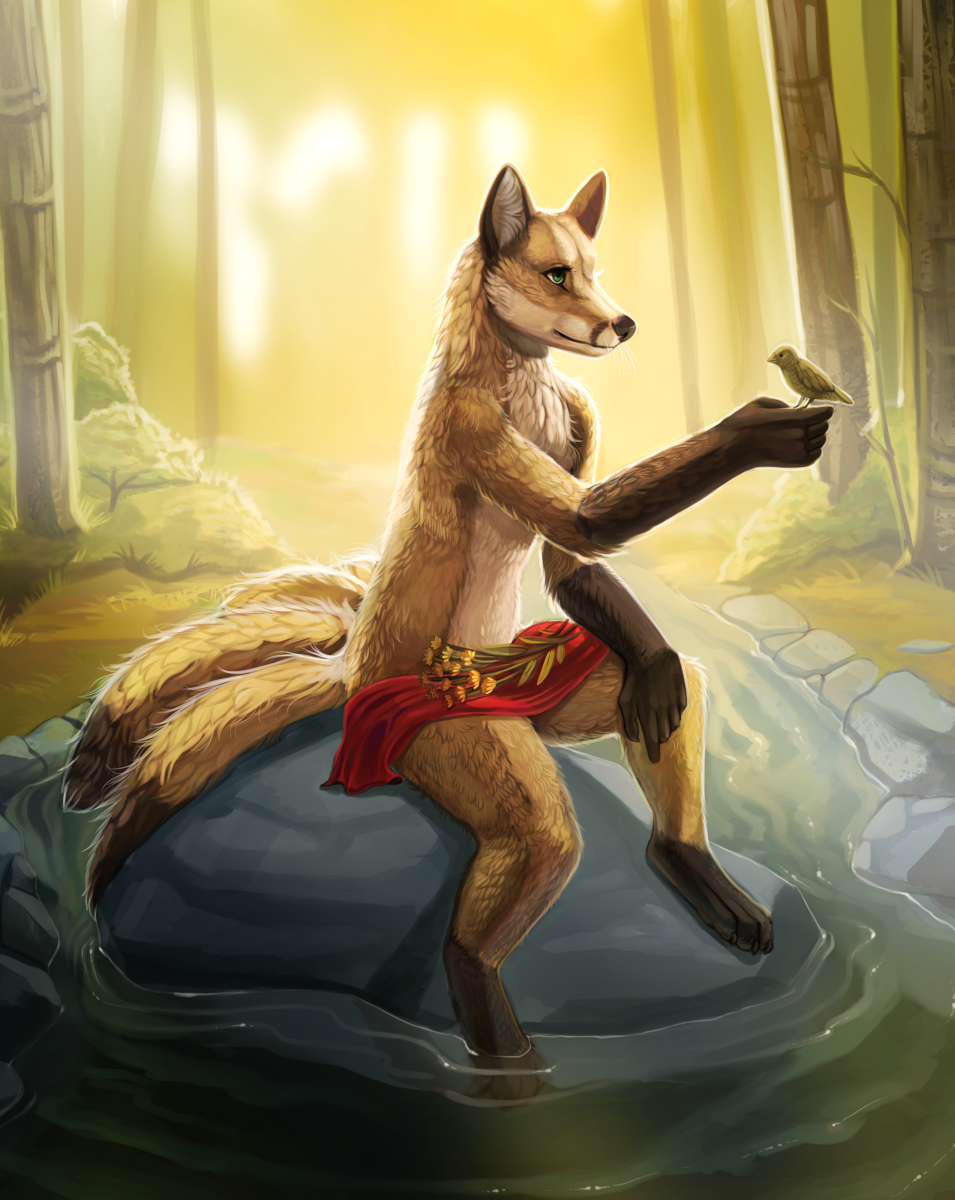 Watch
Stream commission for Estobhan! They had ever only been drawn as a feral, so it was my special job to draw them for the first time as an anthro! It was truly an honor to work on this piece, and I had a lot of fun doing so. <3

This is really really nice :3 the colors are just so pretty ^^
Reply

I can't describe this with words it's just so awesome
Reply

A good example of what's missed in today's society.
Nice work, the bird's artatyle ia interesting.
Sorry for the noobask but which medium this is drawn with?
Reply

Thank you very much! It's digital, I can't remember if I was using Photoshop or Clip Studio Paint at the time, but it was one of the two. c: And with a Wacom tablet of course.
Reply

I recently heard a lot of wacom tablets... Maybe i should try it.
Myself is a traditional 'drawer', but i feel pretty comfortable with the advantage of having endless paper sizes._.
Reply