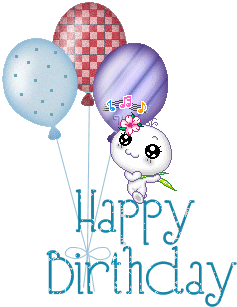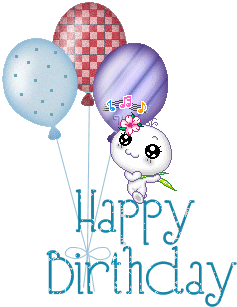 Watch

so süss


Reply

danke Brigitte

das finde ich auch und wenn ich wüsste wie man diese kleine arbeiten macht, dann würde ich es versuchen!

Reply

Reply

Reply

ich denke du meinst bestimmt die icon von anderen seiten...
das kann ich dir eigendlich nicht beantworten. ich weiss es auch nicht .
aber da man ja den link der jeweiligen seiten angibt , und die icons ja zur freien verfügung stehen,
denke ich das es nicht schlimm ist
aber wenn du einen namen angeben möchtest , dann ist ja unter dem icon der link
darunter noch irgendwas und irgendwo darunter steht dann der eigentümer
Owner of this graphic :
es steht aber nicht immer mit da
ich hoffe es war hilfreich , und du konntest was finden
einen schönen tag für dich
Reply

Lieben Dank erstmal Brigitte...
das wünsche ich dir auch einen schönen Tag!
Das mit den Icons von anderen Webseiten, das weiß ich..aber lieben Dank.
Aber wenn kleiner Bilder erstellt werden und diese frei nutzbar sind, dann steht oft da:
Let me know if you use

, I like to see how it looks like...Ich sehe z.B wenn du jemanden einen
Kommentar schreibst und ein Icon usw. von mir benutzt, sehe ich auch den Kommentar...
Geht das von DA aus?

Reply

Reply

thanks dear Kay so happy you like it!
Reply

That was adorable and beautiful
Reply

Reply

will use for sure

Reply