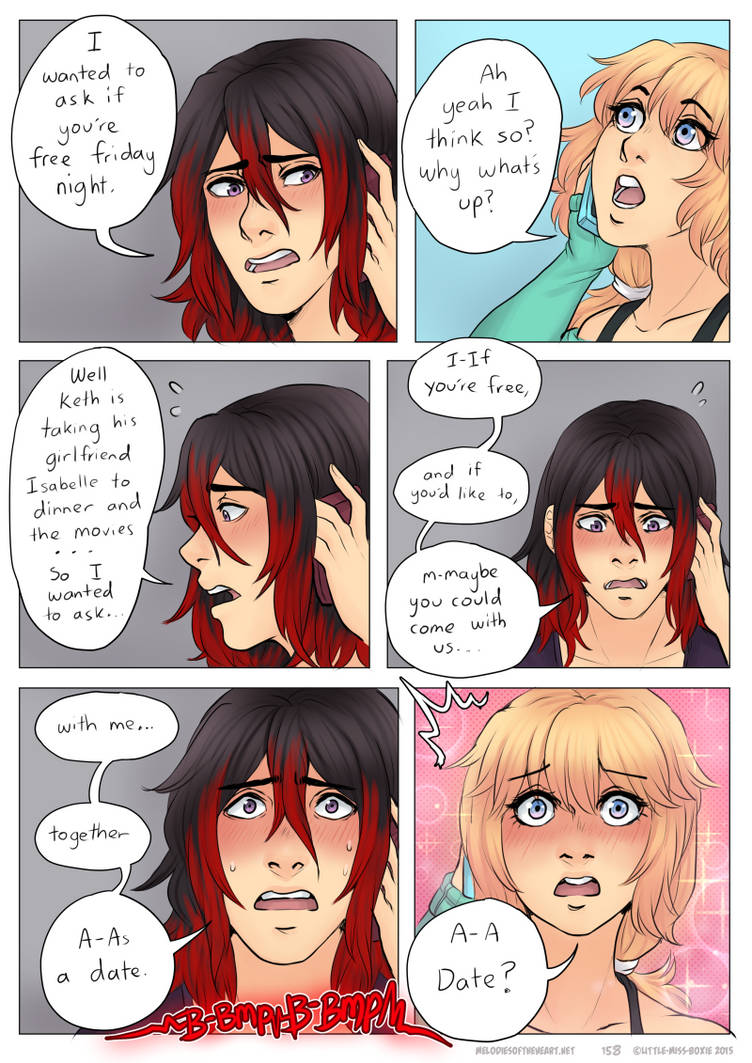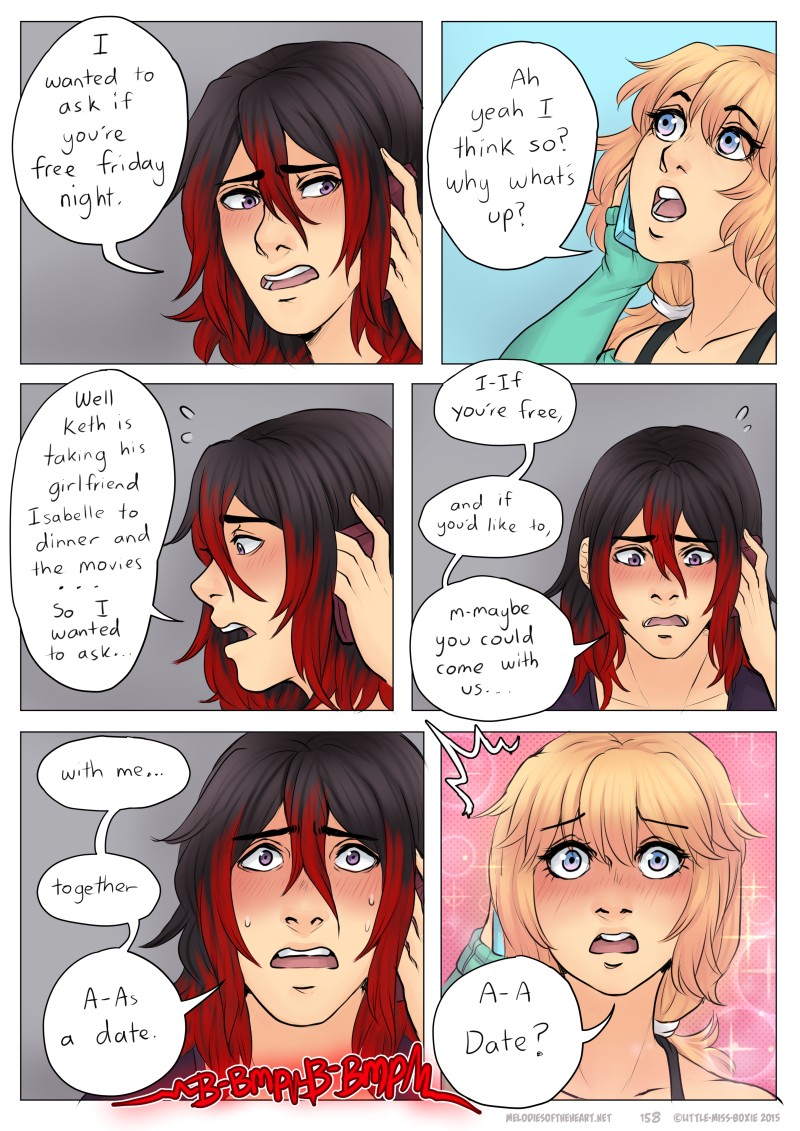 Watch
◊ Read whole series on Official Website ◊ ◊ Or subscribe to on Tapastic! ◊
New Readers ◊ Official Site ◊ Facebook page ◊ Store◊ Tumblr

Other places to read the series:
◊ Smackjeeves◊ Tapastic◊Official Site

DeviantArt Group:



----

It's Mecha Necha and Melodies of the Heart all week this week! you'll find Mecha Necha full series on my Tapastic though ;D

LOOK RHI-- YOU DID THE THING--



—-
Thanks for looking/reading and or following~!!