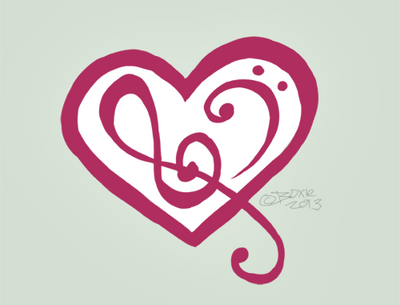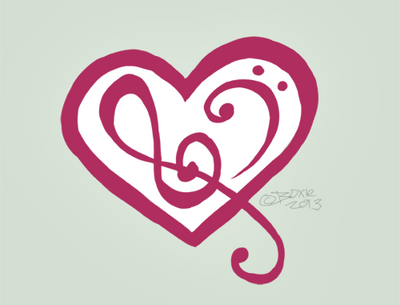 Watch
Edit: Oh mai gosh;; thank you so much for the DD <333

//happysob;;;

whats this logo for? Melodies of the Heart! whats Melodies of the Heart? a comic series! <3


you can read it online at links below

oh hey, look how has a brand new logo <3
been working and drawing concept art for the design for so long, and finally came up with a design solution i was happy with <333
so yes, quite proud of this logo design u wu <333
this'll be featured on the new books and other merch too, tempted to maybe make pendents of it cause i think it could make a pretty necklace <3 so we shall see o vo!
think i might clean it up a little more in a vector form before printing it though u wu; freehand it still looks a bit wonky i think lol;
oh and logo when in use wont have that signature next to it lol u vu; thats just there for web and such purposes u v u;
Melodies of the Heart/ Logo © Sarah Boxall / Little-miss-boxie 2009-2013. All Rights Reserved.
Daily Deviation
Given 2013-03-07