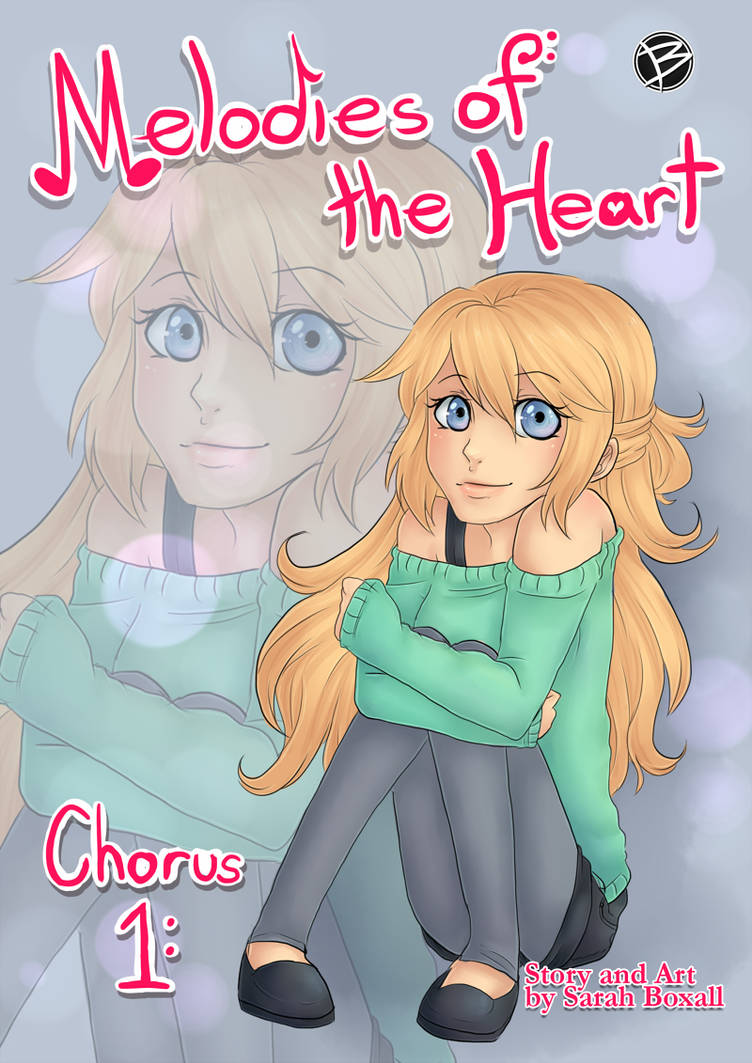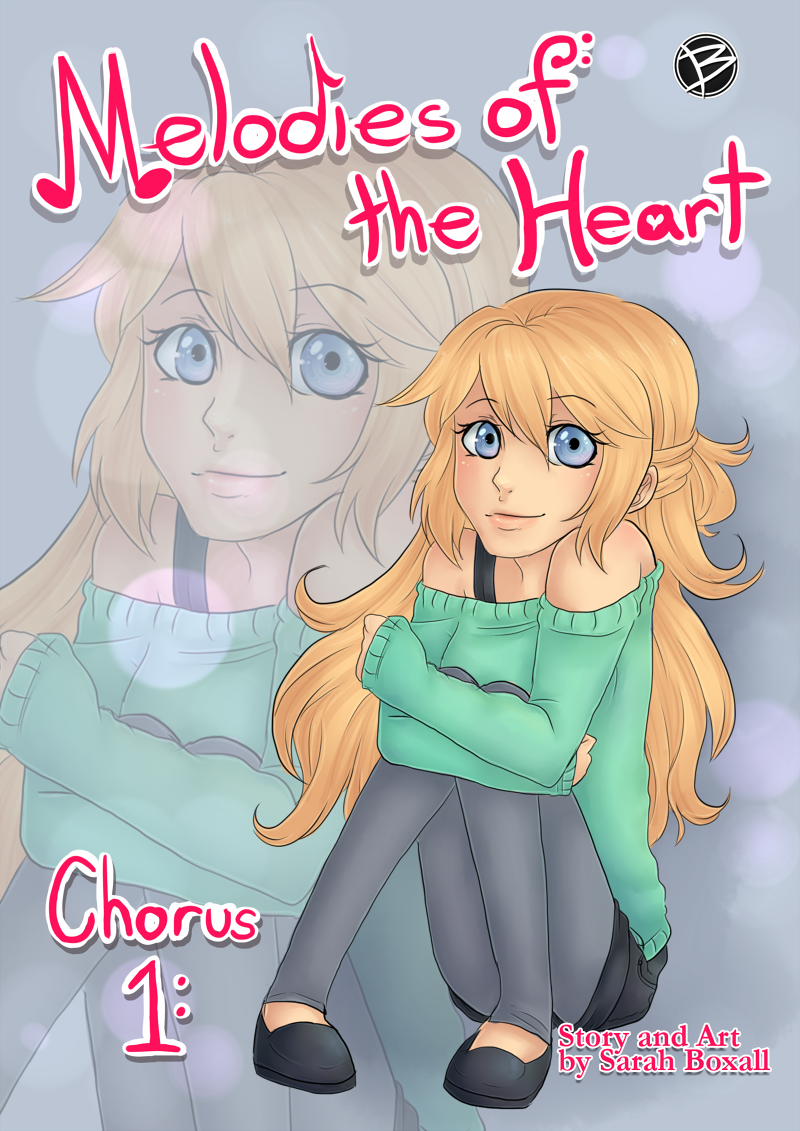 [Start reading here]>>>
Other Issues:
Blurb
Rhi Grey is your average teenager, he loves music with a passion, he goes to school, hangs out with friends and works a job at his sisters local cafe, but he has a dangerous secret he's keeping from his friends and family, which is about to catch up to him very quickly.
And When Lucy Turner, a young blonde writer and her family move back to the town of Chatsford, the two meet by chance, and an awkward start to a relationship begins.
Though Love isn't always as simple as it seems, as many of the teens of Chatsford are about to find out.
Issue One Available in my online store here: [link]
---
*gasp* guys what is this e w e
yep what i said on the facebook page was true~ Melodies of the Heart is coming to print~
will be released this June~!!

there will be a special preorder in May, where if you order then you'll receive a exclusive limited poster, that wont be posted on the net. So keep an eye out on the Melodies facebook page here:
[link]
around May for more info.
i am excite > w </ i hope you guys are too <3
ah and each book is labelled as a chorus, because i thought it fitted the theme nicely

and Lucy ended up being my cover girl

originally was gonna be Rhi and Lucy was on the back, but i liked how it came out so much i ended up making it the cover image lollol
butitsokayRhiyoucangoonthebacknowlol;; ewe
so yeah o3o/ more news later this month <3 *wiggles*
Also thank you so much everyone whos been supporting the series so far ; w ; your support and encouragement helps keep me going <3
Melodies of the Heart/ Art / Story (c) Little-miss-boxie