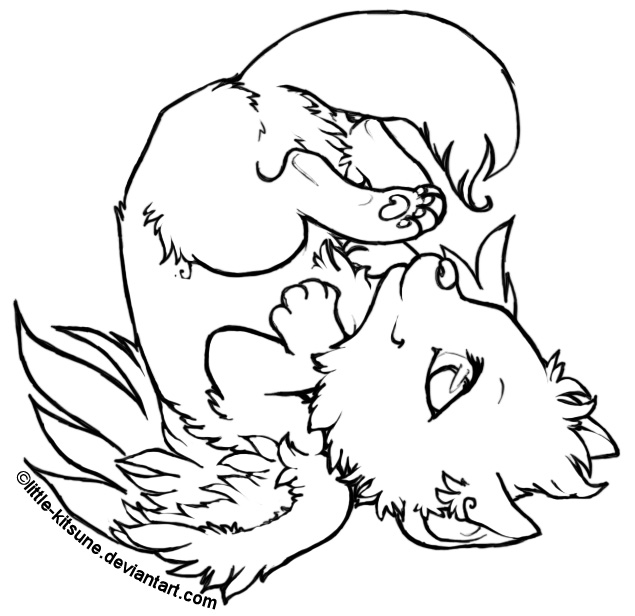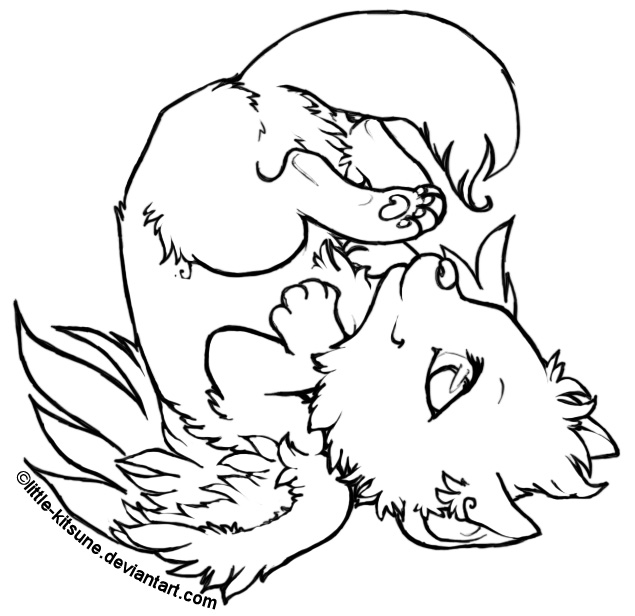 Watch
Lineart from my other submission : )
Feel free to colour it as much as you want but acknowledge me (ie reference back) and send me a link!^^
[UPDATED] Paint-friendly version here
:
[link]
It's a png file so I don't recommend copy-paste unless you want a black screen lol; save the image on your computer (left-click, save image as) then open it with your preferred art program)
After you colour the lineart,
You CANNOT:
1.
DO NOT Sell it for dA points!
Similarly do NOT sell it for other 'cash' point; ie. if you think "I want to buy x but I need to exchange y $$ to get the points for it" then don't use this lineart!
you CAN:
1. use is for ref sheets/roleplay/icons/etc/etc as long as you reference back to me in some way (obviously you can't do that if it's a really small pic like an icon, that's fine)
2. make
free
adoptables
3. exchange it for virtual currency earned by playing games/doing activities on a pet site (NOT dA points! see above)