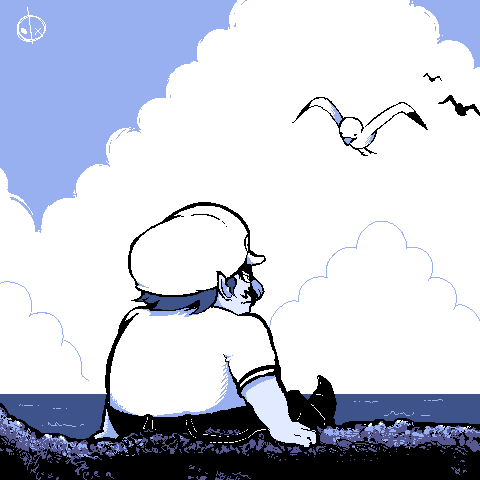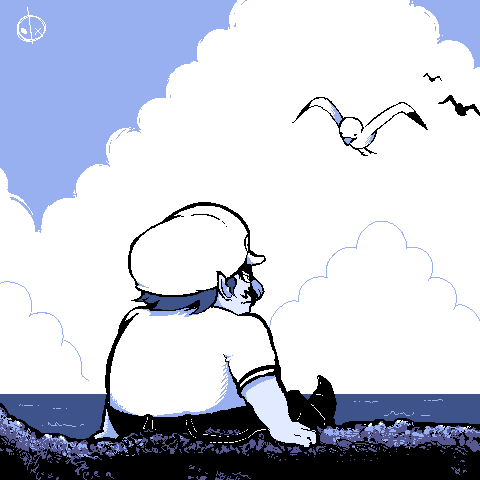 Watch
Uhh... hello .w.
I got out from a long, LONG "I don't feel like drawing" period and I'm doing lots of fanart, mostly on paper. But that's a great start : D
This is the first thing I managed to make with the tablet after... like way more than a year! I'm playing Wario Land 2, I really like it, it's such a relaxing game~ besides the bosses, they're not difficult but... I don't know...
incredibly annoying
? But still fun XD
Most of the game has catchy and fun music, but there was THIS ONE level which atmosphere was totally different, and I was really not expecting to get this kind of feeling from a Wario game.
The level is called "Get in the Tea Cup", from the second chapter "SS Tea Cup".
[link]
So yeah, this drawing is based on that level, same colours, same kind of sad feeling... same weird looking clouds O_o lol
Enjoy (??).
P.S. I love Wario
P.P.S. Binary is awesome hurr