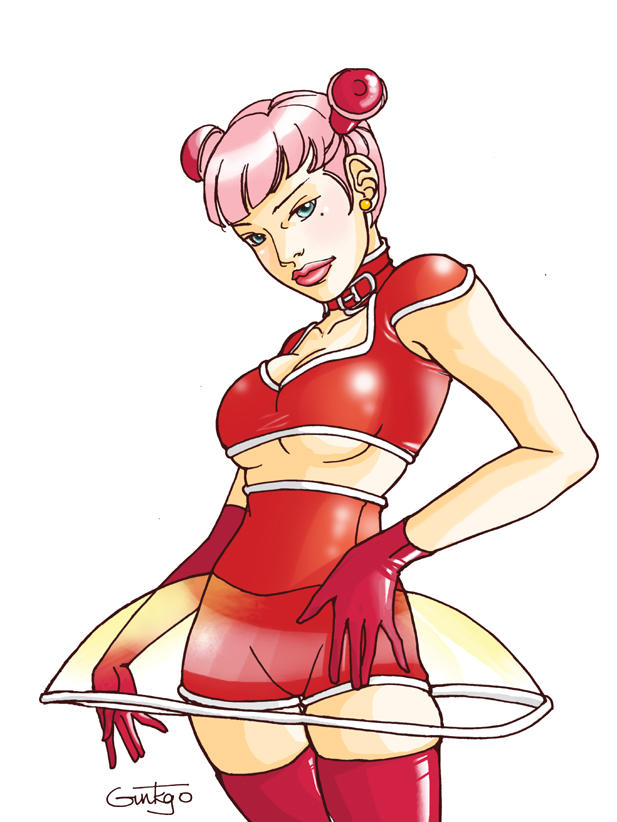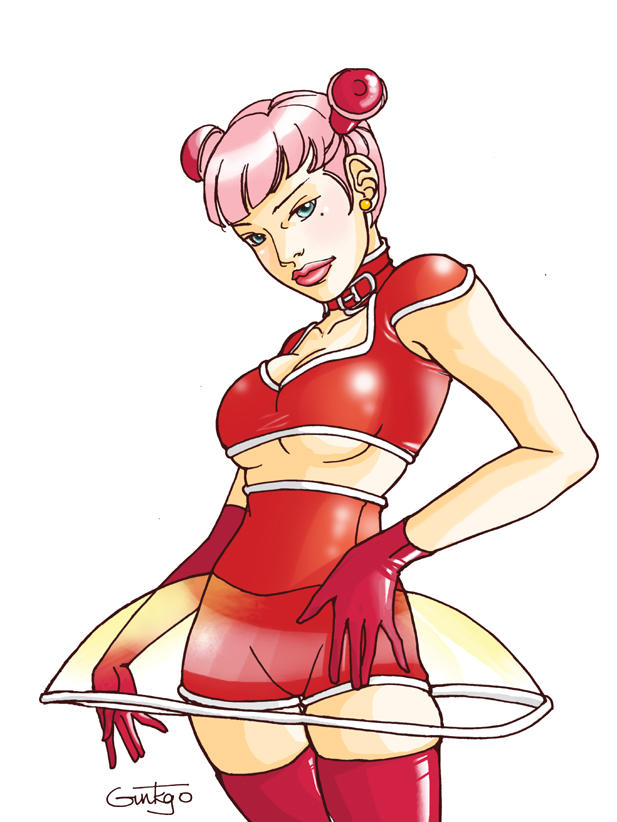 last 2007


Do people where these clear plastic skirts, yet? Or is it speculative, so far? I love your gallery and art. Just added you to my very short watch-list.
Reply

I don't know Perhaps. I created the outfit last year

Thank you so much for your nice comment, i'll add you too


Reply

Nice job with the skirt.

Reply

love these playful but sexy designs!

Reply