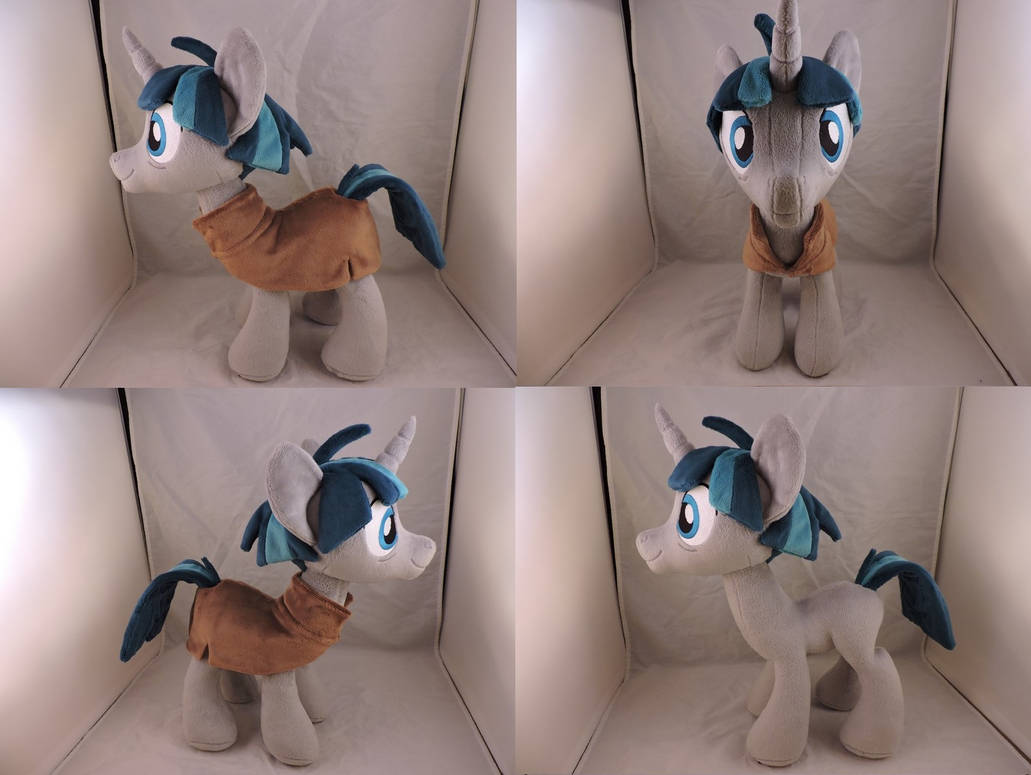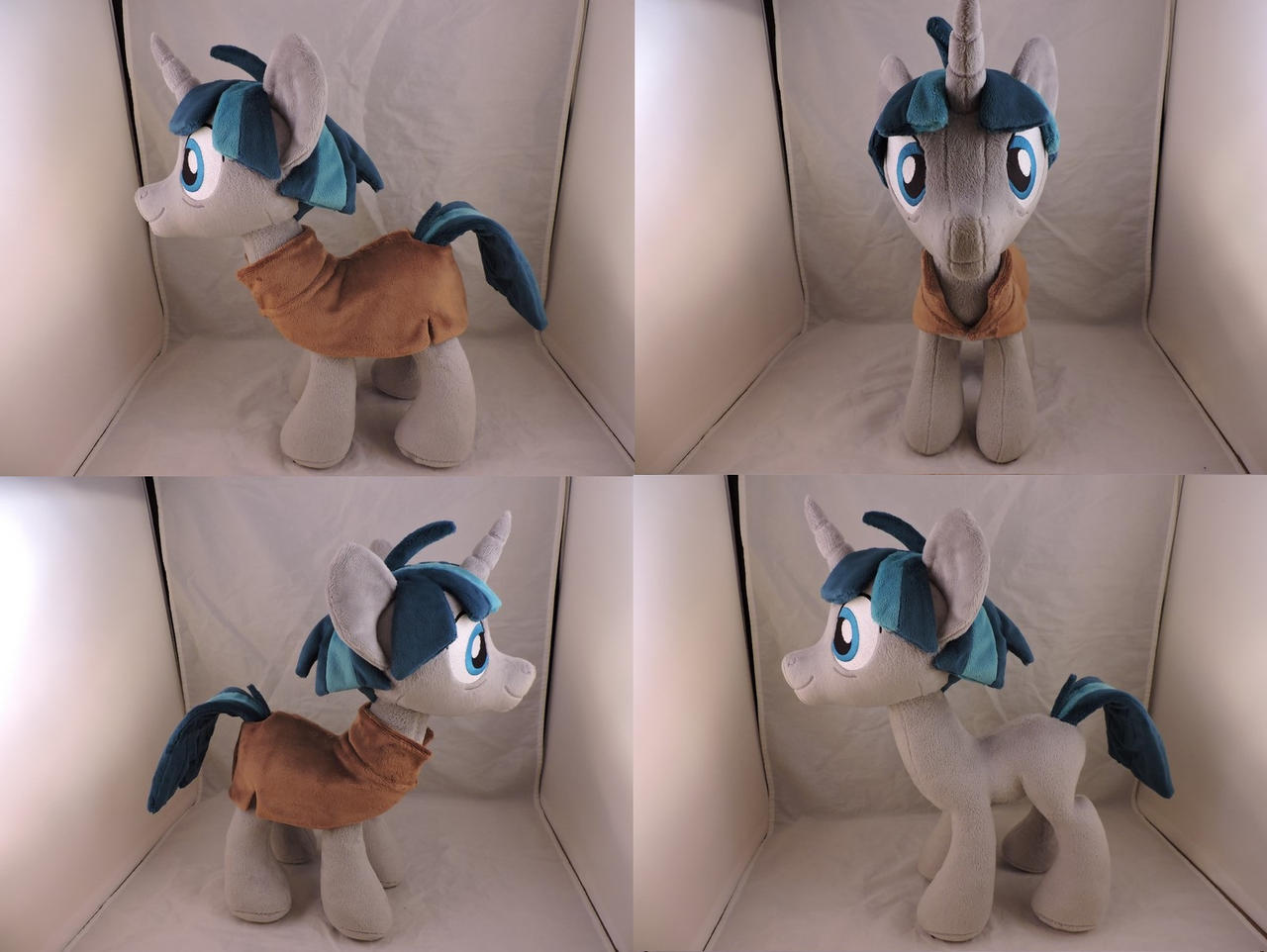 OH my goodness I adore him!
Stygian is one of the ponies I seem to have attached to the most, and I really wanted to see him like this. So adorable.
I think i might have to commission too.
Reply

Reply

That's an impressively good Stygian.
Reply

This Deviation was featured in the following Equestria Daily Post
www.equestriadaily.com/2019/02…
Thank you for providing pony material for all of us to enjoy

(This bot is unofficial, it is NOT affiliated with Equestria Daily. If you do not wish to get these notifications anymore, please just block this account.)
Reply

Though I really dislike this villein he looks amazing as a plush, great work!
Reply

nice..i like him when he has the shadowy eyes too

Reply