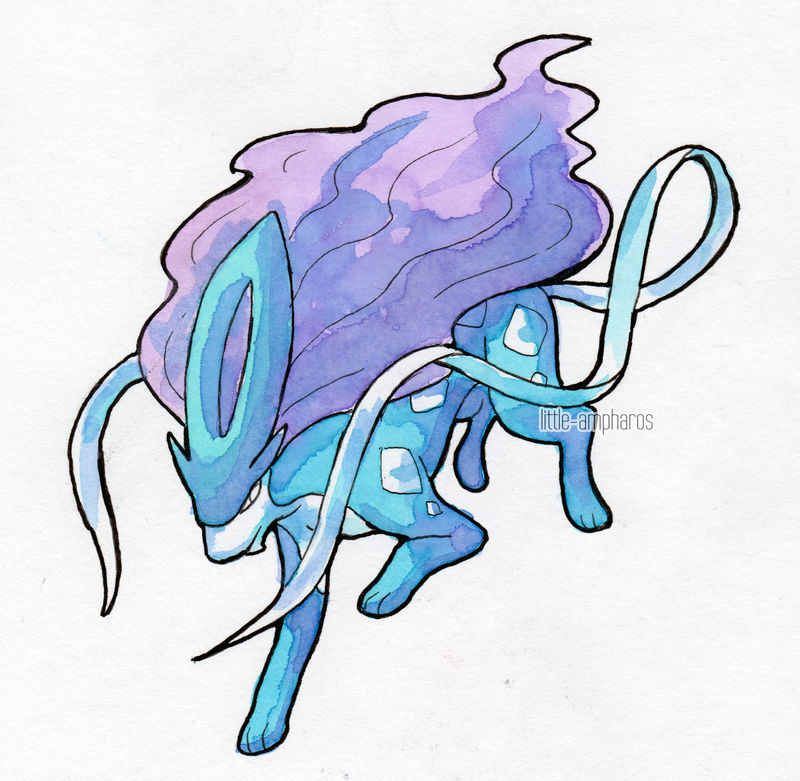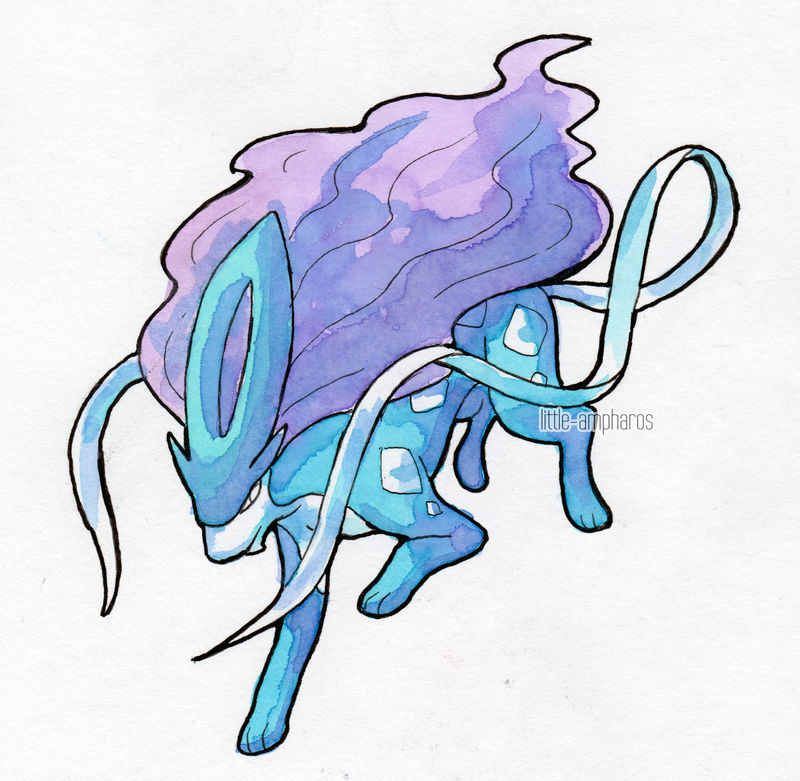 Watch

on of the few legendaries that actually look sacred and special.
Reply

Really cool! I recently got into watercolor myself. What kinds do you use? It looks really nice.
Reply

Your Pictures are reaaly nice!
Reply

you captured my favorite pokemon perfectly... I adore the shading
Reply

This looks great!

Reply

This was one of the most frustrating mon to catch.
4 words: generation 2 roar mechanics.

Reply

Reply

Been messing with action replay codes today and accidentally corrupted my soul silver game file.
I wanted to do team rocket playtrough since there's code for stealing opponent's mon but it caused the save to corrupt.

Reply

Reply

Ah yes, the best magical dog
Reply

Beautiful pose Suicune is in!

Reply