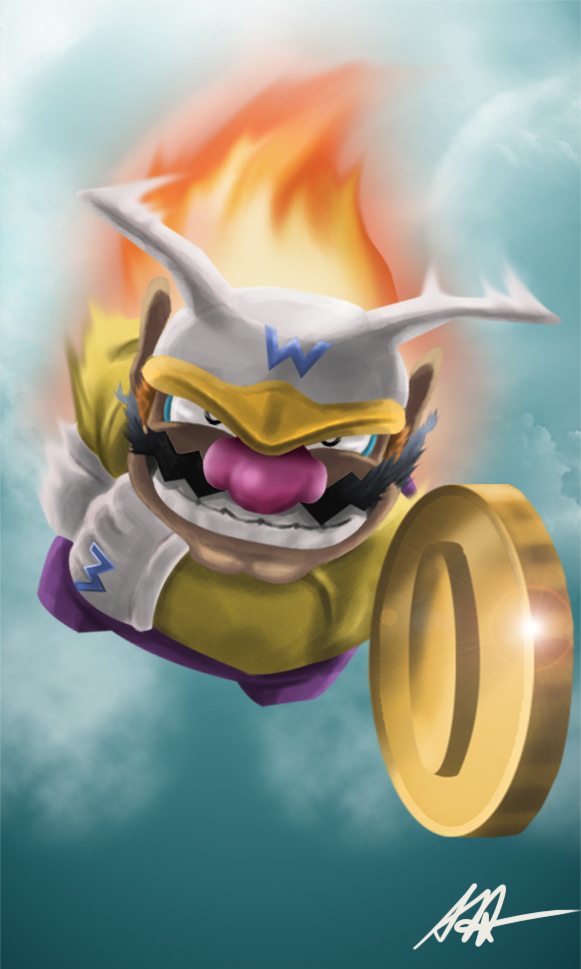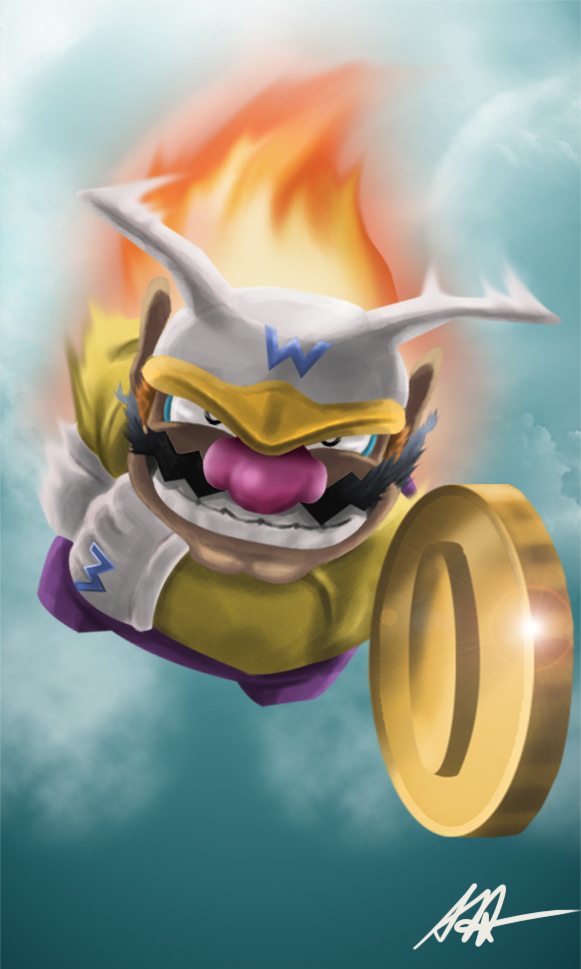 Watch
Wario is definitely my favourite Nintendo character of all time and in Wario Land (Super Mario Land 3) this was my favourite power up the jet pot it takes me back to the last level on the game where if you had the jet pot you could just fly over all of the obstacles...ah good times

.

This would've been awesome if he was brought in NSMB with his own power ups. He would be the special type character, the power ups in the first Wario Land game were awesome.
Reply

its my favorite wario *_* great <3
Reply

Thanks. Mine too!, I remember on the last level using the Jet hat to bypass most of it

Reply

i using the jet a lot in the damn scroll levels and the last levels to it makes the last boss easy
Reply

Reply

I wonder why the subsequent wario games took such a departure and completely did away with the three hats?
Not that I mind, of course, because ALL the Wario games are great.

I dig your piece man
Reply

that's pretty cool! nice work!
Reply