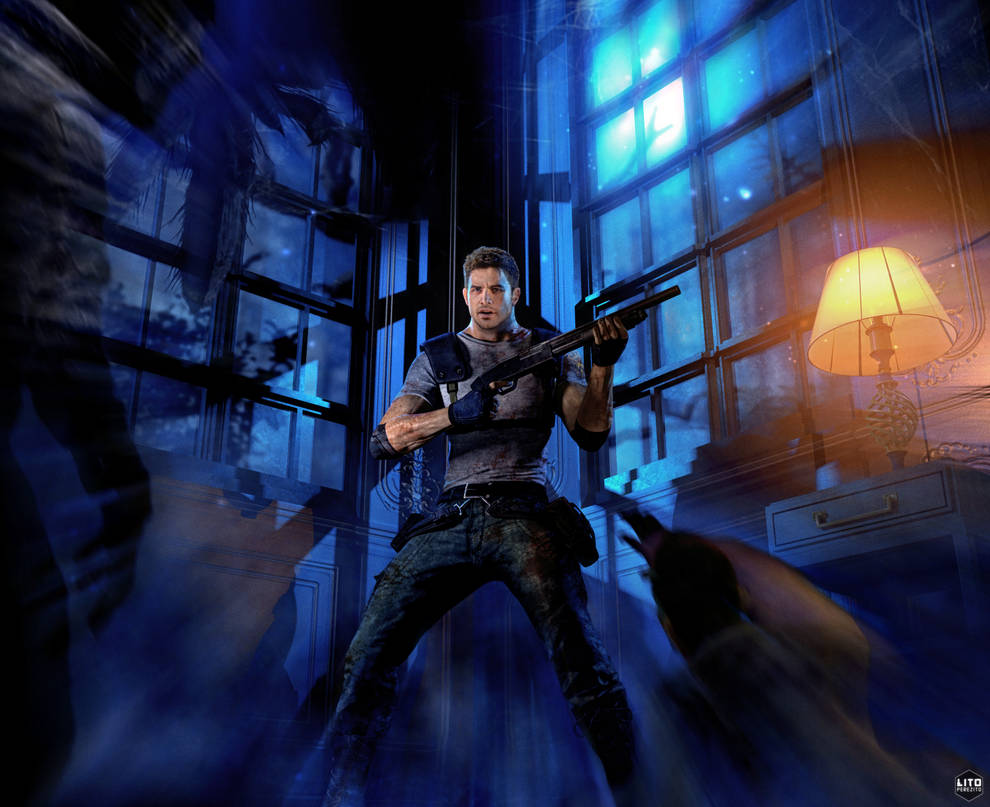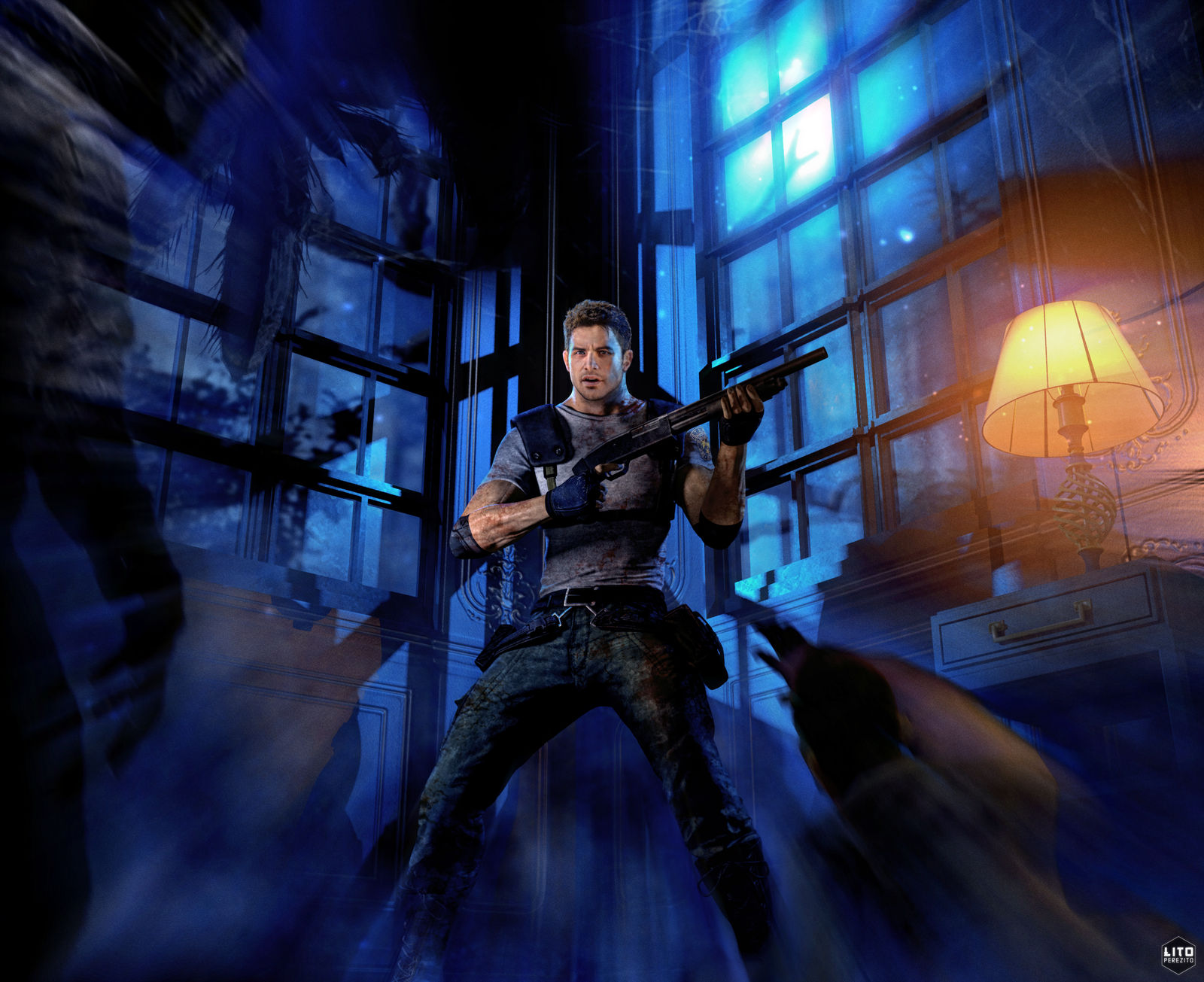 Good work!!!

The atmosphere is a perfect imitation of RE remake. I love playing in the Original mansion, and I also love this version of Chris! He's sort of borrowing from Jill's closet, right? It looks good on him.
Reply

Thanks! Well, actually he's not really. Even Rebecca in her beta outfit has Shoulder Pads! Chris" director's outfit is the basic S.T.A.R.S outfit with shoulder pads that's why it reminds of Jill's but it's kind of different when you look at it closely

Reply
Yoooooooo <3


you are an amazing person i love your fan art really <3
Reply

Reply

Very nice colour choices, love your Chris doing this remake of the picture.
I absolutely adore the blue's you used

Reply

This is SICK~
Incredible work here!
Reply

Awesome !
I wonder why Chris doesn't have that outfit in alternative costume

Reply