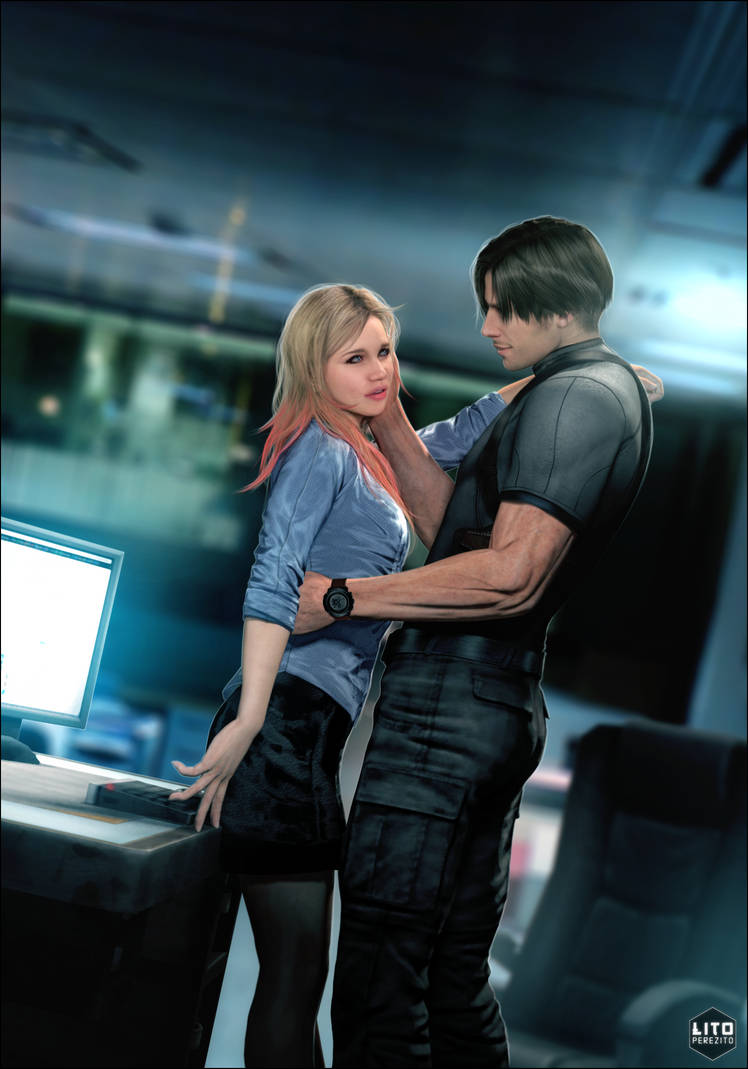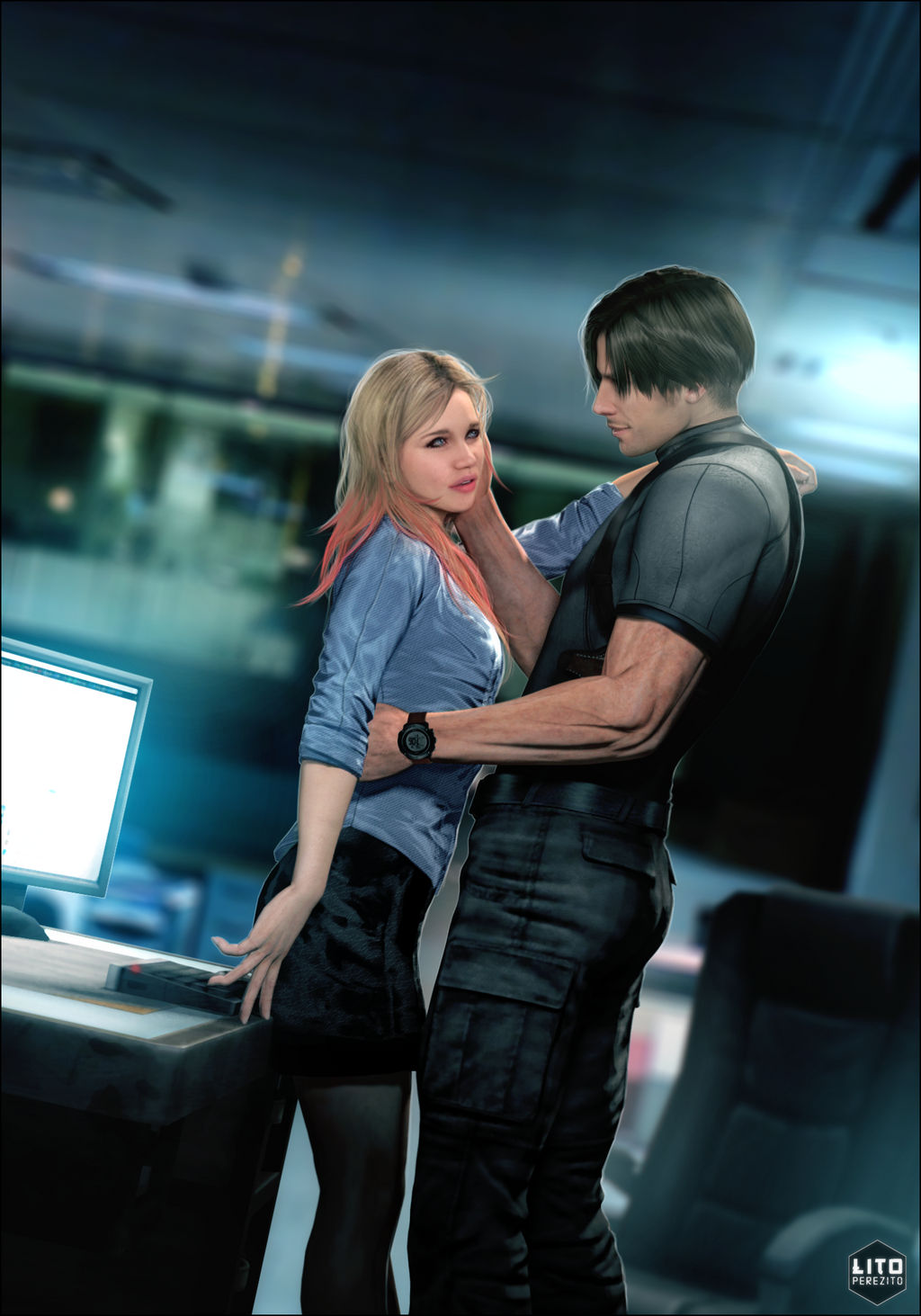 And here's another commission! This time for
StacyAdler
. It was cool to work on the face of a character I wasn't' familiar with.

Nicely done! The characters both look great, and you did a great job with the background, too!
Reply

Thank you

There wasn't much work to do in the background to be honest, it was monstly (and pertty much all the time) the character's faces that asks for a lot of photoshopping

Reply

OMG, I can't stop staring at it!! It's so perfect *3*
Thank you so much!! Next month it will have more drama LOL
You're great!!
Reply

Reply

About time you returned to heterosexual roots.
Reply

Leon's hair is as flawless as it always is. Good job!
Reply

Looks good!

She is cute and he is pretty hot!




Reply