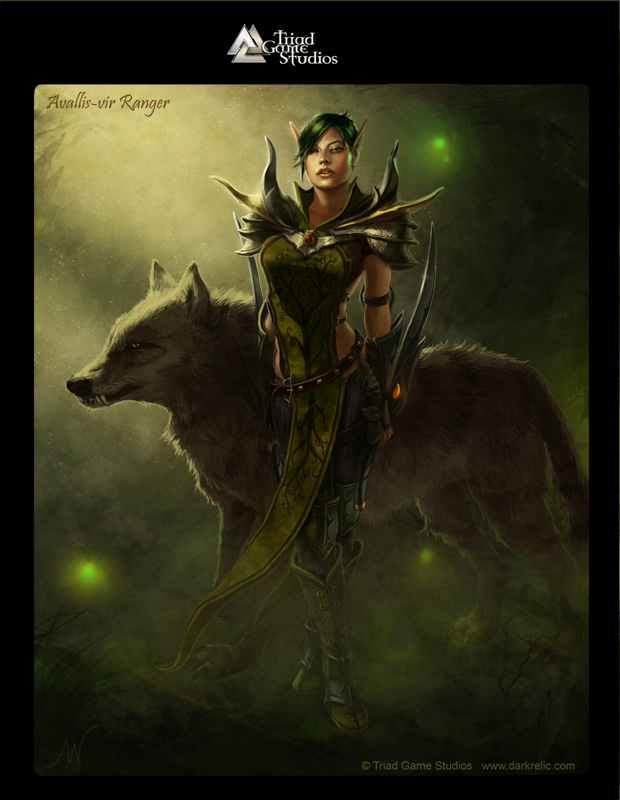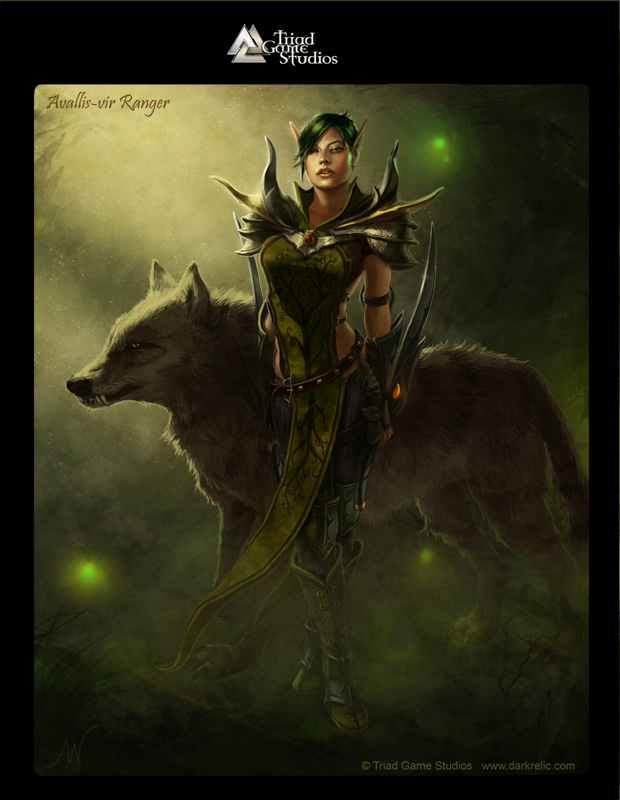 Watch
This is a concept piece for a new up and coming MMO called Dark Relic. I have loved working with these guys for the last few months and I can't wait to show you what I've been working on.
This is a female ranger concept of the wood elf race Avallis-Vir.
You can see more about the game at darkrelic.com and
[link]
Copyright Triad Game Studios. You may not use this artwork for any purpose without their permission.