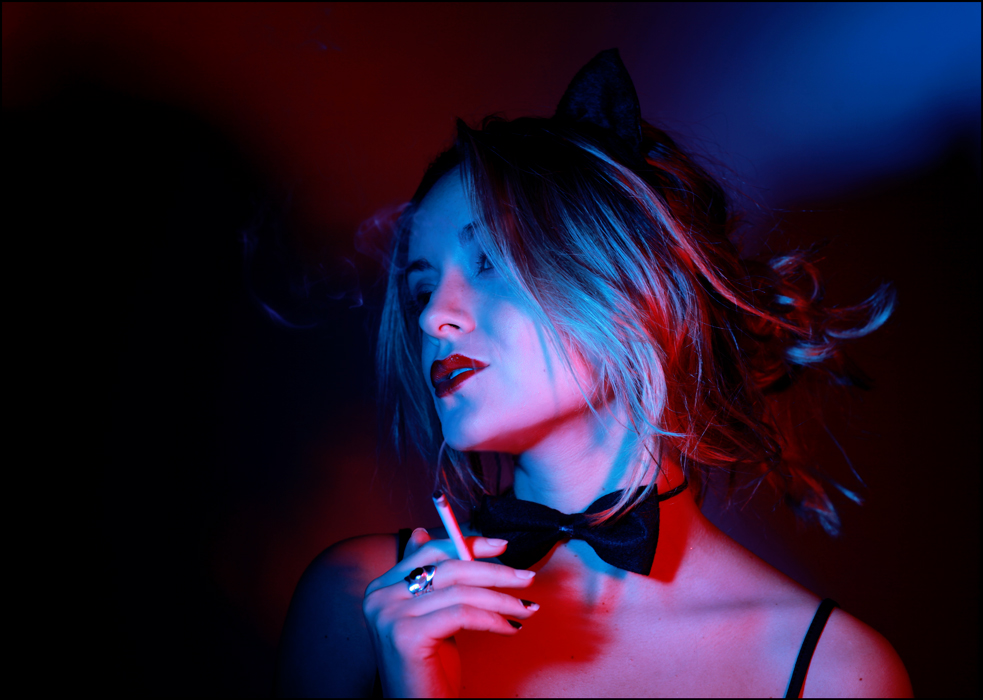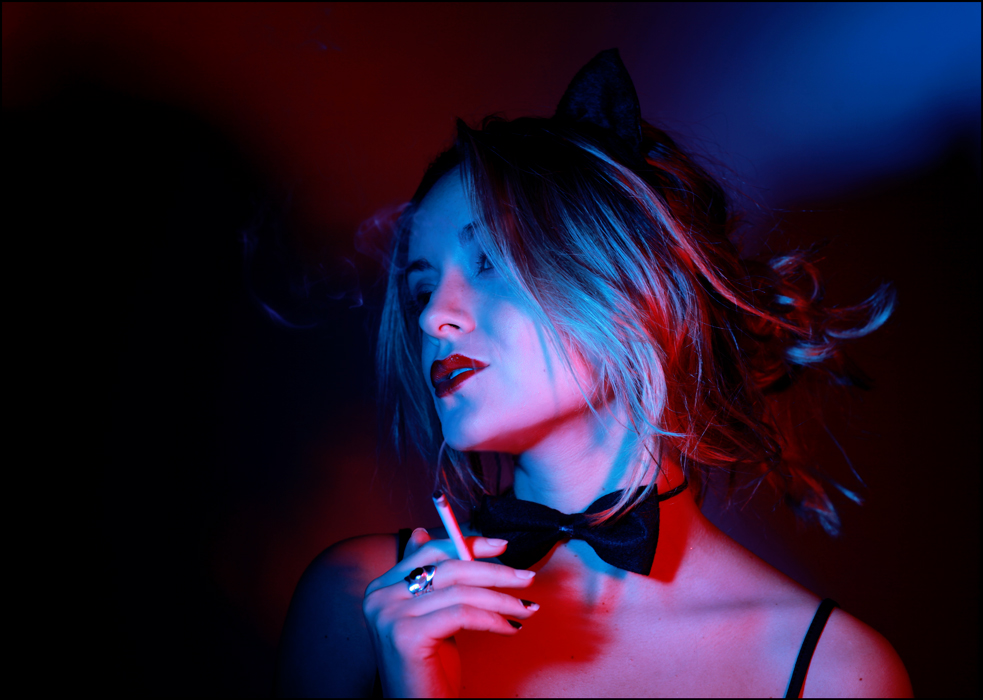 Watch

I'm not totaly agree with you. I mean, the contrast between warm/cold colors is pretty good.
For me, it's once again a really sensitive/beautiful work !
Well done Miss LithiumFX.
Reply

Sexy, but colors are a bit too warm for my taste. I think it'd be better in B&W, or cooler tones. IMHO, of course.
Reply