A tranquilize feature; inspired by the films "Jeanne Dielman, 23, quai du Commerce, 1080 Bruxelles (1975)" &

"Rosetta (1999)". Here are some

splendid

artists you should check out, hope you enjoy:



Photography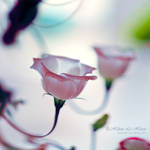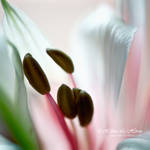 by kim-e-sens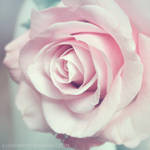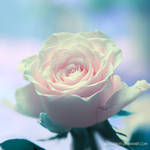 by illusionality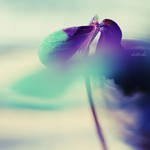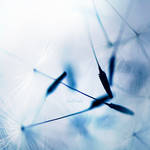 by kat4nka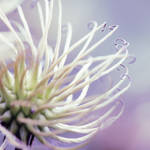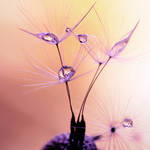 by 0paline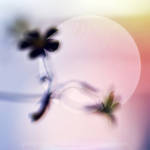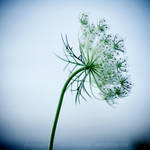 by prismes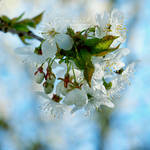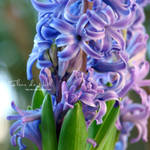 by Fleur-de-Noel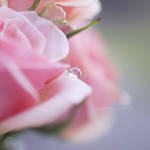 by onixa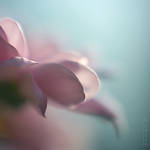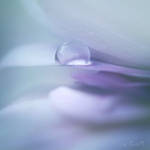 by Cristel-m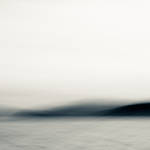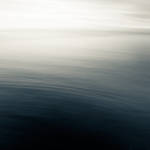 by StephanePellennec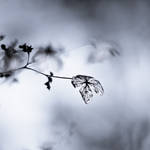 by Karine-Despeaux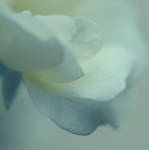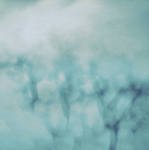 by AbhishekJoshi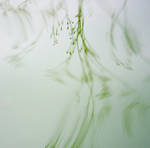 by mathildedn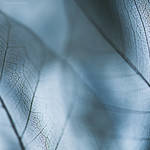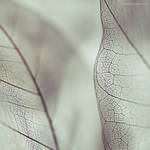 by JoannaRzeznikowska

Traditional/Digital Art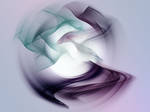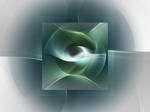 by Sya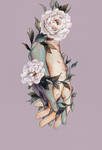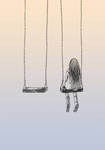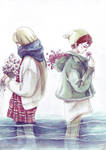 by nhienan

Literature/Poetry



The sweet smell of LavenderEvery time I plunge my nose into her lilac hair
I smell this wild aroma tickling my nostrils
Every time I kiss her fresh neck under the violet twilight
I feel this scent melting with my blood
From her very name resonates my childhood's morning glory
I beg you, running Time, leave her unscathed

From her crocus gaze, a thousand chills!
I learn the bitter meaning of perfection
She drops blue bell caresses off my relieved inwardness
Like an angel without faith, I might sin
Turning heavens against me for her dahlia grin
When I look at my heart, I realize she coloured my world
Lavender! by WhitePlumFragrance



To the Moon (Haiku Version)Rare pearl in the sky,
you allure my soul tonight
as though I'm the tide.

Quiet PlacePeaceful pendulum,
you know all my inmost thoughts.
Backward, forward, swing. by hopeburnsblue

<da:thumb id="532558725"/> <da:thumb id="537793526"/> by

angelserum





bittersweet moonlight
sleep with your limbs dangling,
for they will heal and soon
skin will replace skin,
all of the dead cells replaced by new
thoughts and a new beginning.
when the moon finally shuts its
limber and ravaged eyes,
you'll know that you have finally healed.
and finally,
i may be a lost cause and you may
deny my whereabouts,
but know that i have space still left in
my open arms.


rising again, through winter and springmy trachea is drowning, ( spitting, choking )
in stutters and lies i can't help
but tell,
and her eyes are as calculated as the
impeding moonlit crevices of
mother earth.
someday when her hair has reached
her thighs,
i'll tell her,
"i'm sorry, i couldn't help it,"
but she has her father's muddy eyes,
natural-born lie
detector.
(i hope i mean it when i say i'm sorry, i really am.)
the japanese flower blossoms are in full
bloom by delirious-eyes



-girl with the heart of gold;
you are as brilliant as the stars--
bright and welcoming.
boy with the heart of innocence;
you are as beautiful as the moon--
illuminating and radiant.
perhaps you were destined to be in the sky together.

-she seeks solace
from the crevices of her mind
because it's the only place
where innocence still remains;
and it is the only place
where she can think
without the corruption of the world plaguing her mind. by impxria



Can't breathe anymoreI feel as though their is a anchor in my chest
and it's not letting me sail home,
I feel as though my blue river veins
have turned into tidal waves
and its swallowing me whole.

Love like seas, sinkingShe had blue hair that always reminded me of the sea,
her voice like the soft currents flowing into me.
Every time I trailed my fingers along the curves of her body the waves swirled inside my heart,
because I was a sailboat and she was a high tide at midnight,
tearing me apart. by Saddening

Some delicate & mysterious music...