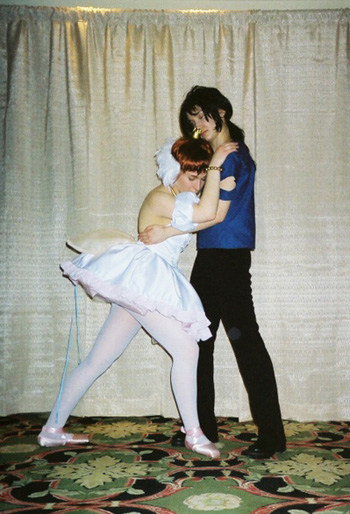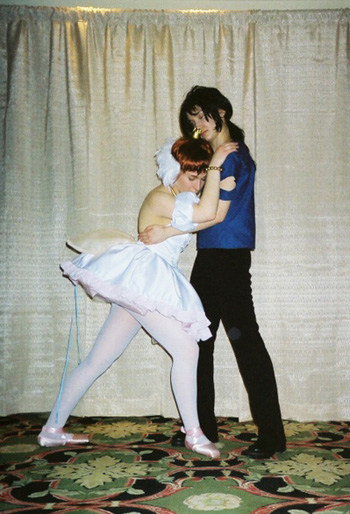 Watch

How sweet! It's a lovely pose - you two should reshoot it in a better location!

Reply

Thats really good cosplay!

Wierd question: Thats your natural hair right? Or is it a wig? (Im thinking of doing Fakia and am clueless wig wise)
Reply

It's actually half my natural hair, half not; the wig I wanted to use for it hadn't arrived, so I used a short old wig with volume on top, and the ponytail is my own hair poking through the wig. XD; I think it would definitely be best to use a wig, unless you have really thick hair; also, styling your own hair for cosplay can take a lot of time. It's easier to just do it once on a wig.
Reply

O_O THAT IS ONE SEXALICIOUS FAKIR. MINE! *Cling*

Reply


you travelled to Katsu? Oh wait, you're close by. deeer.
Reply