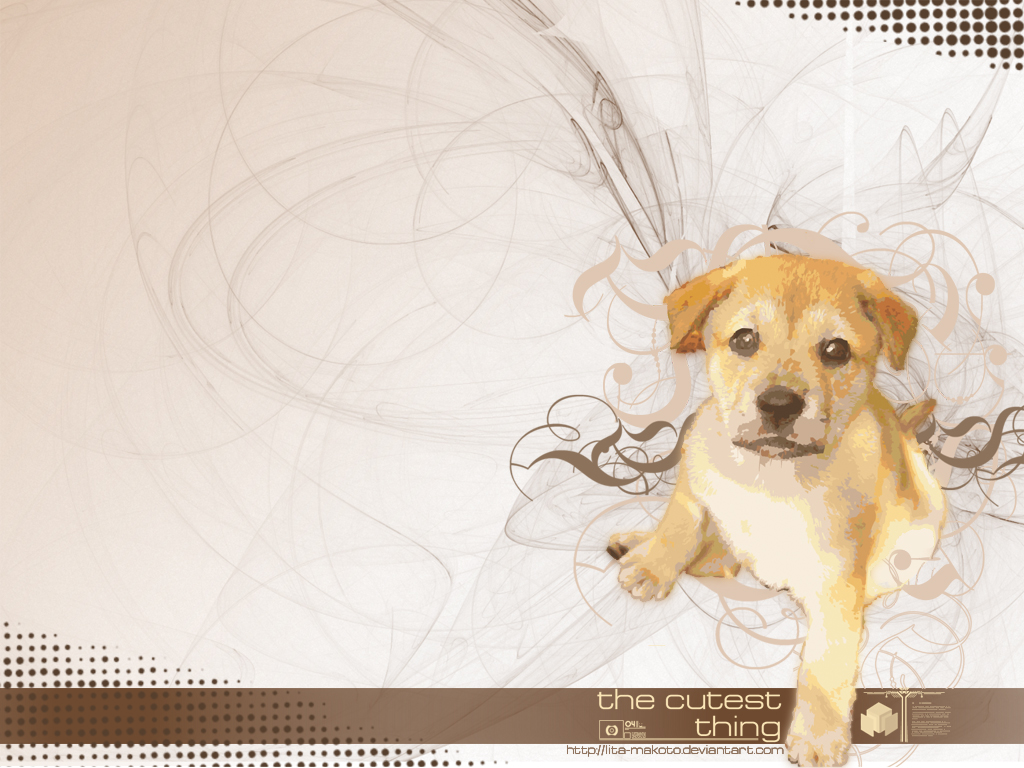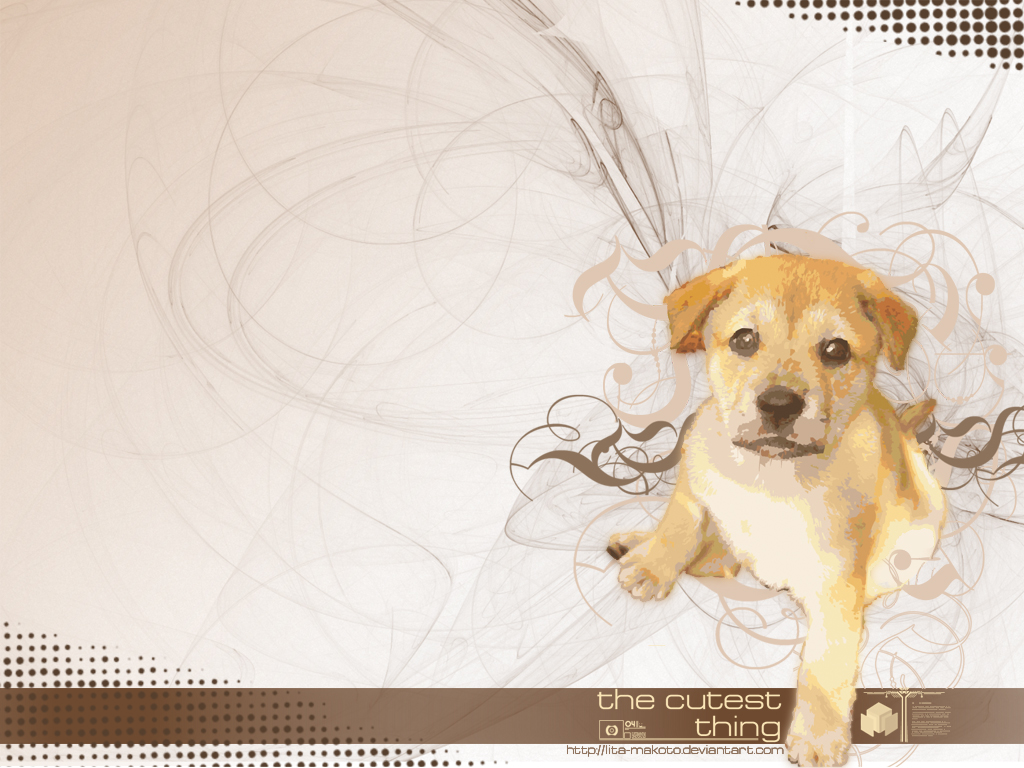 Watch
Nháááááááá, se vc nom der
Full Veiw
, com certeza vc nem vai notar ke esse cachorrinho
NÃO É UMA FOTO
!!!
É vetorm siiiiim! Made in
Corel Trace
(é... eu não tenho capacidade para um vetor tão absurdo assim, mesmo o corel trace sendo tosquinho, ele - nesse caso - se saiu melhor que eu).
1o wallpaper da minha vida!! *agarra a img* >w<
Não era nada disso o que eu queria, mas ficou perfeito! *______________*
E ai de quem falar o contrário!!! ò_ó
Sorry my bad Enghish
Full View please!
The Dog IS NOT a photo
!! Yeah, it's vector! Made by
Corel Trace
, but is vector, so please full view to see him decently!
Made with | Feito com
Corel Trace: 5 minutes
Corel Draw: about 1 hour
Photoshop: 2 hours
Copyright
img:
sxc.hu
brushes: wukulash <- is that? O.o

Can you make one with a german shepherd?

Reply

Reply

Mucho Gracias for such a cute pictuer
Reply

So damn lovely doggy! Pretty nice wall, uh. Teach meeeeeeeeeeeeeeeeeeeeeeeeee! ... *favs and runs*
Reply

Nooooossa O_O
Ficou beeeeeeem legal msmo!

Reply

ficou mt lindo mesmo!
E com certeza, sem o full view num dah pra notar q ele é vetorizado! *_*

Reply

Verdade x3
Na hora ke eu vi esse cachorro eu disse "eu tenho ke vetorizar ele! O___O " Mas depois de ver bem ele, eu já sabia que se tentasse mexer, ele pareceria mais um boneco de plástico, aí eu me rendi ao corel trace T.T
Reply