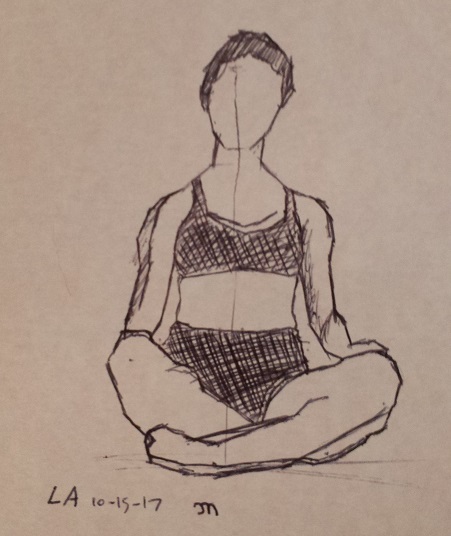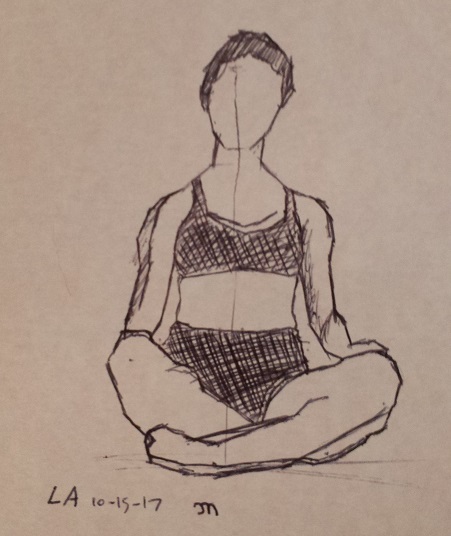 Watch

Definitely my life.
I do about one drawing per year now, since my life has been filled with other stuff and hobbies (cough, writing novels) and then I look at the drawing and it's like... why is this... so bad? Oh yeah. I don't practice. I should practice more.
Please, do it for all of us who call ourselves artists but don't practice.

Reply

It's weird that the totally logical conclusion of losing a skill after not using it can be so confusing and shocking the first time you realize it.
I'll do my best

Reply