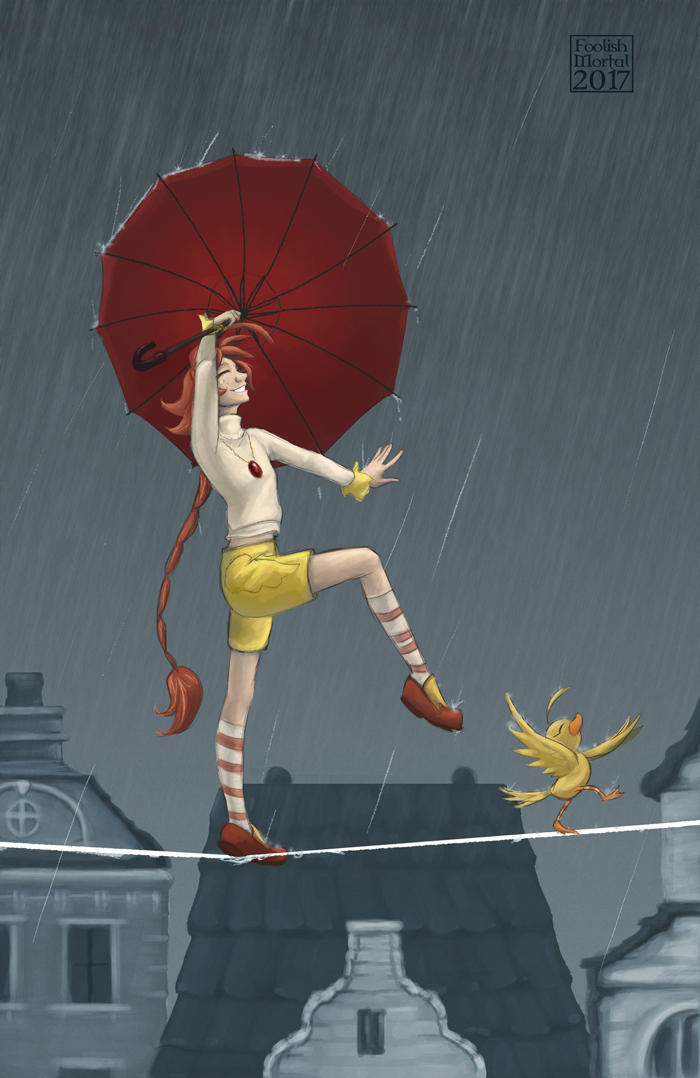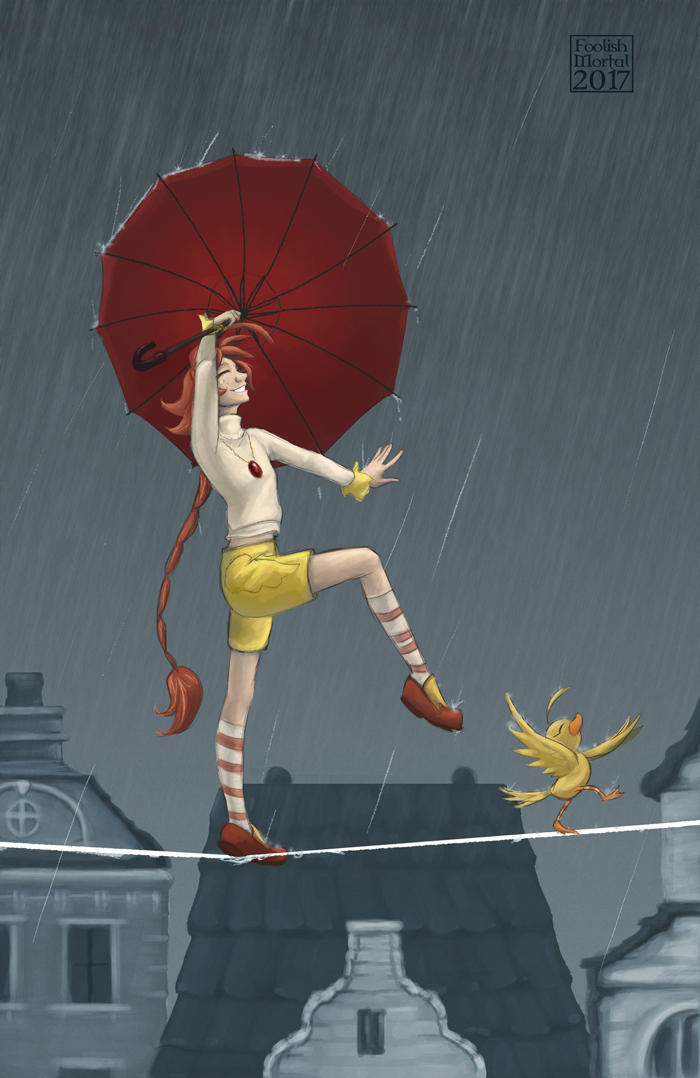 Watch
I recently watched Princess Tutu.
Not much else to day. I was goofing off and this is loosely based on a ballet poster I found poking around online. The buildings in the background are based on vodka bottles my dad had laying around.
Update: Cleaned this and spruced this up for printing. The old version (without the background) will be in Scraps for posterity.
Also this new version is available as stuff on
Redbubble.