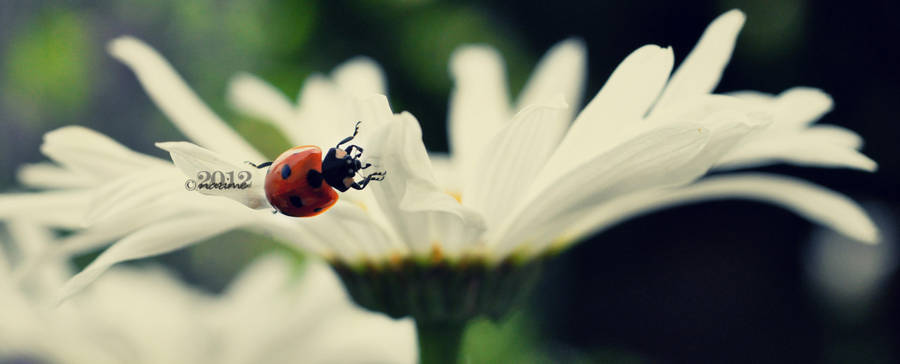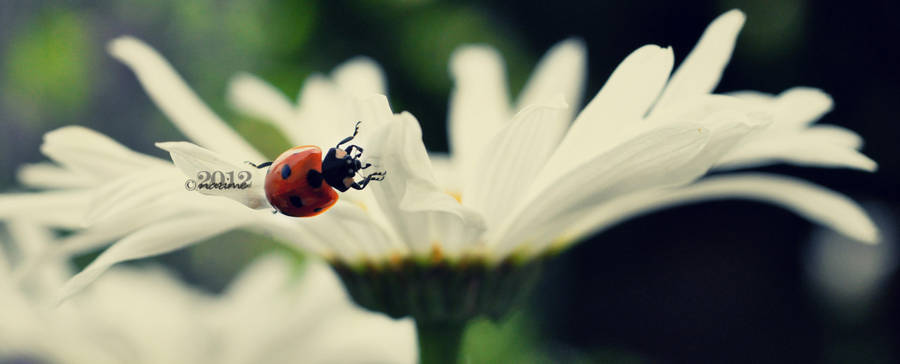 Watch
Such a beautiful piece. The way you've captured the ladybug is incredible, and the angle of the image is really good.

One thing that I love about this overall piece is how the ladybug has such sharpness and the surroundings are soft. The way you've used the focus to your advantage is brilliant.

The colours have come out so well in this piece as well. Even though the focus is mainly in favour of the ladybug, the colours of the surroundings contrast so well that it's still easy for the viewer to differentiate between each element.

I love this photograph so much, but do forgive for the low originality rating. I've seen a lot of ladybug deviations lately, but I did boost it up because yours seems to stand out from the rest.
The Artist thought this was FAIR
8 out of 8 deviants thought this was fair.
I really like this photo. In contrast to the previous critique, I think the originality of this photo is a positive aspect. While I agree that the flowers and insects are common subjects in macro photography, for me, the composition and feel of this photo make it stand out. The very wide aspect ratio is unusual and works well with the dimensions of the flower, and ladybird is well positioned relative to the centre of the image. I also like the muted colours and how the red of the ladybird stands out. I wonder if perhaps this effect could be maximised with a little brightening of the red of the ladybird in Photoshop?

I've rated technique slightly lower than the other aspects because I think there are two areas in which this could be improved. Firstly the EXIF data indicates that the camera may not have been optimally set up for this shot; the aperture is good and contributes nicely to the composition. However the shutter speed is extremely fast and the ISO is too high, and as a result, at full size, there is a lot of noise visible in the image. With a static background and and slow subject the shutter speed could safely be reduced to around 1/60 - 1/120s. This would allow for a ISO setting nearer 200-400. Secondly I think the image would benefit from slight sharpening, noise removal and slight reduction of the full resolution in post processing. There are a couple of very minor bits of dirt that could also be removed.

While technical improvement would be a bonus. I don't think they detract greatly from what I see as a very interesting and appealing photo.
The Artist thought this was FAIR
2 out of 2 deviants thought this was fair.