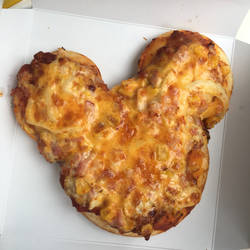 Mickey Mouse Pizza!

Kawaii fox Purple ver.

Kawaii fox blue sky ver.

Kawaii Fox pink ver.

Kawaii fox - original version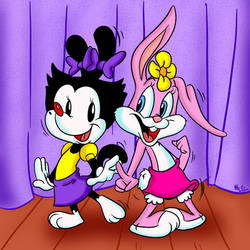 Dot Warner and Babs - Sweeties of the Stage
June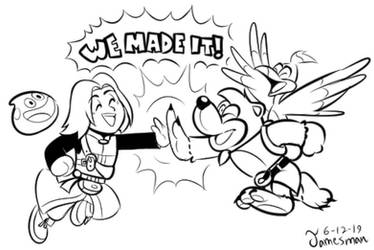 Banjo-Luminary for Smash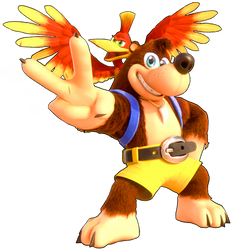 Banjo-Kazooie Render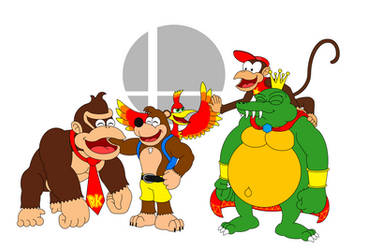 Bear and bird are back!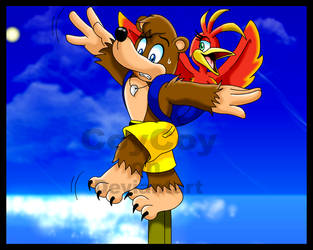 Banjo and Kazooie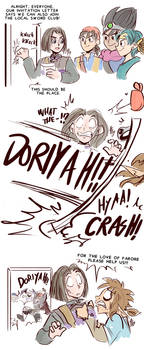 I Need A Hero!
Banjo-Smash!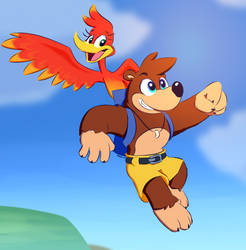 Banjo-Kazooie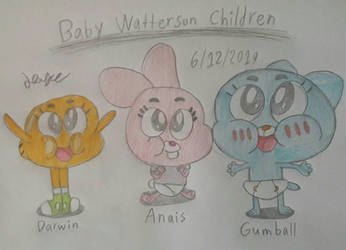 Baby Watterson Children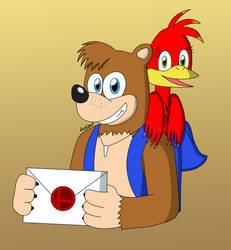 Welcome Back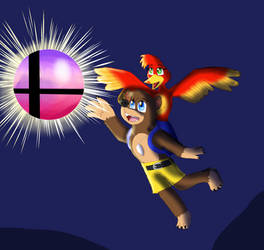 Banjo-Kazooie In Smash!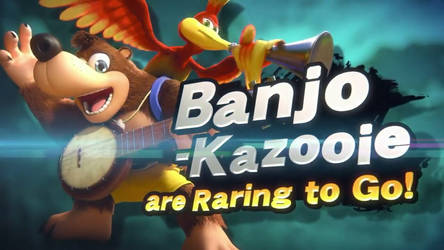 SSB Ultimate Banjo Kazooie are Raring to Go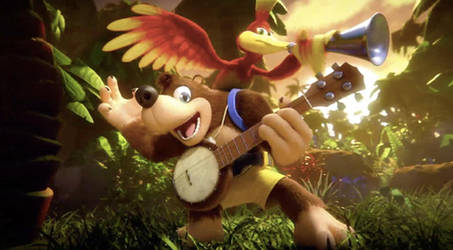 THEY'RE BACK!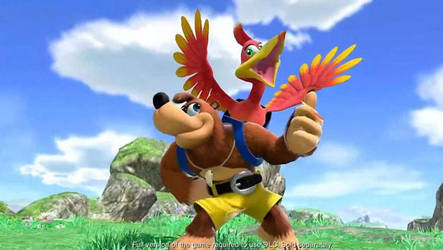 thank you nintendo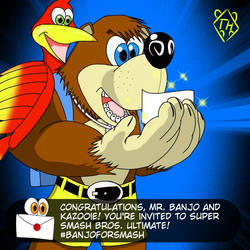 Banjo In Smash Bros real?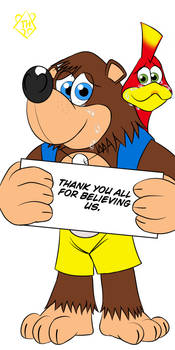 Thank You everyone for Believing.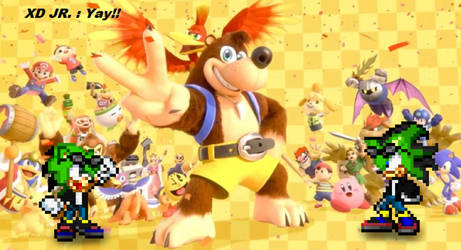 Reaction of banjo kazooie in smash bros.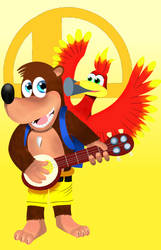 Banjo-Kazooie in smash