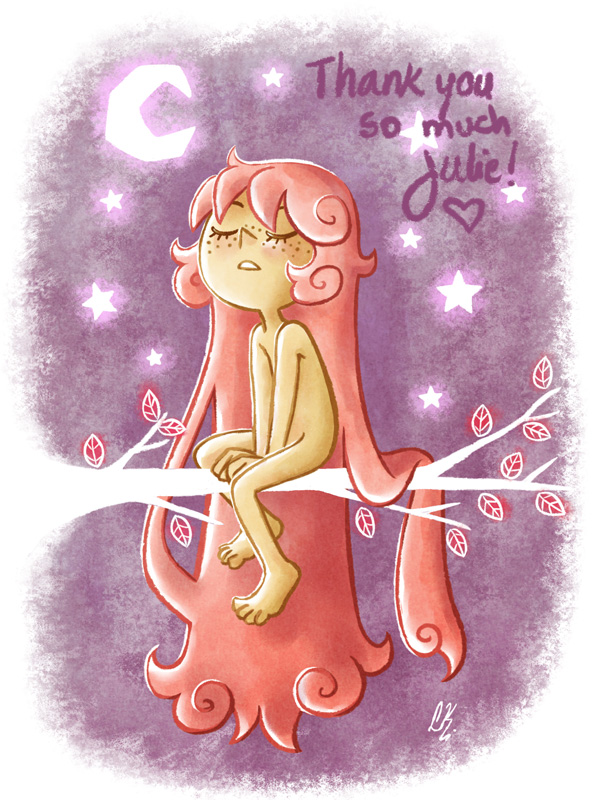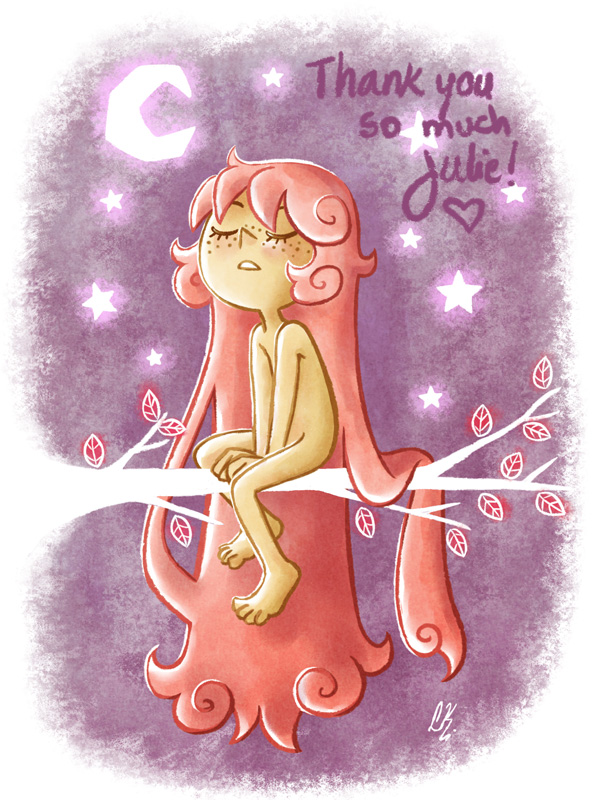 Another gift for one of my Tapastic supporters <3. This one is dedicated to
Julie
.


Remember, you can get a pic like this one for only five dollars if you become my supporter! And you help me get more free time to update the comic.
tapastic.com/support/lirakraun…

---------------------------

Maddi para una de mis mecenas en Tapastic <3. Es para
Julie
.
Se llevan uno de éstos por 5 dólares apenas, ya saben

.
Apoyen la causa si pueden
. Mientras menos comisiones debo tomar más cómics puedo dibujar.