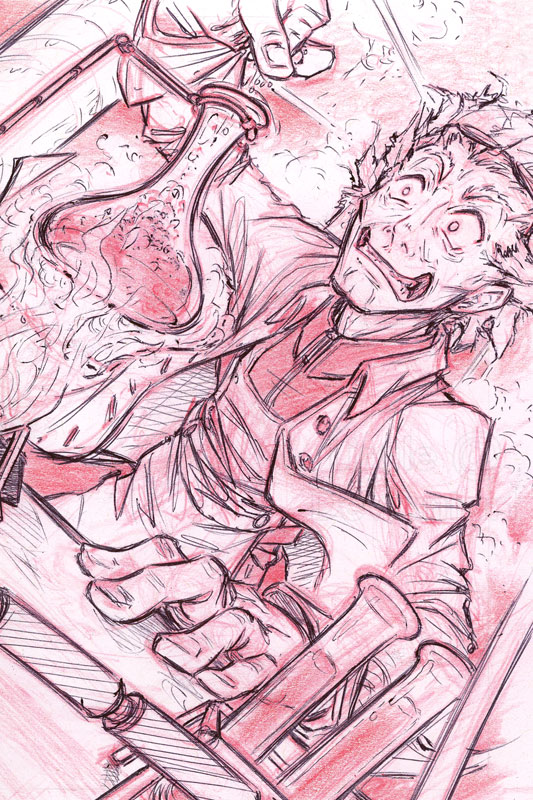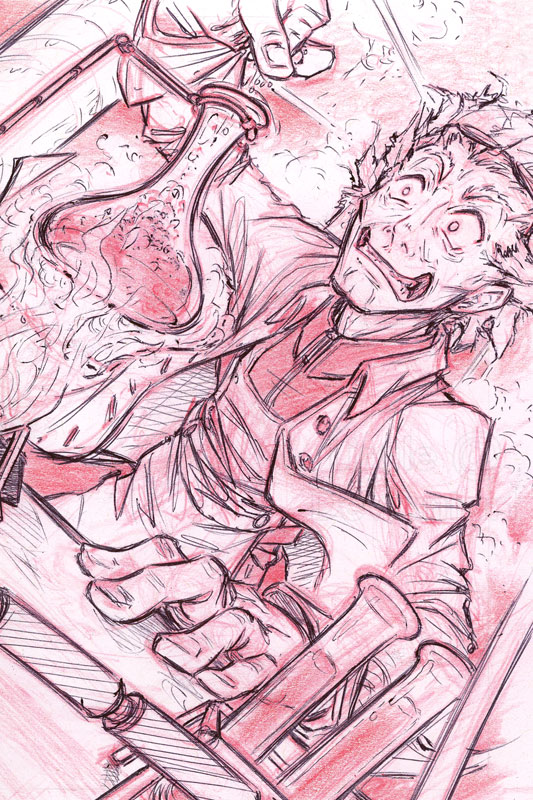 Watch
One of my Style B 10$ Mix-you-own commissions.
[link]
Putting up a mad scientist image, I couldn't help but make a reference to the most insane scientific ever created. Let that title and image be an homage to the Spoony one XD
This commission was a request of

. He asked for a mad scientist doing science-y stuff, and I went a bit... overboard with the science XD I just couldn't help myself, it was so much fun!

I went for as much crazy as I could, the angle, the perspective, and the steaaaaaaam XD
Col-Erase pencil and ballpoint pen, as usual


He could teach Chemistry at my College C:
Reply

Would he fit well with you other teachers? XD 'Cause that would be mighty awesome! XD
Reply

Reply

Heh, still as awesome as when you made it.
And you took inspiration from the spoony bard? how did I miss that? bah! well just makes it better
Reply

I thought as well when I uploaded it, dang I had forgotten how deliciously mad the guy looked.

As for the reference, well, it's mostly the title... XD That and I also couldn't help but hear Dr.Insano scream sciency insanities in my head while I drew! XD
Reply

Reply

Ahahah! XD Oh gawd, I love that Fluttershy madness!

And I have to agree, mad science really is the BEST XD
Reply

Never is to much science, less with a crazy guy.
Reply

daaaaw ta perspective est si belle! <3
Reply

I admire your talent with traditional art- It's a bit hard to find something so well made in raw material.

Reply

Thank you so much! I love traditional

Even though it is so useful, I just can't bring myself to draw on the computer. I miss the feel of paper, and the life of real mediums. They just bring so much in a picture!
Reply