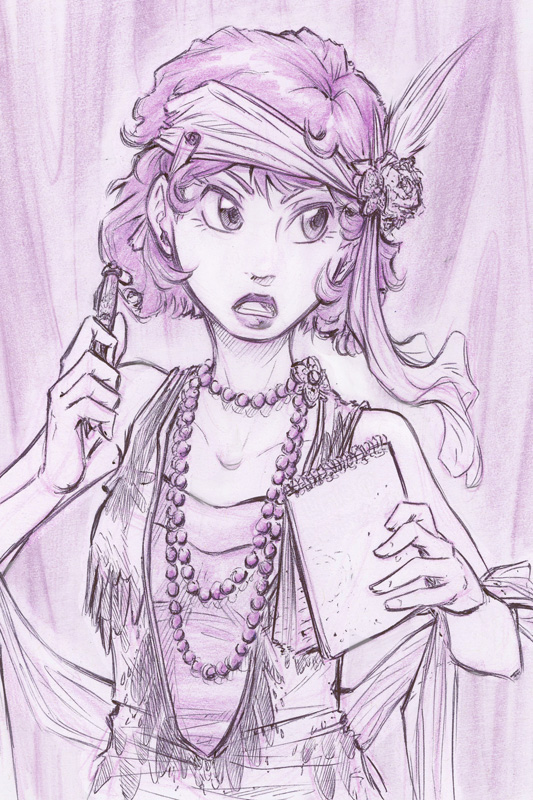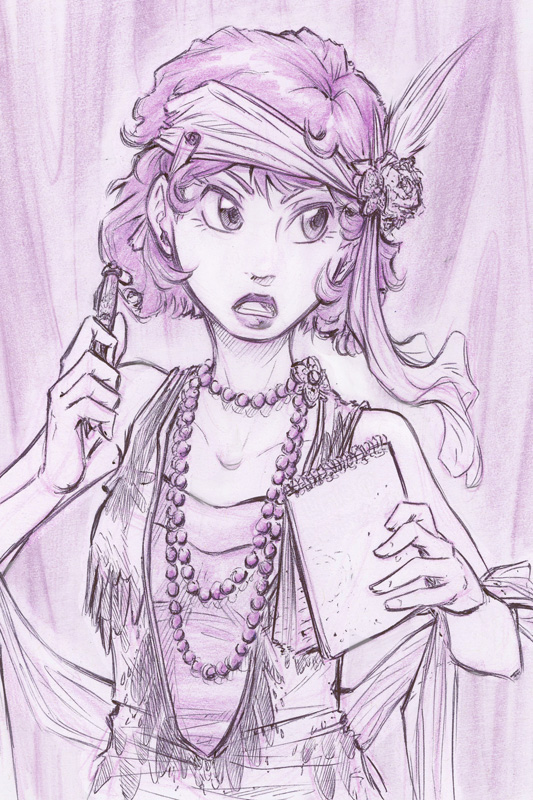 Watch

Reply

Bery good in the outfit looks like on of thoes ladyes fom cabarets.
Reply

Très chouette avec le style 20's. Je valide !
Reply

Merci, oh ma grande spécialiste historique! :3 Venant de toi ce commentaire a un +1 gratuit XD
Reply

Reply

Oooonn jojo je l'adore! Elle est vraiment belle

ton dessin est sublime!
Reply

D'aaaaaaaaw, merci Val! *gros colleux* Ça me fait full plaisir! ^w^
Reply

this is really good! lol i can see why you may fall in love with the clothing, looks good! :3
Reply