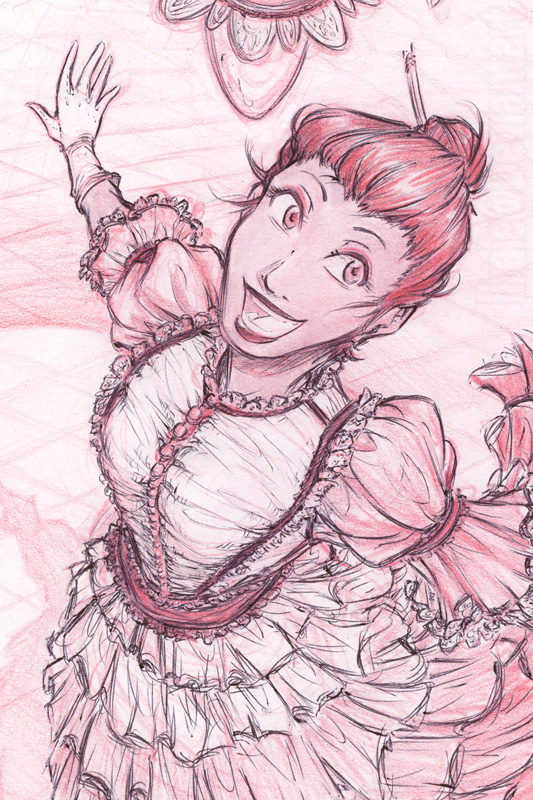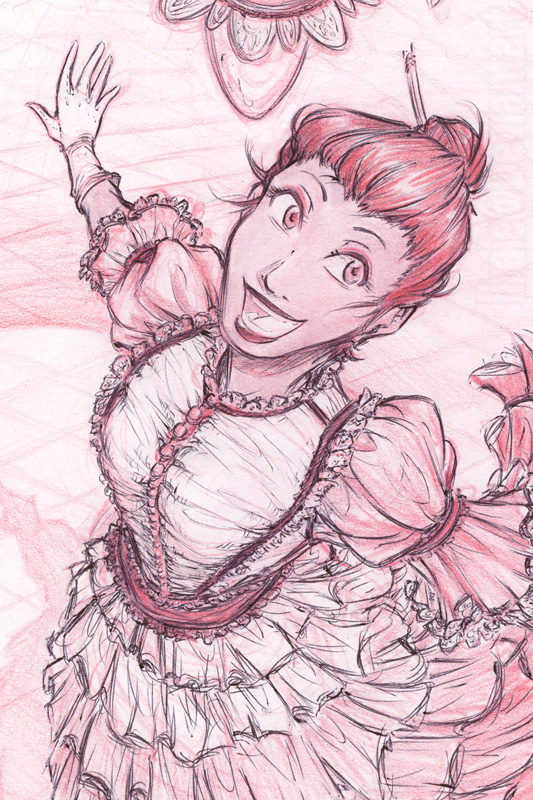 Watch

One more Style B 10$ Mix-you-own commissions (
[link]
) for

, this time featuring a happy seamstress with the most deliciously frilly dress!
Col-Erase pencil and ballpoint pen

ca a l'air froufrouteux tout plein!
Reply

shes so high right now lol
Reply

Oh yeah XD
T'a tellement bien spotté ça! T'es donc ben hot XD C'est en effet carrément la robe de Shinding qui m'avait été demandé pour la comm'. J'ai tellement kyaté quand j'ai vu le screenshot avec Kaylee! lol
Reply

Dat Dress indeed.

I love her over-the-top joy with her big frilly dress. Great job!

Reply

thats awesome

Reply