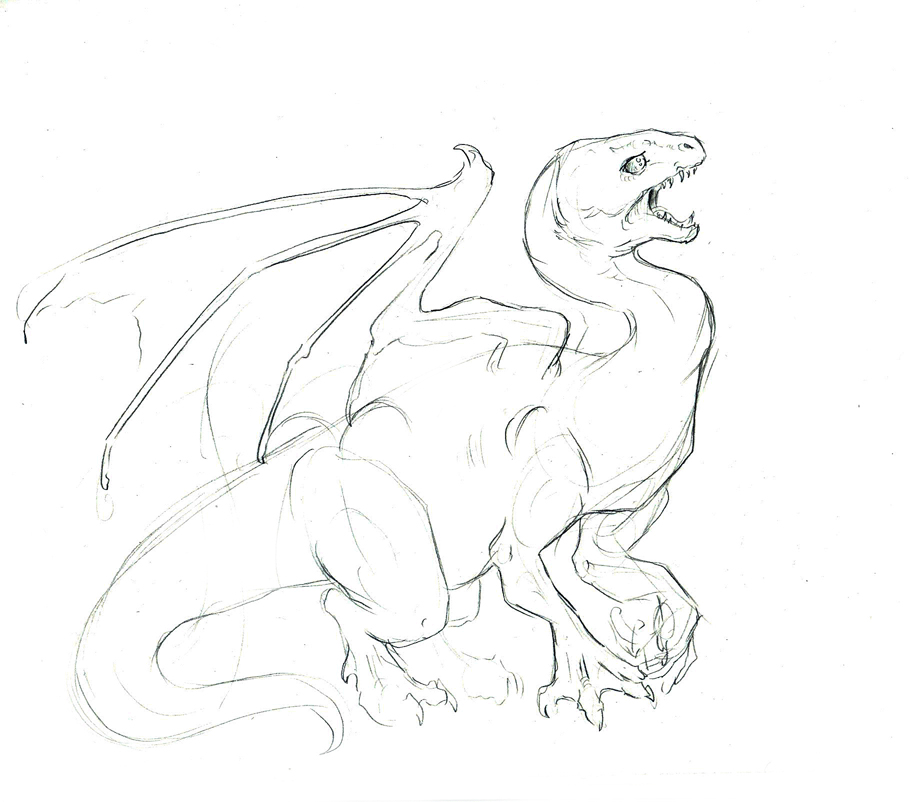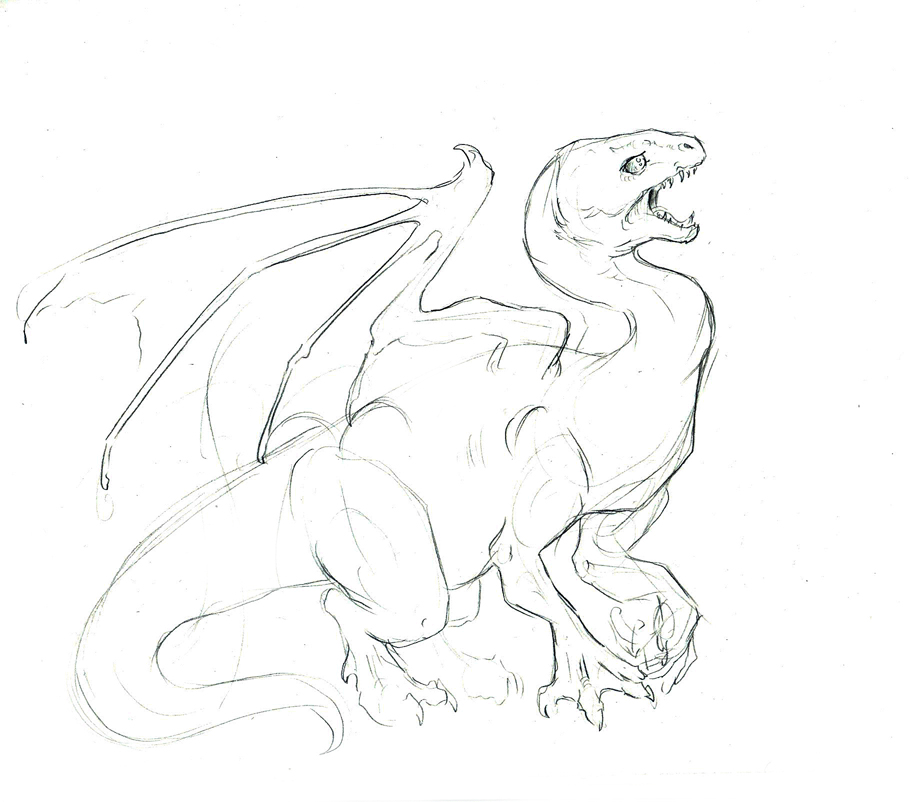 Watch
In the world of Pern, well.. wow where can I start. If you havent read the dragon riders of Pern series you must be a demented psycho monkey from australlia. But really, read that series, its truly my favorite. In the books, when a dragon dies, the other dragons mourn the death of their brother/sister in a haunting, chilling noise called a dragon's keen.
Hopefully, you will never have to witness a dragon's death

anyway, this is just a conceptual sketch (all i ever seem to do

) enjoy!